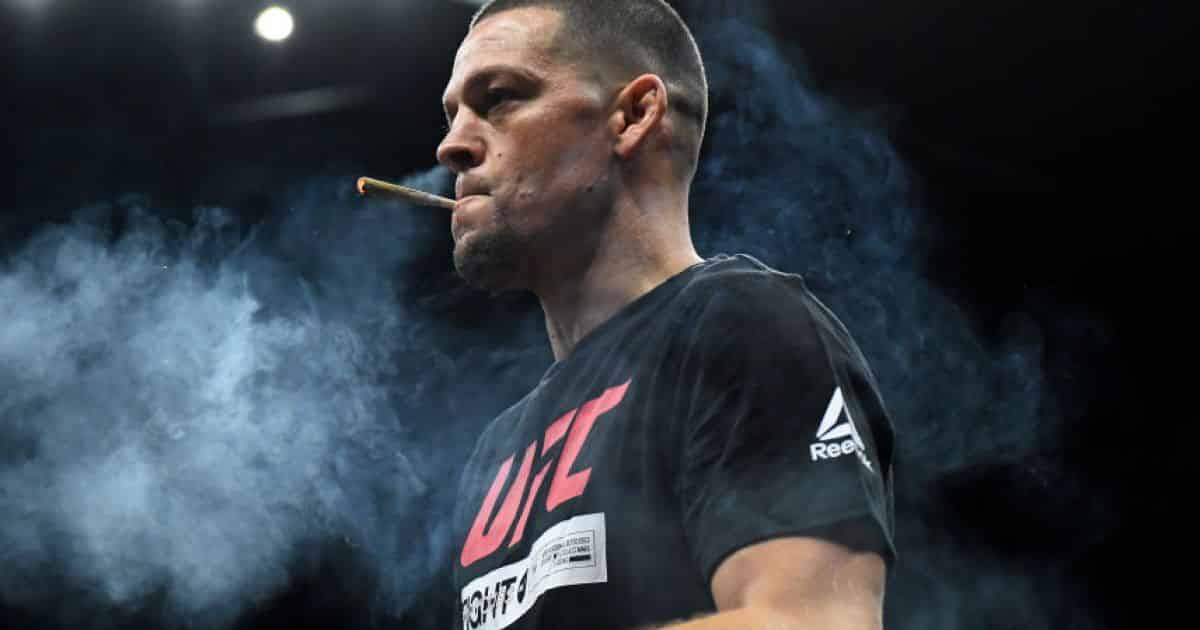 The high holy day for pot smokers is almost upon us – April 20th, aka 4/20. And while marijuana is becoming legal in more and more places around the world, it is still mostly frowned upon in the sporting world, with it still being against the rules in many sports. But that hasn't stopped athletes in partaking in it – some openly, some not so much.
Here are a handful of pot dabbling athletes we think it would be fun to hang out with on 4/20, whether they are openly potheads or on the down low.
The Diaz Brothers
MMA folk heroes The Diaz Brothers, Nick and Nate, have never been shy about their love of the bud. In fact, big brother Nick's MMA career pretty much came to an end because of it – too many failed drug tests put him on the shelf, and he seems to have lost interest in competing ever since.
In the meantime, baby brother Nate became an even bigger star than Nick in the sport, due to his feud with Conor McGregor, and his open use of weed (see photo above of him lighting up during a UFC workout during fight week!). Considering they hang with Snoop, no doubt these two have the good shit. And if shit goes sideways and you need to throw down while you're high, you want them on your side.
Dion Waiters
Dude has one bad trip, and he's never allowed to live it down. A guy can't overindulge in THC-infused edibles on a team flight and flip out and have a panic attack? What's this world coming to?
Dion Waiters overdose of pot (if that is even possible) got him a hefty suspension from the Heat, and ridicule all over the world wide web. So while he might not have a fun trip with us on 4/20, we'd surely have fun watching him trip balls.
Mike Tyson
Having second thoughts of this choice even as I'm writing this. On the one hand, he runs the Tyson Ranch in the Mojave Desert, where "consistency and quality are at the core of our company with the mission to make cannabis universally understood".
They sell half a million dollars of weed every month, so dude knows about weed and has the supply. On the other hand, he's got a face tattoo and a history of unpredictable violence. Depends how bad you want to get high I guess, and if you're able to stay on Iron Mike's good side.
Lenny Dykstra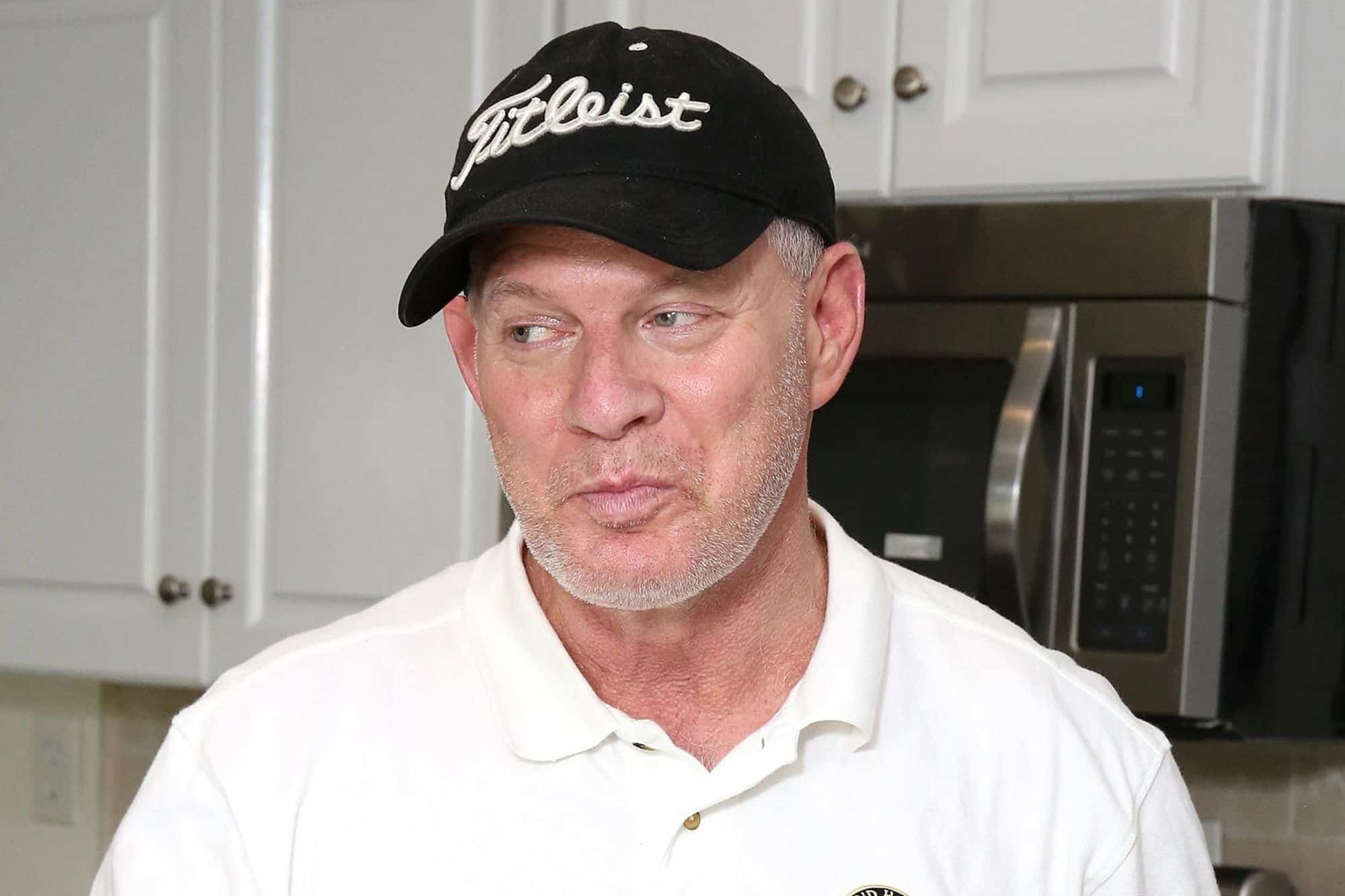 I don't know if Lenny is still into "substances" after his various run-ins with the law, but who wouldn't want to party with him, whether he is sober or not? Dude likes to get wild and enjoy the finer things in life, whether he can afford it or not. Plus listening to his stories while your high would be a good laugh. And if you're a lady, he knows his way around your nether regions.
Kyrie Irving
First off, there is no documented proof that Kyrie Irving smokes weed. However, plenty of clues come up with a quick Google search. Plus, there's this:
But, regardless, whether Irving is high or not isn't the point here. The point is YOU want to be high when you're with him. Then maybe his oddball beliefs like the earth being flat and the various off-the-chain diatribes he goes on about the universe would make some sense. So I guess what I'm saying is I wouldn't EVER want to hang out with Kyrie Irving, but if I had to hang out with him, make it on 4/20.