East Rutherford, NJ – What a glorious day it is indeed! I've been telling all of you that my shit is litty like a tittie! Coach Patty Shurm and the New York Football Giants brass have finally decided to put old Eli Manning out of his misery and hand the ball to yours truly. Everyone saw what I did in the preseason. I crushed it like a White Claw Black Cherry. I performed better than Robert Kraft's lawyers (God, that rub-n-tug video would've been comedic gold). And, after just two games, the G-Men have decided to make sure that Danny Scones does brunch on Saturdays from now on. Cheers to that!
Before We Go Any Further…
I want to address the nickname situation. I don't hate the whole "Danny Dimes" thing. I really don't. Because, I drop dimes like Warren Moon. But, honestly, I just feel like "The White Mamba" has a much better ring to it. Let's roll with that.
A Message For Eli…
Kick rocks my guy! You've been laying down on the ground like you're playing a game of Twister for three years now. It's my time to shine. Your career record stands at 116-116. That's the most "Eli" thing ever. Your long lasting signature will always be mediocrity with a dash of greatness.
Thanks for the two Super Bowls. You are arguably a Hall of Famer. But, you should just retire now my friend. You're not good enough to lead the Jaguars and the Jets and Steelers don't want you. Right foot blue, left hand red.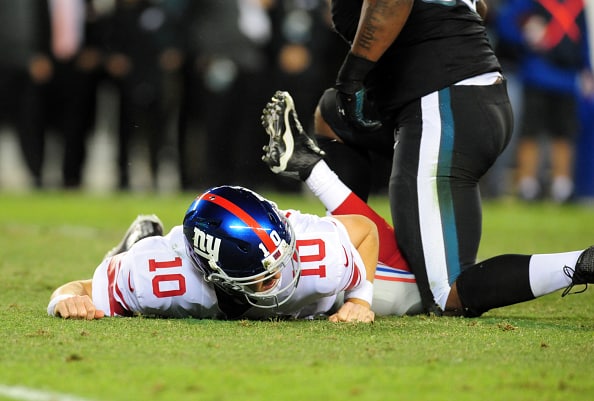 One Thing That I've I Learned While Riding The Bench…
Never sit on a couch and watch religious videos on an iPad with your back turned to Antonio Brown!
Something That Came Across My Desk Recently…
Apparently, there is a LT. Daniel Stephen Jones out there trying to make a name for himself on Twitter? Listen buddy, you may be gaining some steam right now but I am the original Daniel Jones Parody account. Bring it on!
I've been doing brunch since May and you just started copying Captain Andrew luck last month! Or, is it you Captain Andrew luck? I certainly hope you wouldn't stoop this low in order to stay in the spotlight. Either way, get a new bit my dude! I'm counting on @GamblingPodcast listeners and my #BrunchyBunch on Twitter to help me gain more followers than this fraud.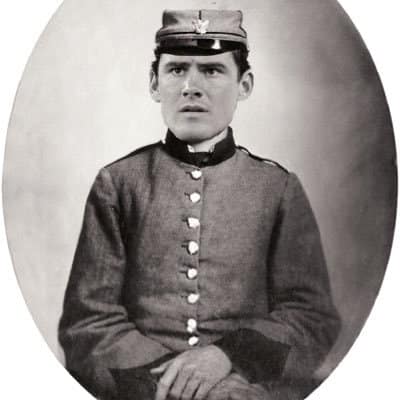 Will I Stop Gambling Now That I'm Starting? NO.
I have a local guy and plenty of offshore outs. I don't fuck with the legal sportsbooks here in New Jersey because everyone knows who I am and they are well known for kicking out winners such as myself. With that said, here's what I'm looking at:
Daniel Jones to win Offensive Rookie Of The Year  +700 
I like this play for obvious reasons. But, let's face it, this award is mine for the taking. Kyler Murray has been okay so far, but who else even has a chance at this point? Maybe Marquise Brown, Josh Jacobs or David Montgomery. Maybe. As a quarterback though, Murray, will be my only competition. My play will prove to everyone I deserved to be drafted at #6.
Giants +7 vs Tampa Bay
Seriously? You don't think I'm going to throw down on myself in my debut appearance? I will be betting on my own team like Michael Jeffery Jordan all season long. You can count on that.
 Daniel Jones Passing Yards Over 231.5
I'm coming out slinging that muffin on Sunday! Some people may say that I am without my top receivers but I can throw to anybody. Plus, I plan on dumping off to Saquizzle all day!
Daniel Jones Passing Touchdowns Over 1.5
Like I said, I might get a cheap one when Saquon breaks off a 90 yard swing pass and I'll be looking for Evan Engram in the red zone. Two touchdown passes is not out of reach for me.