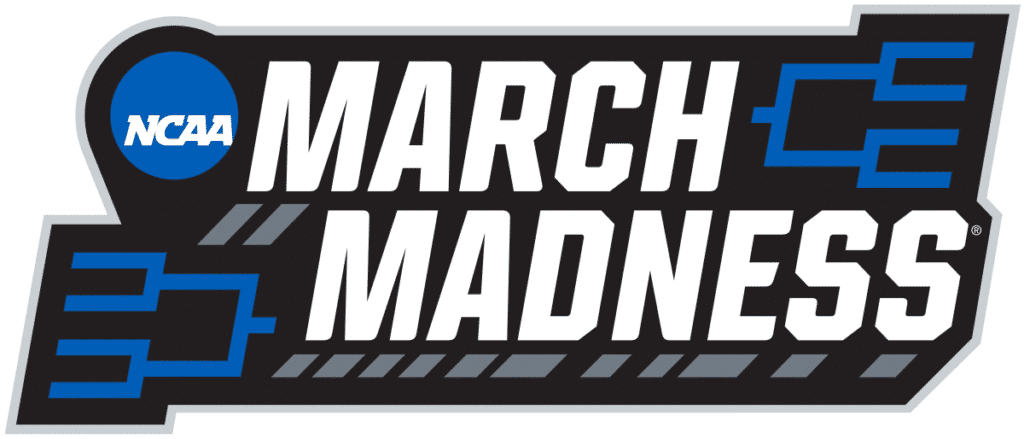 Want to know all the best places to win money on March Madness? Look no further. You've found the blog post to answer all your questions. You're welcome.

– $64k up for grabs, FREE to enter using the promo code SGP.

– 50% deposit bonus using the promo code SGP! Your March Madness betting headquarters!

– $1K for the best bracket on PlayBalto, $5k to the person who refers the best bracket and $100k for the best bracket. FREE

– Trade sports teams like the stock market. $5000 for the best March Madness Portfolio, FREE to enter.

– Sean Green, Ryan Kramar, and the Dantabase share their filled out bracket picks.

– Hear Sean, Ryan, The Dantabase, Pina and special guest Spread Investor break down their best ways to handicap the Madness.

– Every day The Dantabase and pals update their spread sheet which has every ATS pick in the entire college basketball slate.

– Headed to Vegas for the big tourney? Marc Meltzer breaks down the best places to watch, bet, drink, eat, and more during the Madness in Sin City.