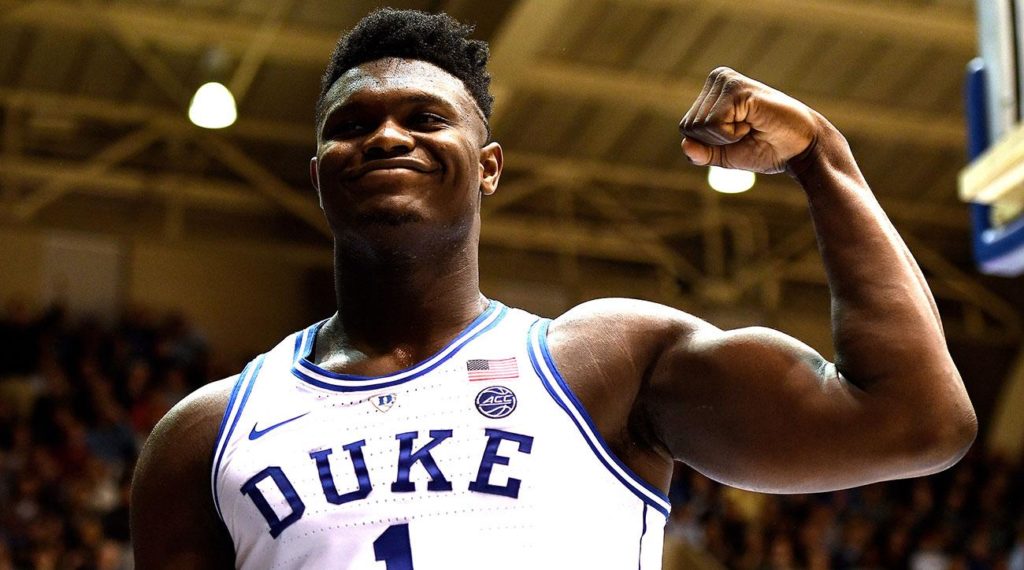 Podcast Recap
The Sports Gambling Podcast releases their annual March Madness betting strategies podcast breaking down all the ways to successfully pick the NCAA Tournament. In this episode, Sean Green (@seantgreen) Ryan Kramer (@KramerCentric), and Colby Dan (@TheColbyD) remind listeners of the NCAA March Madness bracket challenge with Balto you can find at sportsgamblingpodcast.com/madnees, before welcoming on first James Alberino (@spreadinvestor) to dive into some March Madness betting coverage.
The guys discuss the opportunity to limit variance by betting on first half outcomes, the strategy of a team's defense and lining it up against their opponent, the shooting ability but depth issue of Virginia Tech, the stats listed on the spreadinvestor.com spreadsheet, the impact of off-the-court team issues with making bets, and the value of Wofford College. Next, the guys welcome on the host of the Inside Vegas podcast Christian Pina (@ChristianPina) to cover the energy and social rush of March Madness, Pina's advice to play the contrarian and understand that all favorites are overvalued and all underdogs are undervalued, keeping it simple, betting late when you go with the underdog, picking teams with great guard play and defense, understanding which teams struggle on the road, and the value of Wofford and Buffalo.
The guys then uncover some more March Madness betting strategies, including the statistic that no March Madness champion has ever lost their first conference tournament game, the idea that number 4 of 5 seeds are often underrated, the importance of home court advantage, the importance of free throw shooting percentage, the depth of a team's bench, the ability of a team to turnaround quickly for the next game, variance of point distribution, the likelihood that most teams will start slow under the bright lights of the moment, experience within the tournament, offensive rebounding, and physicality.