Some people like to sweat out a bet for 48 hard minutes – others like immediate satisfaction. Count us as being in the latter, which is why we like to get down with NBA first FG props. And we've decided to pass that knowledge on to you with our first FG bets for November 2.
Of course, there are plenty out there taking blind guesses at this stuff. It's easy to pick the most popular player or look at what happened last game. However, we spent the time pouring through the analytics to make sure that we give you the best odds to stay in the green on these first FG props for November 2.
Come check out what we have cooked up for this slate of games.
Go here for daily free NBA picks!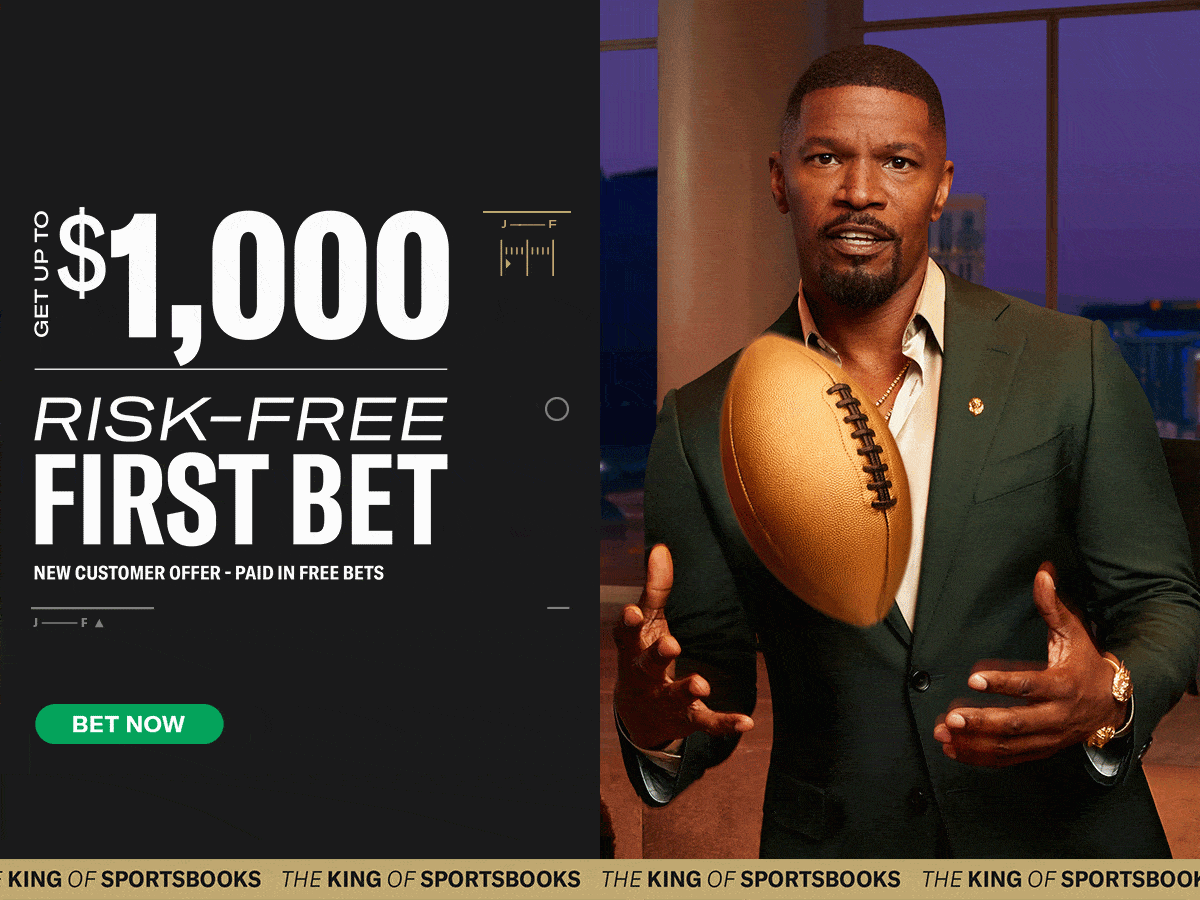 NBA First FG Props – November 2
Toronto Raptors vs. Philadelphia 76ers
Tipoff – 8:00 pm EST
Wells Fargo Center – Philadelphia, Pennsylvania
Broadcast – NBA TV
Joel Embiid hasn't won a tip all year – he's 0-3 in his jumps to get started. The 76ers have managed to get one first bucket. Jakob Poeltl has faired far better in the early part of the season. He's 3-2 in his first five jump balls and the Raptors have scored first in every single game they've played. That trend is one that we need to jump on for Thursday night.
So far on the year, Pascal Siakam has three of his team's first buckets – so 60% of the time. we're riding the tip trends, so let's ride this one too until the wheels fall off.
First FG Bet for November 2: Pascal Siakam (+600)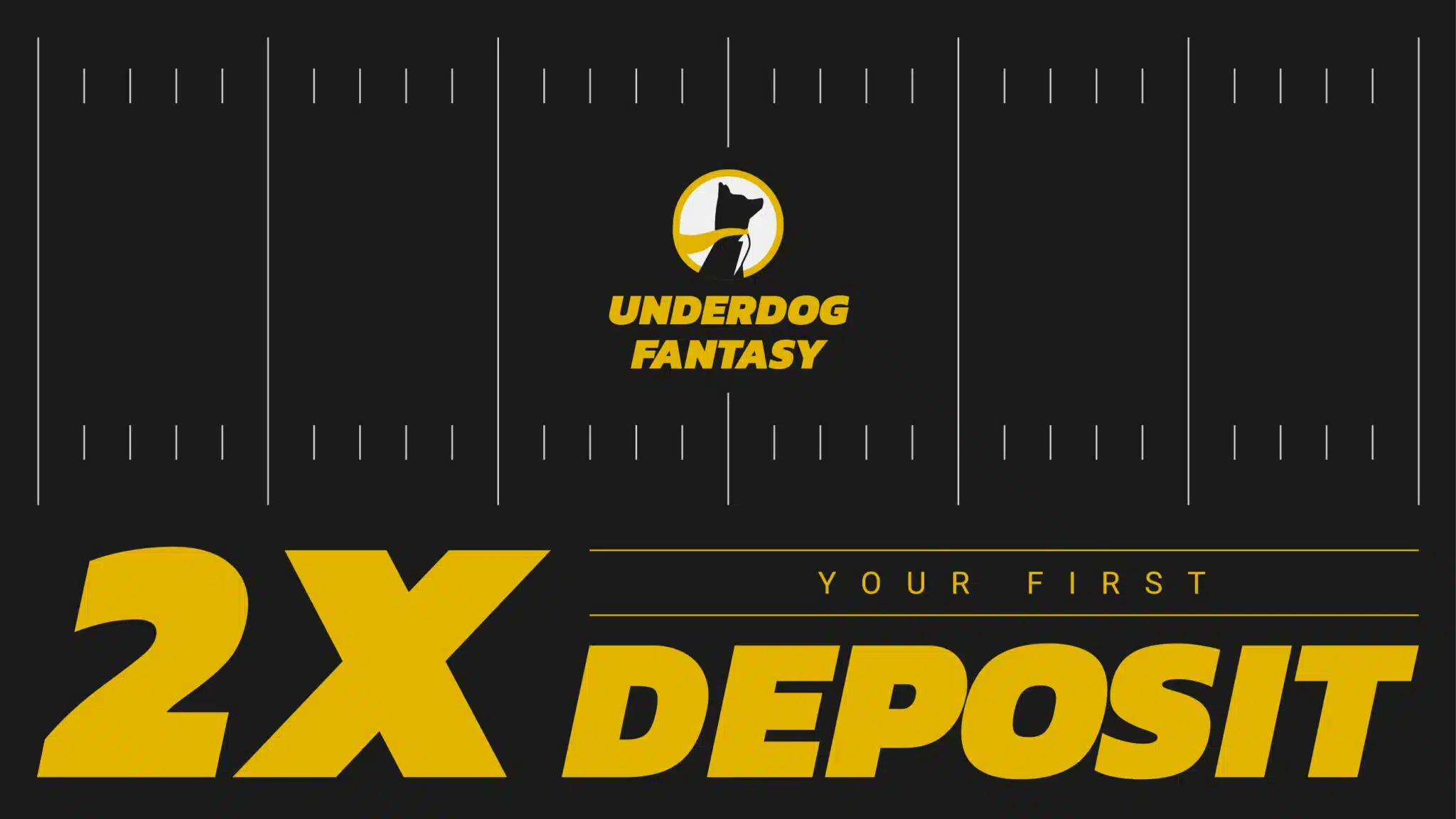 San Antonio Spurs vs. Phoenix Suns
Tipoff – 10:00 pm EST
Footprint Center – Phoenix, Arizona
Broadcast – NBA TV
We're going to be riding the Spurs a lot in the first bucket world thanks to Victor Wembanyama. He's a perfect 4-for-4 on tipoffs and has the Spurs at 75% for their first field goals. The lone slip up was last game, which just so happened to be against these very same Suns. Yusuf Nurkic is just 1-3 in his jumps, and with a loss already to Wemby, I don't expect him to win here. I also don't think there's something magic about the Suns that will lead to them losing both tips, but getting both hoops.
Last time these two squared up, I went with Devin Vassell for the first bucket. While he didn't get it, he did fire off a ton of the early shots for the Spurs. He took two of their first three efforts and finished with 17 attempts. It didn't work last time, but let's run it back.
First FG Bet for November 2: Devin Vassell (+650)
If you'd like even more info to help make your first FG bets for November 2, check out the NBA Gambling Podcast. They're dropping episodes five days a week to make you the smartest guy/gal at the bar.