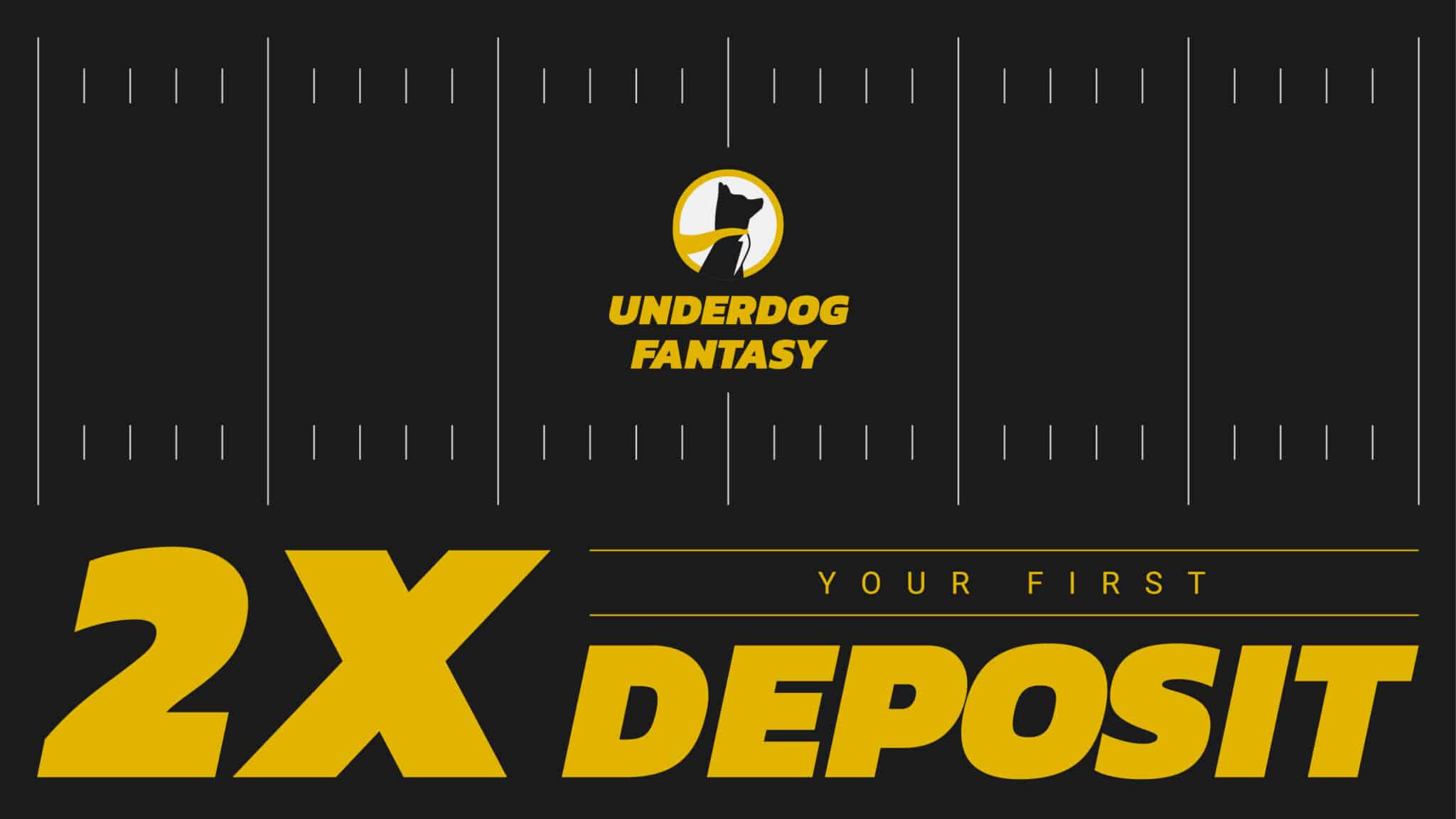 MAAC College Basketball Conference Season Preview
The College Basketball Experience (@TCEonSGPN) of the Sports Gambling Podcast Network previews the MAAC Conference with their 2023-24 season preview. On the show Ryan McIntyre (@Moneyline_Mac) and Noah Bieniek (@NoahB77_) break down every single team in the MAAC and key in on how they think the conference race will shake out. Are the Iona Gaels still the team to beat in the MAAC with Tobin Anderson taking over for Rick Pitino?
Are the Siena Saints in a position to contend once with potential player of the year, Michael Eley back? How will the Fairfield Stags respond without their head coach, Jay Young who stepped down just a couple weeks before the start of the season? Is this Reggie Witherspoon's most talented Canisius Golden Griffins group in Buffalo? Can the Rider Broncs be a covering machine once again in MAAC play? What do we expect from the Quinnipiac Bobcats in year #1 of the Tom Pecora era?
Will the Mount Saint Mary's Mountaineers bounce back after a transition year from the NEC to MAAC last year? Can the Marist Red Foxes get out of the basement in a big year for John Dunne? How will the Saint Peter's Peacocks look in year #2 of the Bashir Mason era? Is John Gallagher ultimately going to be the right guy to lead this Manhattan Jaspers team? Are Greg Paulus and the Niagara Purple Eagles the surprise team in this league? We talk about it all on the College Basketball Experience!