Get ready for Week 2! Justin Bruni and Andrew Raub are here to help. Welcome back to our Start or Sit show, where they're your fantasy football experts.
They've gathered Week 2 Start or Sit questions from our listeners on social media and the SGPN Fantasy Football Discord community. They'll give you valuable insights to dominate your league.
In this episode, we talk about emerging talents like Puka Nacua and who to bench in Week 2 due to injuries and poor performance.
The season is still young, so you can gain an edge. Join us every week for Start or Sit! Don't miss the chance to get answers from our experts. Reach out on Twitter at @SGPNFantasy or chat with us during the show for personalized advice.
We want you to be part of the conversation and make informed decisions. Stay tuned and let's win together!
Be sure to come back each week for more fantasy football content! SGPN Fantasy Football has everything you need to beat the competition and gain a winning edge over your league mates. Whether you play Redraft,  Dynasty, IDP, or Auction formats; SGPN has everything you need DOMINATE!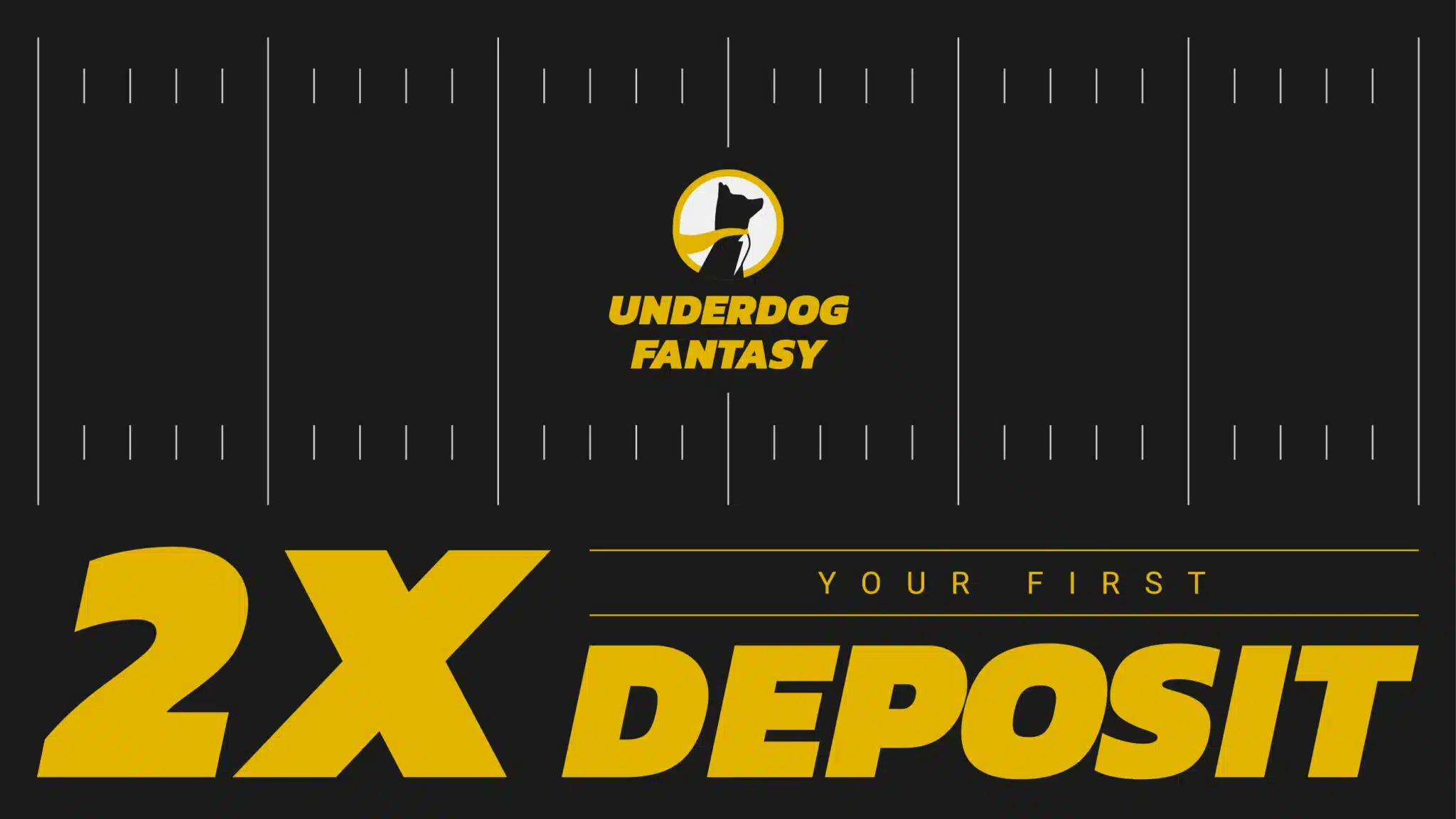 FANTASY LINK TREE
MORE SGPN FANTASY FOOTBALL CONTENT
SGPN Fantasy Football Cheat Sheets
Follow SGPN Fantasy Football on Youtube