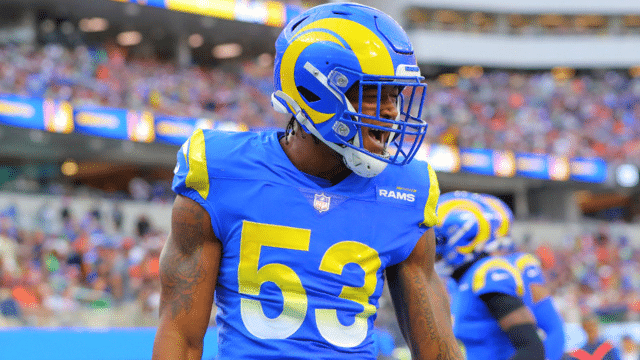 We're finally back to No Dirty-O! Jon and Gary return with a strong focus on NFL IDP fantasy football. They cover IDP across all leagues, from standard to highly competitive ones. This ensures that fantasy managers of all levels can make informed decisions for their rosters. Week One of the NFL season has already revealed exciting developments. Jon and Gary analyze these performances.
They break down emerging IDP stars like Kyle Hamilton and Will Anderson Jr., whose contributions on the defensive side are vital for fantasy success. Our hosts don't just stick to the obvious choices. The show explores lesser-known but impactful IDP players, such as Carl Granderson and Derrick Barnes. Jon and Gary offer a well-rounded view of options, equipping fantasy managers with the edge to navigate their leagues.
Whether you're considering Ernest Jones, Patrick Queen, Jack Gibbens, Drake Jackson, or Grover Stewart, the hosts have you covered with insightful analysis and actionable advice for your IDP fantasy football success. Tune in and stay ahead of the curve with No Dirty-O this season. We've got you covered on all things IDP football. Be sure to come back every week for more IDP content. Gary and Jon are always cooking great plays and bring a ton of fantasy football experience. Don't miss out!
Follow on X – Jon @Orangeman3142 and Gary @TheIDPtipster – (@TheIDproPlayersPod)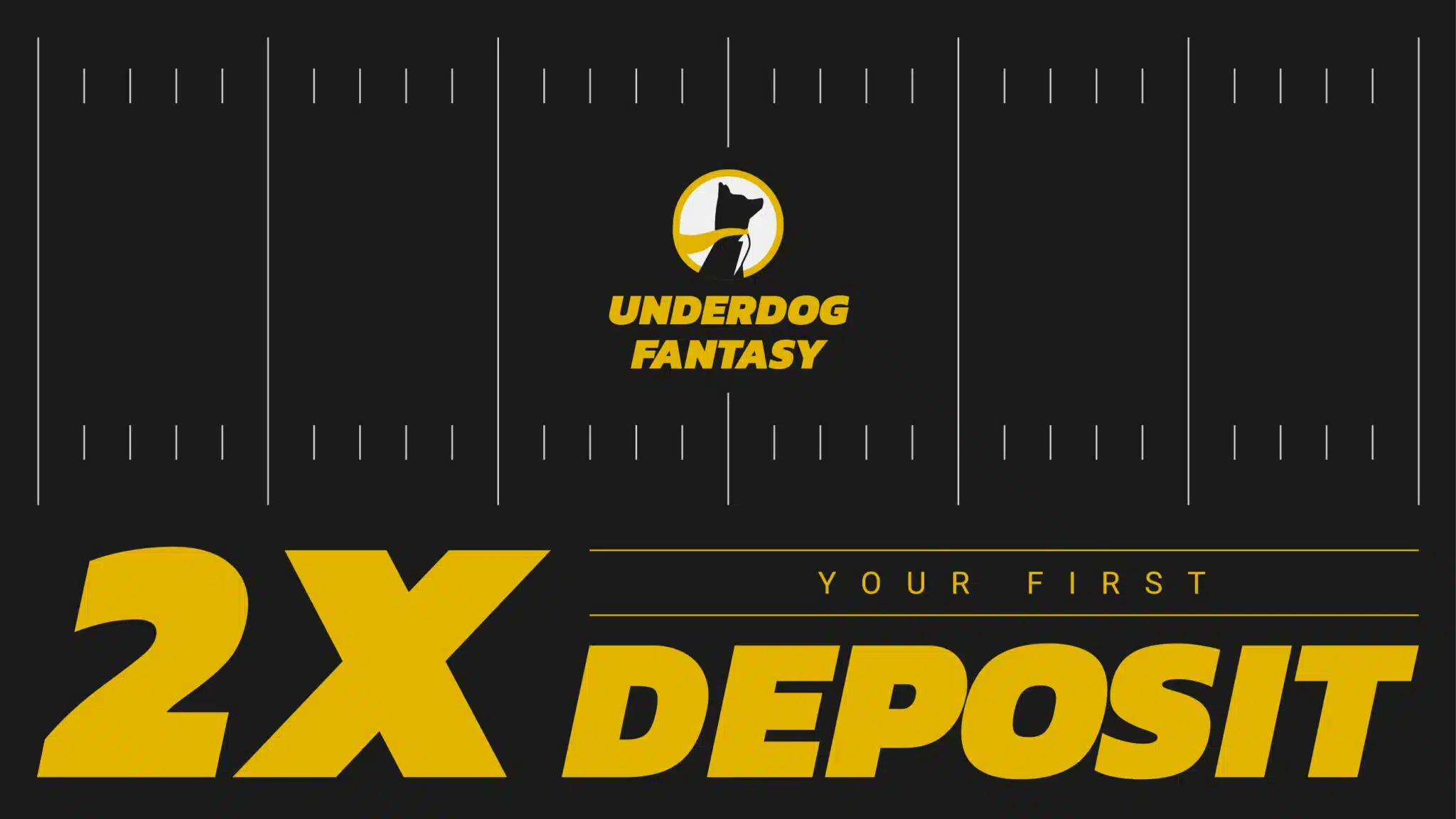 MORE SGPN FANTASY FOOTBALL CONTENT
Follow SGPN Fantasy Football on Youtube