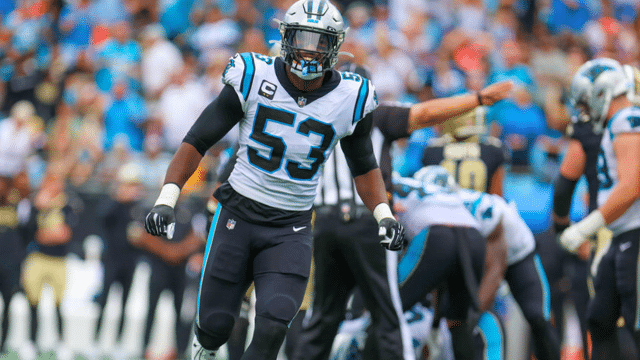 SGPN is back with NFL IDP Injury Season Updates. Two special guests assist with a stock value prognosis on the higher-profiled IDP. Whether it's from holding out news reports. Or diagnosed by SGPN's very own Doc Sebastian Fearon for an injury issue. Mr. Jon Glossar joined the Doc, Jon, and Gary to break it all down as the season kicks off.
Hitting the big news on Chris Jones, Brian Burns, Nick Bosa, and Chandler Jones. To the injury outlooks of Chase Young, Grant Delpit, Jamal Adams, Harold Landry, and Hasson Reddick. Not to forget the big Dirty-O players (last), with Cooper Kupp, George Kittle, and Travis Kelce's knee for the next few weeks. Follows On the X: @SGPNFootballDoc (Doc), @Glosser13 (Jon G.), @Orangeman3142 (Jon), @TheIDPtTipster (Gary)
IDP  injury updates are crucial in fantasy football and real-world sports. They provide critical information about the health status of defensive players, helping fantasy managers make informed lineup decisions and real teams adjust their strategies. Timely updates enable managers to replace injured players with available alternatives, maximizing their team's performance.
In real sports, knowing the injury status of key defensive players aids coaches in game planning, ensuring optimal defensive schemes and player rotations. Ultimately, these updates contribute to the competitiveness of both fantasy leagues and real sports, enhancing the overall experience for fans, managers, and teams alike.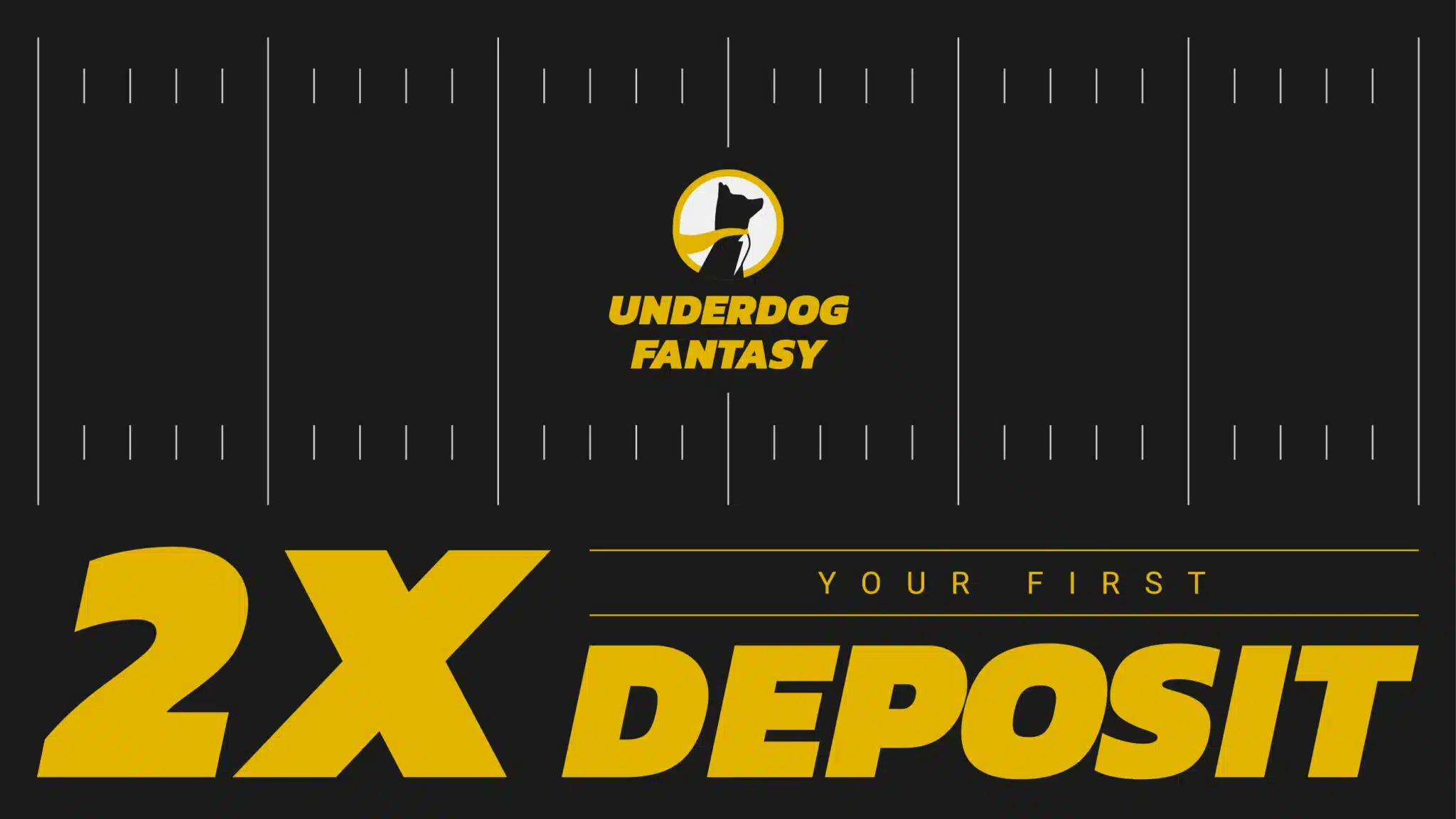 MORE SGPN FANTASY FOOTBALL CONTENT
SGPN Fantasy Football Cheat Sheets
Follow SGPN Fantasy Football on Youtube