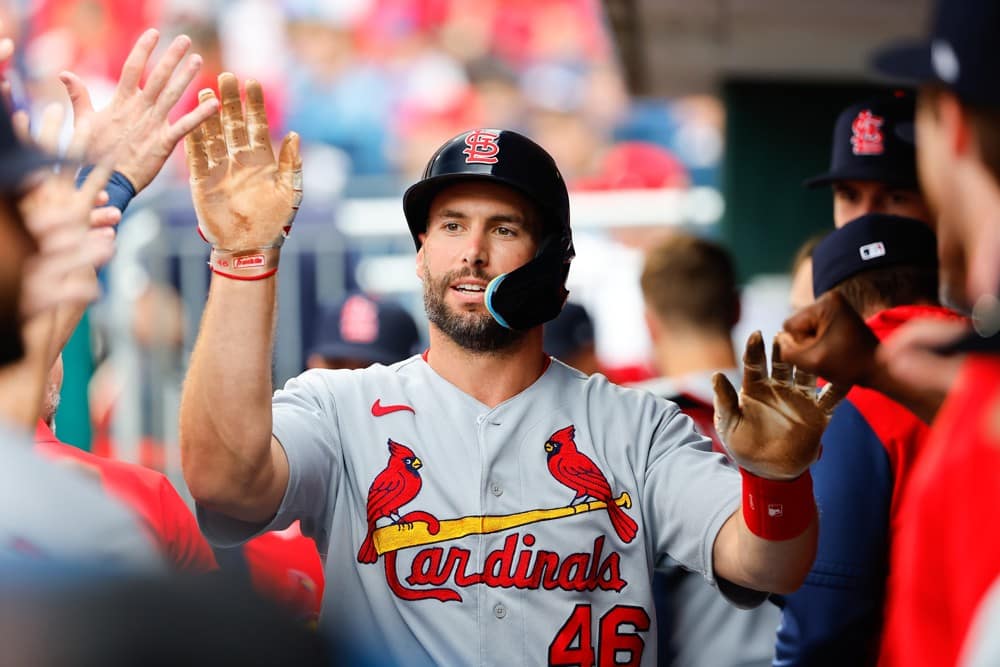 If you're looking to make some MLB player picks for August 30, check out Underdog Fantasy – the best and easiest way to play daily fantasy sports. While you might know them best from our Draft Day – Best Ball Mania Drafts, they have daily drafts for every sport imaginable.
And if you hate to wait for drafts to fill up, their daily pick'em contests are right for you. All you do is just pick higher or lower on two or more projections, and you could win as much as 20 times your entry. And we're showing you our Underdog plays for August 30.
I'm hooking you up with a lineup today that will score you six times your entry. Come check out what we have brewing.
Go here for daily free MLB picks!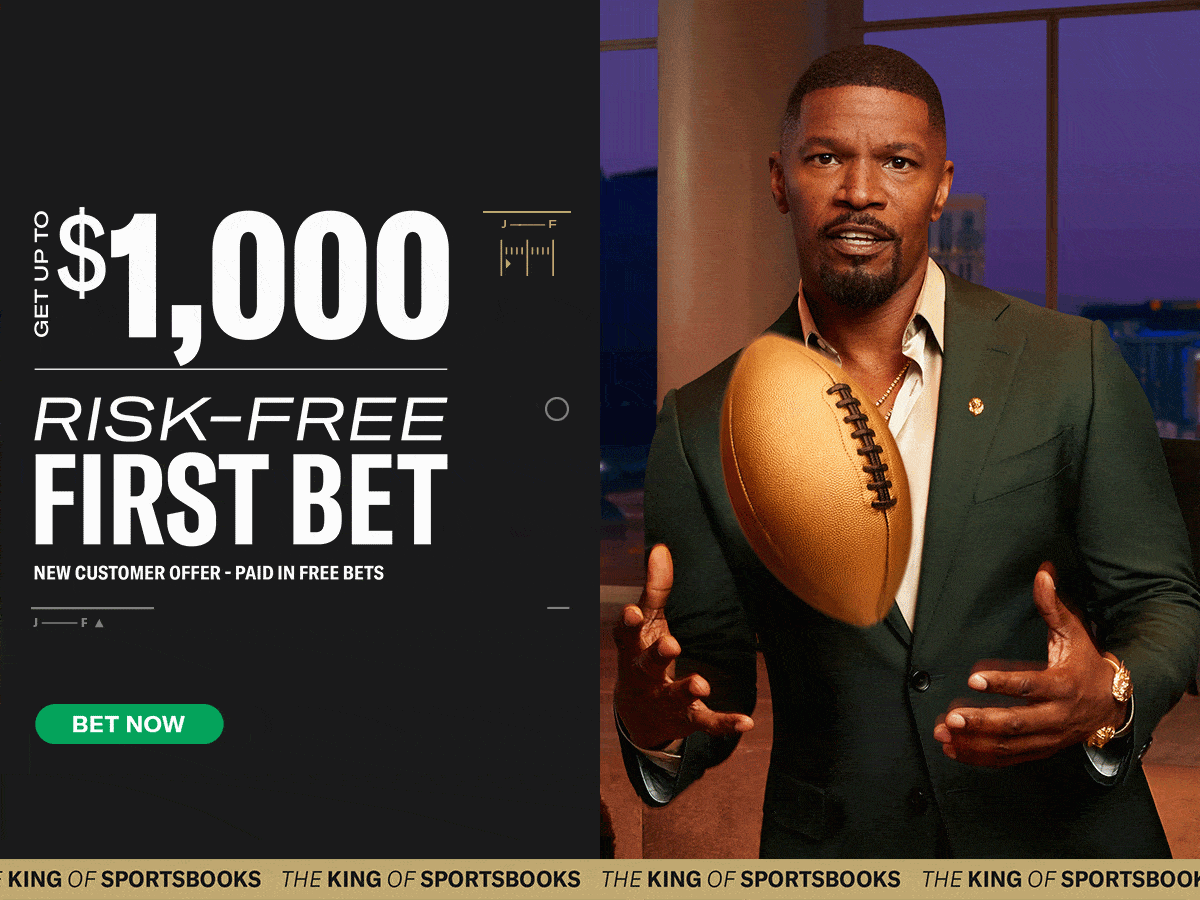 Underdog Fantasy Daily Pick'Em Entry – August 30
Adam Duvall – Higher than 2.0 Total Bases
Okay, so I've put in a caveat that this is a small sample, but Adam Duvall has had extreme success against Astros starter Framber Valdez. He's slugging 2.667 – and yes, you did read that number correctly. However, what that equates to is 2-for-3, with both of those two being home runs. Still, he must be seeing something out of the young lefty's hand.
Paul Goldschmidt – Higher than 1.5 Total Bases
We rode a Goldschmidt projection to a victory last night, and I'm back on him again. All of the things I wrote about him yesterday are again true, but he's added a two-hit, two-walk game to the fold. As hot as he is, I'd like just about any of the 'Higher than…" stat projections they've offered for him.
To make his selection even easier, he's facing yet another pitcher he's devoured over the years. In 26 career at bats, Goldschmidt has 12 hits against Rich Hill and is slugging a robust .808.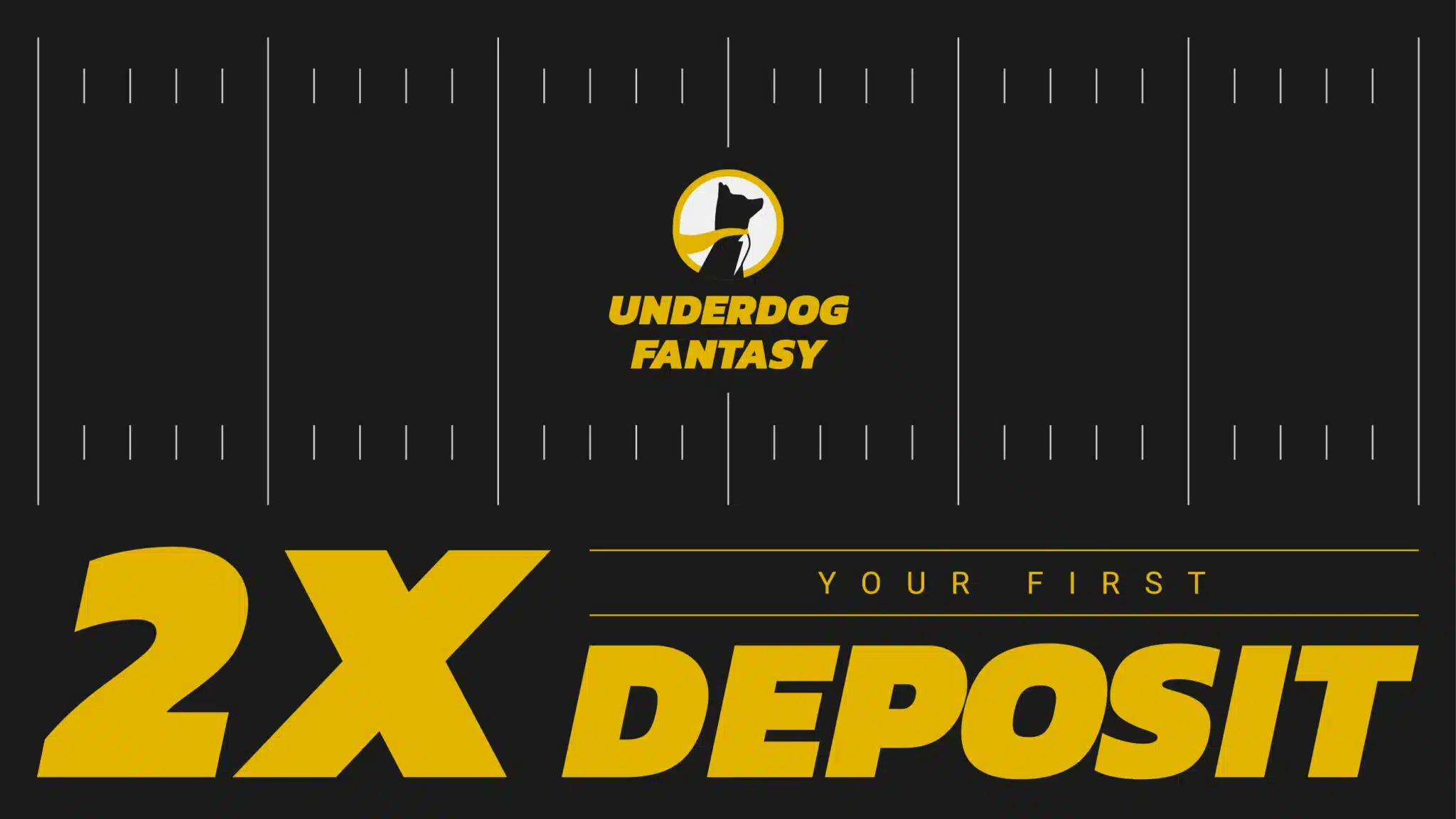 Dane Dunning – Higher than 4.0 Strikeouts
Dunning has had over four strikeouts in literally every start this month – the only one he didn't go over was exactly four Ks. He's hit double digits twice this month and has nine in another start. Right now, his monthly average for August is 7.8 per game, which is good for 9.7 per nine innings. He faces the Mets, who have struck out 11.67 times per game over their last three games.
If you want to tail this pick'em roster, but aren't using Underdog Fantasy for daily pick'em already, sign up today and use promo code 'SGPN,' and they'll match your very first deposit. You can also get even more help on your MLB player picks for August 30 by listening to the MLB Gambling Podcast.