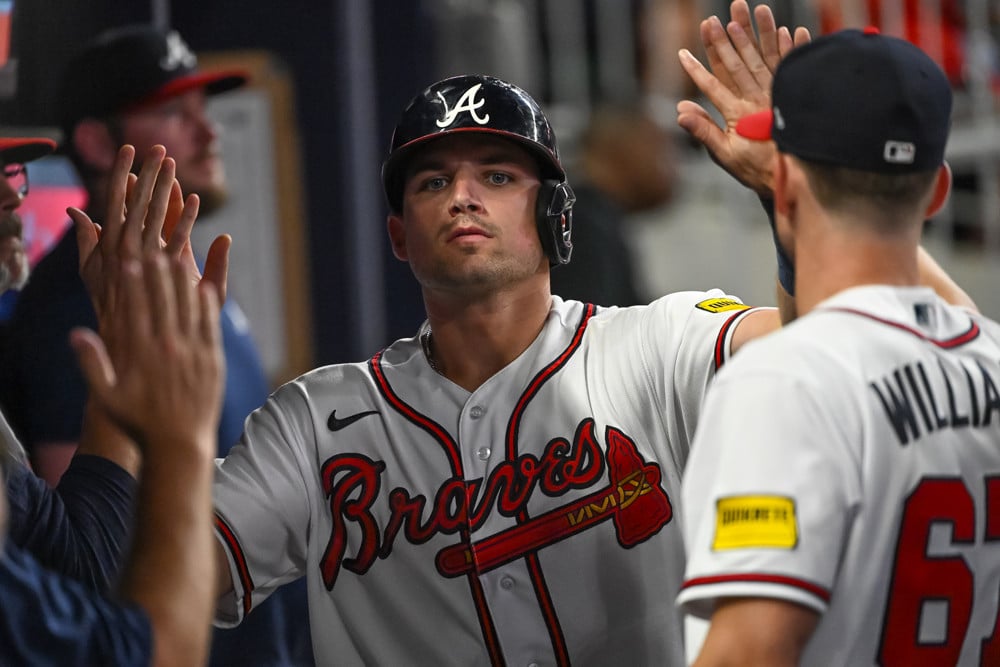 If you're looking to make some MLB player picks for August 29, check out Underdog Fantasy – the best and easiest way to play daily fantasy sports. While you might know them best from our Draft Day – Best Ball Mania Drafts, they have daily drafts for every sport imaginable.
And if you hate to wait for drafts to fill up, their daily pick'em contests are right for you. All you do is just pick higher or lower on two or more projections, and you could win as much as 20 times your entry. And we're showing you our Underdog plays for August 29.
I'm hooking you up with a lineup today that will score you six times your entry. Come check out what we have brewing.
Go here for daily free MLB picks!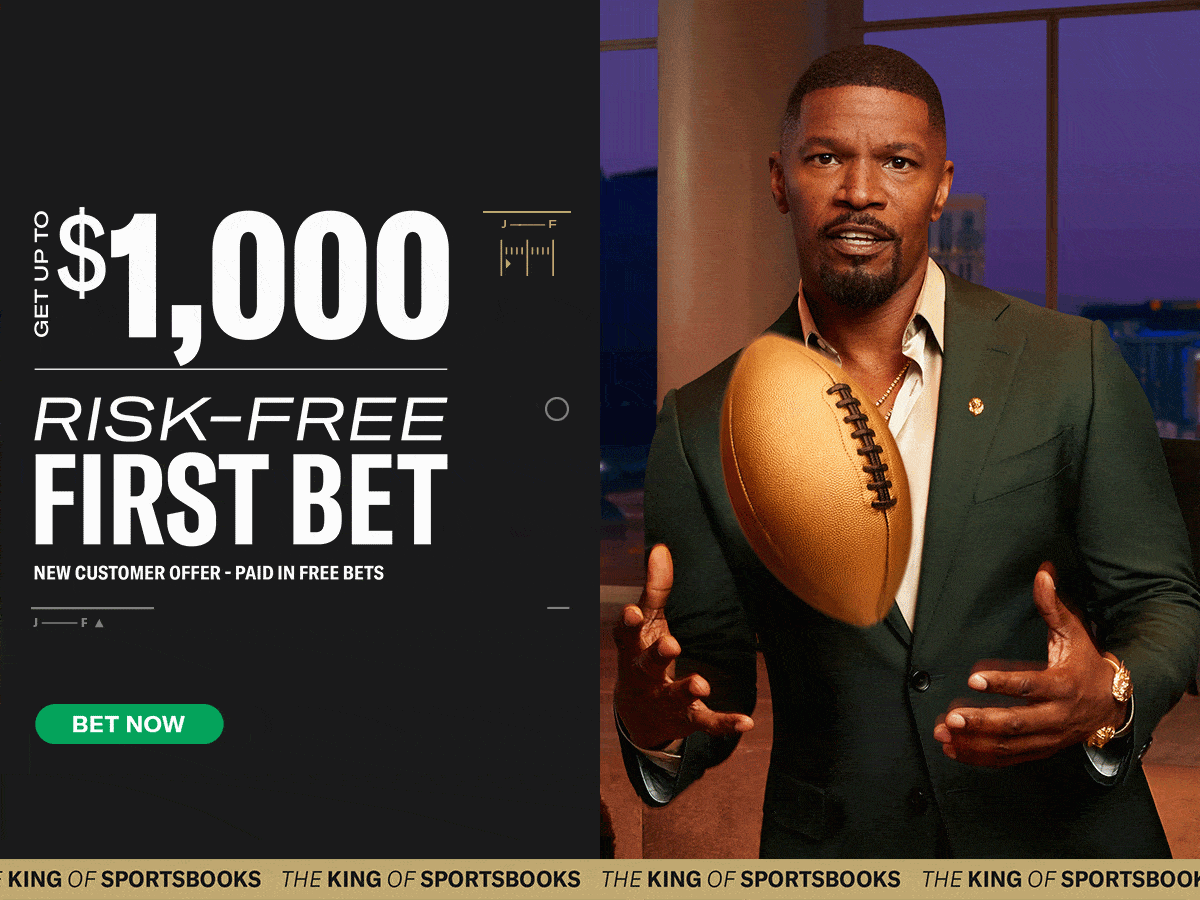 Underdog Fantasy Daily Pick'Em Entry – August 29
Austin Riley – Higher than 2.0 Total Bases
Riley is feasting on that Colorado air, and he always has. He collected his fourth and fifth hits in the last five game span – two of those in that run have been home runs. On his career, he's 13-for-35 at Coors Field, with eight of those hits going for extra bases. All of that is good for a .800 slugging percentage at the park. I'll take that he nabs at least a double here as a result.
Paul Goldschmidt – Higher than 8.0 Fantasy Points
Paul Goldschmidt sees the ball quite well out of Padres' starter Seth Lugo's hands. In just nine at-bats against the hurler, he has six hits, and two of those are home runs. Given how bad the San Diego bullpen has been, I don't expect anyone else to be much more effective against him either.
Goldschmidt has also been hot lately, with seven hits in his last six games. Three of those have been for extra bases, and he's been trending up with the walks as well lately.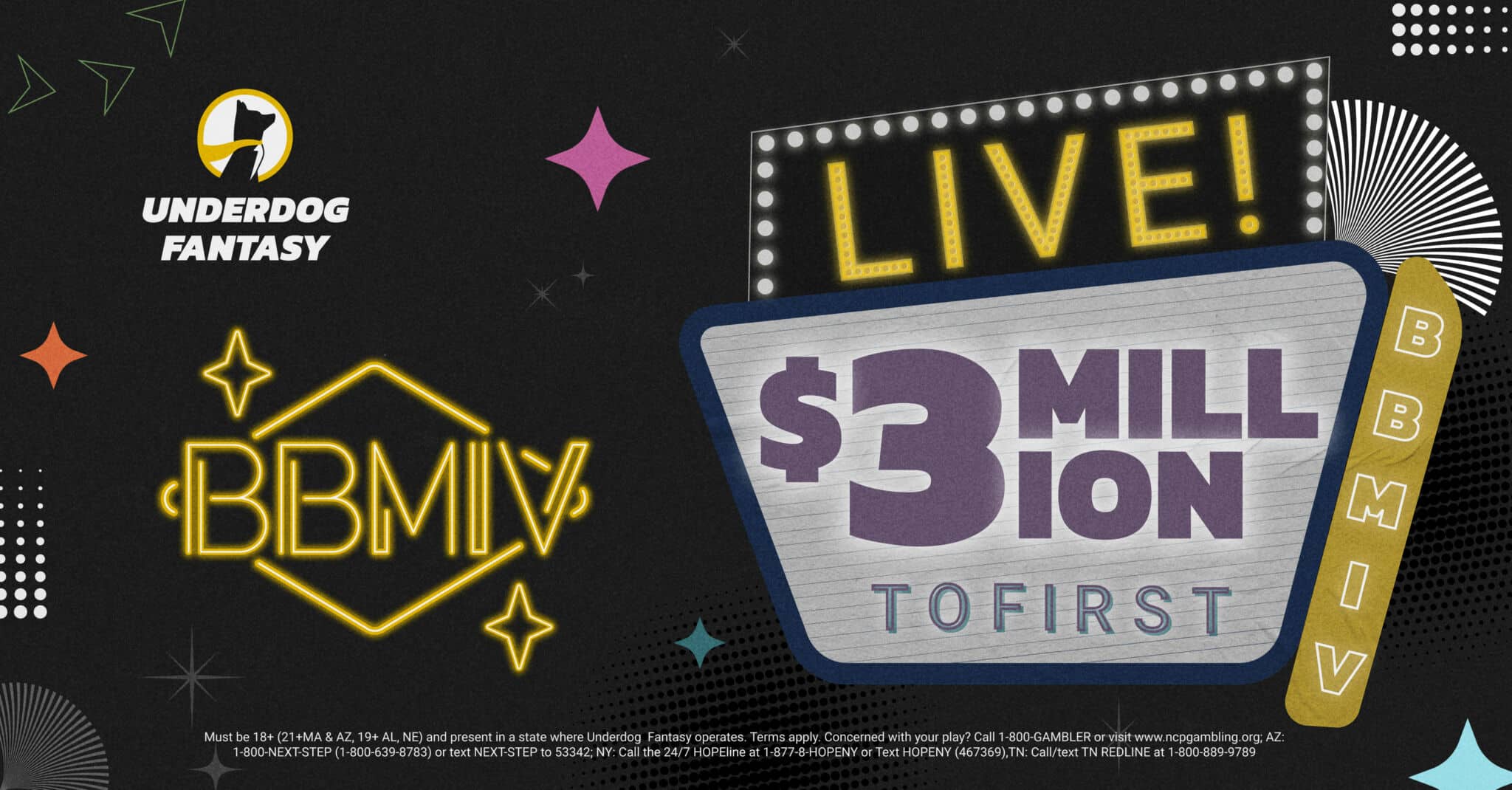 Gavin Williams – Lower than 16.5 Outs Recorded
I do really like the promise of Gavin Williams, but things just don't line up for this projection to hit. For one, the Twins are finally hitting the ball. They have 5.6 runs a game over their last five, which is a huge increase from the year totals. Also, Williams is still walking a lot of guys early in his career.
He's walked nearly two a game for the month of August, and that's down from July. All this has led to higher pitch counts and shorter outings. In fact, he has only gone over this number once in his last seven starts.
If you want to tail this pick'em roster, but aren't using Underdog Fantasy for daily pick'em already, sign up today and use promo code 'SGPN,' and they'll match your very first deposit. You can also get even more help on your MLB player picks for August 29 by listening to the MLB Gambling Podcast.