Our NBA divisional previews have brought us to the home division of the champs, the Northwest Division. Do the Denver Nuggets have any legitimate challengers to divisional supremacy this season? Magic 8 Ball says: "Very doubtful." With that in mind, here are my NBA Northwest Division Best Bets and Analysis.
Go here for daily NBA Content!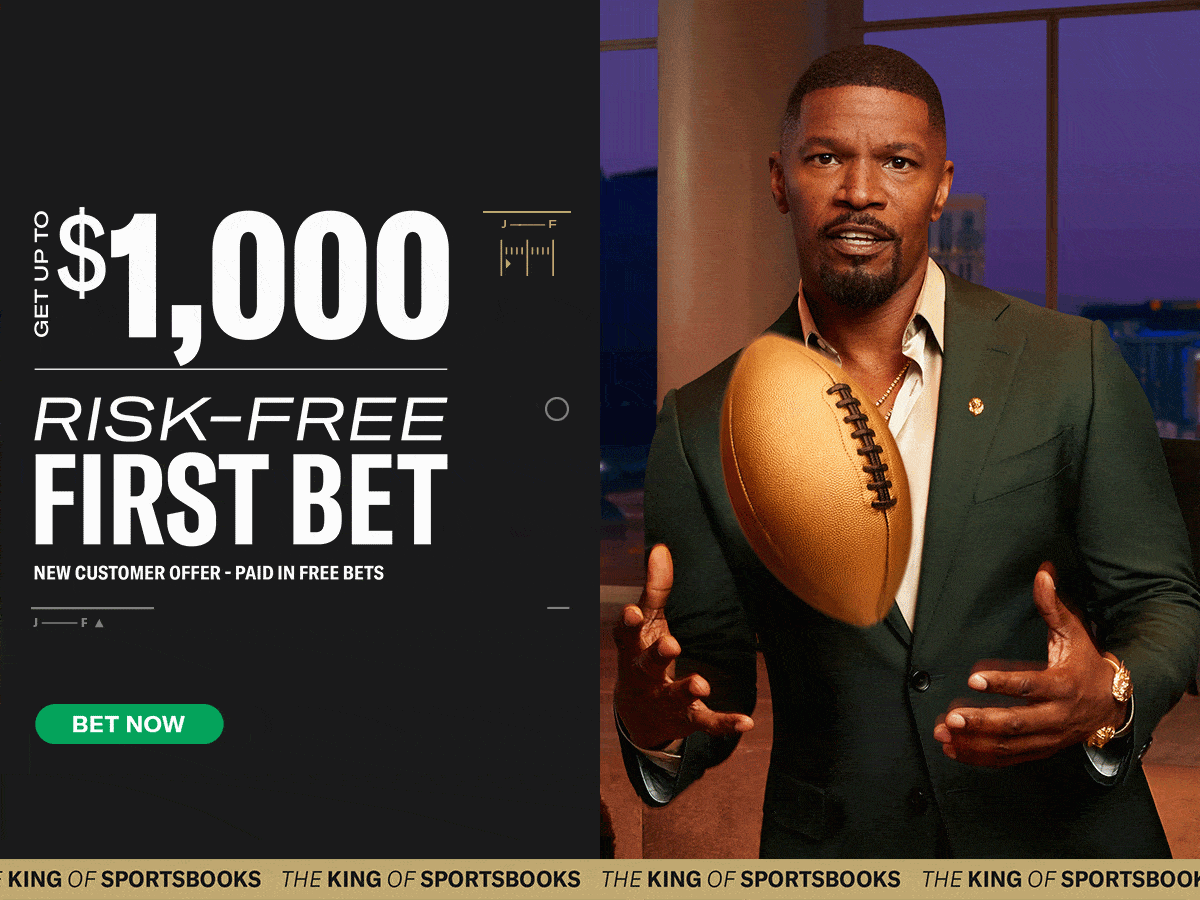 NBA Northwest Division Best Bets & Analysis
Denver Nuggets
NBA Championship: +475
Make Playoffs: -4000
Win Division: -475
Win Total: 54.5
The Denver Nuggets are not only alphabetically the top team in the Northwest Division – they are also clearly the best team in the division. The reigning NBA champs are the odds-on favorite to repeat as NBA Champion and obviously are the odds-on favorite to win this division.
The Nuggets basically return their title-winning team from last season, minus a key – and underrated – member. Sixth-man extraordinaire Bruce Brown signed with the Indiana Pacers during the offseason. This is a big blow for a team that already had depth issues. Will second-year player Christian Braun be able to fill that role?
All of this may be a moot point, as will the inevitable championship hangover because this team still has an in-his-prime Nikola Jokic. As well as a prime Jamal Murray. That being said, their projected win total of 54.5 is way too high – they only won 53 last season and haven't topped 54 wins since 2012/13. But they, at the very least, have the Northwest Division locked up.
Bets: UNDER 54.5 Wins (-120), Win Northwest Division (-475)
Minnesota Timberwolves
NBA Championship: +7500
Make Playoffs: -150
Win Division: +700
Win Total: 44.5 
The top challenger to Denver's supremacy in the division would (probably) have to be the Minnesota Timberwolves. At the very least, they are the only other team in the Northwest to truly be 'all in'. After trading five million draft picks for Rudy Gobert, the time has to be now for the Wolves. And, at least on paper, they have a very solid roster.
Former #1 overall pick Anthony Edwards should only get better, especially having spent the summer in a starring role for Team USA at the World Cup. Karl-Anthony Towns will hopefully be healthier this year for the team, and is far better suited as a second banana than the top dog on a good team, so Edwards's ascendance is perfect for the franchise. While they overpaid for Gobert, and he seems to be past his prime, he's still a defensive force. Plus, a full season with steady veteran Mike Conley Jr running point will be a big plus.
Enjoy these clips of Anthony Edwards punishing weak pick and roll defense with pull up threes pic.twitter.com/zpAQbS25yM

— AlexHoops (@AlexHoops_) August 29, 2023
While the Western Conference is daunting, I think the Wolves can make the playoffs again this season. And, considering they won 42 games last year with KAT out most of it, I think they can go over 44.5 wins this year.
Bets: To Make Playoffs (-150), OVER 44.5 Wins (-110)
Oklahoma City Thunder
NBA Championship: +8000
Make Playoffs: -135
Win Division: +800
Win Total: 44.5 (-110)
Neck and neck with the Wolves for second-best in the Northwest (it rhymes) has to be the Oklahoma City Thunder. This is a very talented – yet still young – lineup with a superstar-level lead dog in Shai Gilgeous-Alexander. After going 40-42 last season and participating in the play-in tournament, they appear ready to take the next step.
SGA was the big revelation last season, earning First Team All-NBA honors. He's ridden that momentum right over into the summer for Team Canada, where he may be the best player at the World Cup. The 25-year-old should continue to get better. Other than SGA, the team's other 'core four' from last season return as well – Josh Giddey, Luguentz Dort, and Jalen Williams.
They add to this mix the #2 overall pick from the 2022 NBA Draft, Chet Holmgren, who is healthy and ready to go after missing all of his first season in the league. Plus, the #10 overall pick this past June, Cason Wallace, should be in the mix for minutes. This team is getting deeper – and younger.
As mentioned above, the Western Conference is a beast. I don't like OKC's odds of making the playoffs at -135 – if it was plus money, I might take that bet. But I bet they top 44.5 wins and end up in the play-in tournament.
Bets: Over 44.5 Wins (-110), To Participate in the Western Conference Play-In Tournament (+110)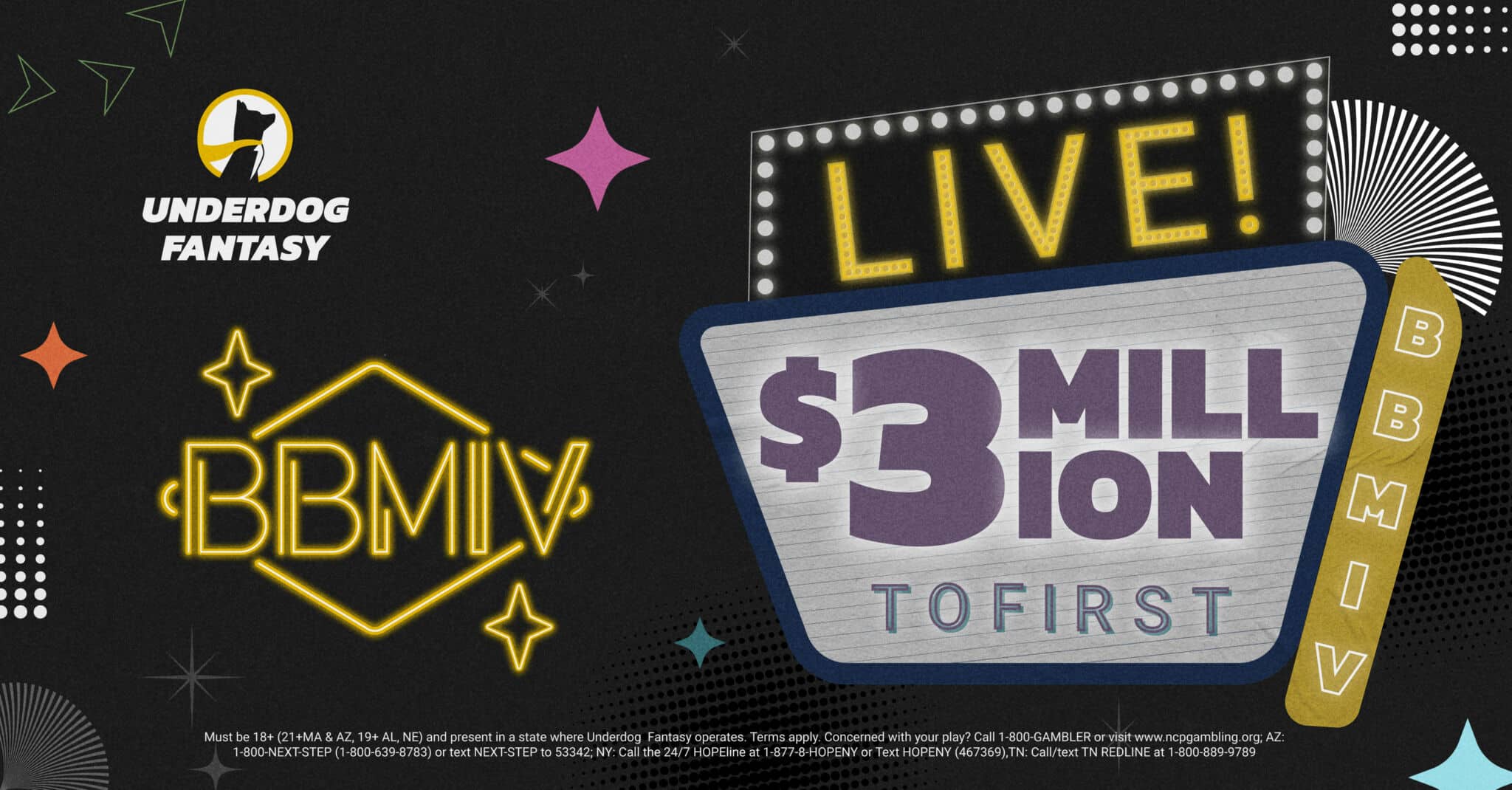 Portland Trail Blazers
NBA Championship: +25000
Make Playoffs: +920
Win Division: +15000
Win Total: 37.5
Oh, what to do with a problem like the Trail Blazers? They technically still have Damian Lillard atop their depth chart, but how many more games that will be is the great unknown. Lillard wants to bolt to South Beach ASAP, but the team has yet to find the right trade package for him. This will hang over this team until he's finally shipped out.
Which makes handicapping this team a difficult task. They're a young squad with Scoot Henderson, Anfernee Simons, and Shaedon Sharpe. But they also overpaid and tied up a player in his late 20s, Jerami Grant. Even if Lillard played the full season, this isn't that great of a team. But Lillard isn't going to play the full season for Portland. I think under 37.5 is a very safe bet, considering they only won 33 last year, and they won't be trying to win this season.
Bet: UNDER 37.5 wins (-110)
Utah Jazz
NBA Championship: +25000
Make Playoffs: +360
Win Division: +5000
Win Total: 35.5 
The Utah Jazz aren't that much easier to project than the Blazers are. More than likely, especially with 'Trader' Danny Ainge running the franchise, they'll be tanking this season. Under 35.5 wins is probably a safe play.
There are some bright spots on this roster, starting with surprise All-Star Lauri Markkanen. He broke out in his first season with the Jazz. While the jury is out on whether he is a guy you can build a championship contender around (I doubt he is), he is clearly Utah's best player. The addition of John Collins and the emergence of rookie Walker Kessler gives the team plenty of talented big men. Not to mention #9 draft pick Taylor Hendricks.
But this team isn't going to try to win this year, and the roster could be very different come the end of the season. Let's go Under.
Bet: UNDER 35.5 wins (-105)