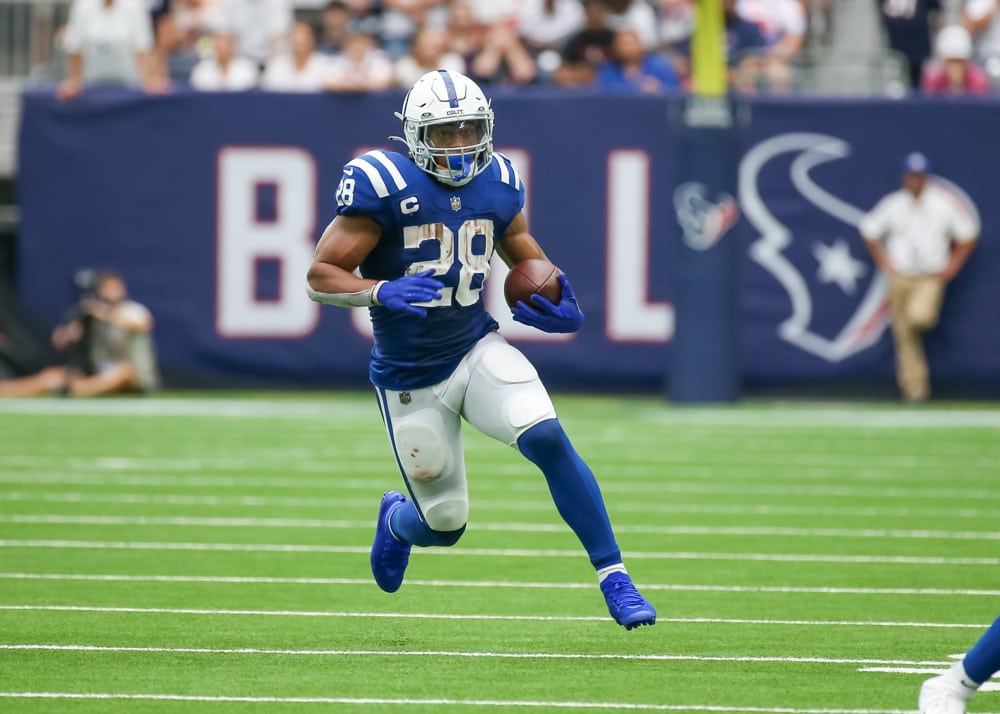 One of the NFL's premier running backs might be on the market. The Indianapolis Colts star rusher, Jonathan Taylor, is reportedly disgruntled with his current employer and wants out of Indiana. Will the Colts be able to smooth this over, or is Taylor's permanent address about to change?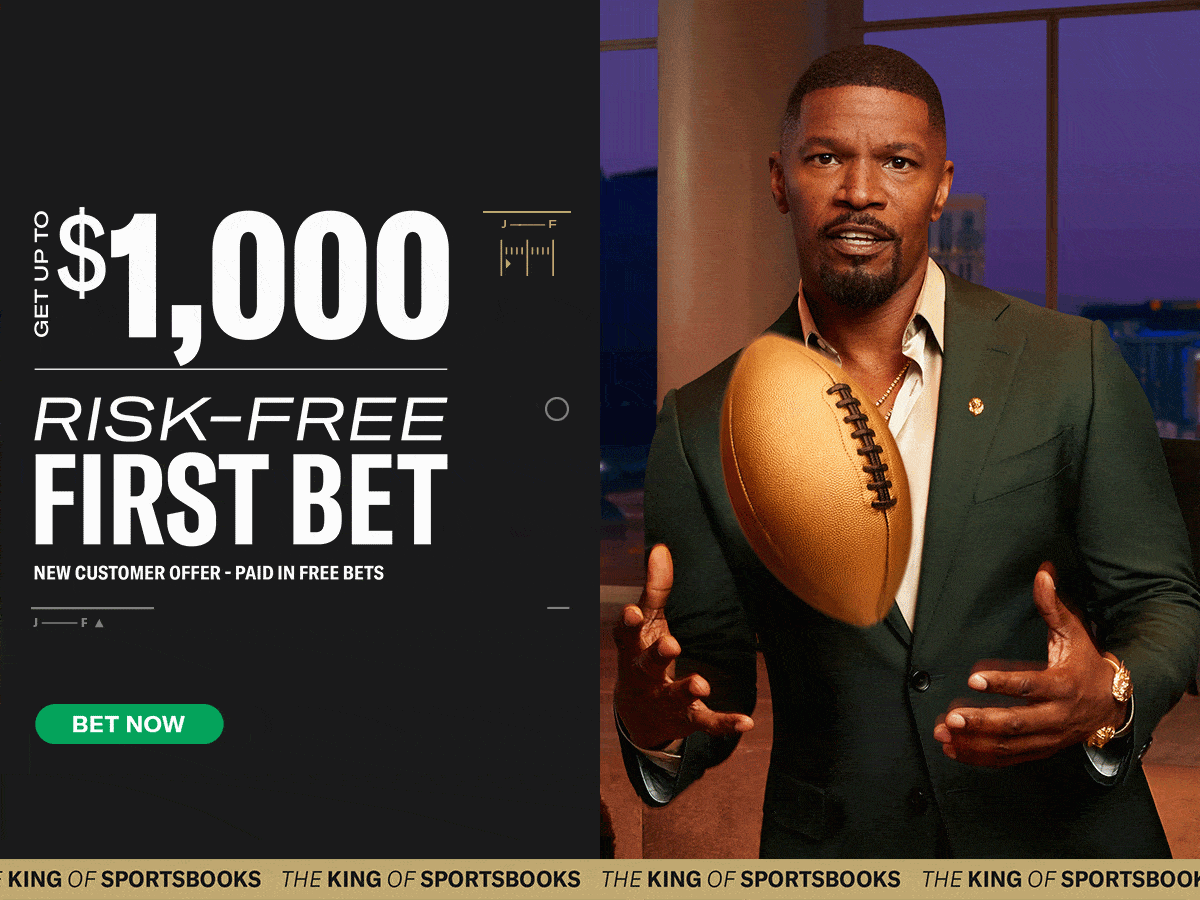 Jonathan Taylor's Next Team Odds
First, a little background on how we got here. Jonathan Taylor is in the last year of his rookie contract, set to make $4.3 million this upcoming season. Taylor is upset that the team hasn't agreed on a contract extension with him yet. This has been exacerbated by Colts owner Jim Irsay publically complaining about running backs thinking they are underpaid (he claims it wasn't aimed at Taylor). He continues to say seemingly disrespectful things about Taylor to the media, only worsening the situation. Plus, Taylor, who is coming off an injury-plagued 2022 season, isn't happy with how the team handled his injuries. All this has added up to him wanting out of town.

But will Taylor get his way, or will the team make peace with their 24-year-old star?  The bookies are expecting the latter.
As the above graphic showing Jonathan Taylor's next team odds attests, the Colts are a runaway favorite to retain Taylor's services – at least to start the 2023 campaign. The fact he's coming off a down season – only 861 rushing yards and four touchdowns in 11 games – and is currently sitting out due to injury doesn't help his case for a new contract. Nor does it make it any easier for Indianapolis to trade him and get back what they feel is proper compensation. Stay tuned, because we haven't seen the last of this drama.
UPDATE (AUG 21): it's been reported that the Colts have granted Jonathan Taylor permission to go out and seek a trade. The team is reportedly looking for a first-round pick in return or a package of picks that would be the equivalent of a first. 
Miami Dolphins
Dolphins because that's ideal for my Dynasty & Best Ball shares. Producer Josh
It is going to be difficult to find a team willing to pay up the draft capital and salary to get Jonathan Taylor. You will need to find a team trying to compete that has cap space. The Miami Dolphins have been super aggressive and are not afraid to trade picks. They currently have $13,188,576 cap space per Spotrac.
They have a room full of smaller, often injured backs and just saw the Jets add Dalvin Cook. The Dolphins need to keep Jonathan Taylor away from the Bills and the rest of the AFC. Trying to cover Tyreek Hill and Jaylen Waddle is damn near impossible. Imagine a combination of Jonathan Taylor and De'Von Achane in the backfield. Good Luck! David Heilman
Carolina Panthers
Carolina Panthers. The team brought in Miles Sanders this off-season. His injury-prone ways are already peeking through. Taylor had the best season of his career under Panthers head coach Frank Reich. If Taylor wants to be paid, it'll have to be somewhere that can afford it, and what better place than a young team with a quarterback on his rookie contract? Cody Zeeb
Tennessee Titans
Go off the book and the mainstream here. Which team has an aging, expensive running back? That's right. The Titans have an aging Derrick Henry and a swap, plus something would look really nice to the Colts. Talyor also gives Tennessee a revamped run game for the next five years. Adam Pelletier