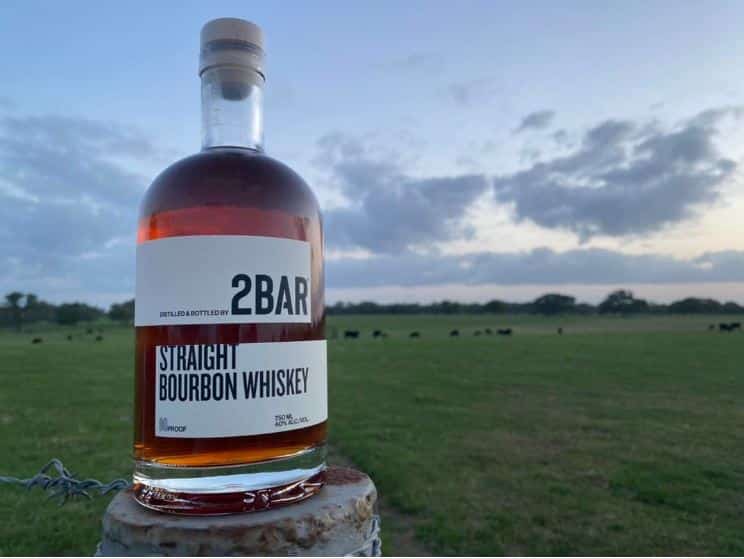 There's a ranch in Texas by the name of 2BAR. For Nathan Kaiser, owner and founder of 2BAR Spirits, it's a place to go. Something many of us, as life continues moving forward, no longer have. A special place that stands for quality, independence, and hard work. It's something that Nathan has continued and instilled within 2BAR Spirits with his passion for bourbon in Seattle, Washington. They may have kicked him out of Texas for not being into Football, but he sure knows his whiskey!
As one of the top 10 producing distilleries in Washington, Nathan and his team work hard to produce a bourbon that he can be proud of and a bourbon that you can enjoy, whether neat or in a cocktail. Nathan talks about the background that led him to open his own distillery. From his saying, "Can't ranch, might as well shine", to "using" his wife's pregnancy hormones, the story he tells on how 2BAR Spirits came about is both interesting and entertaining.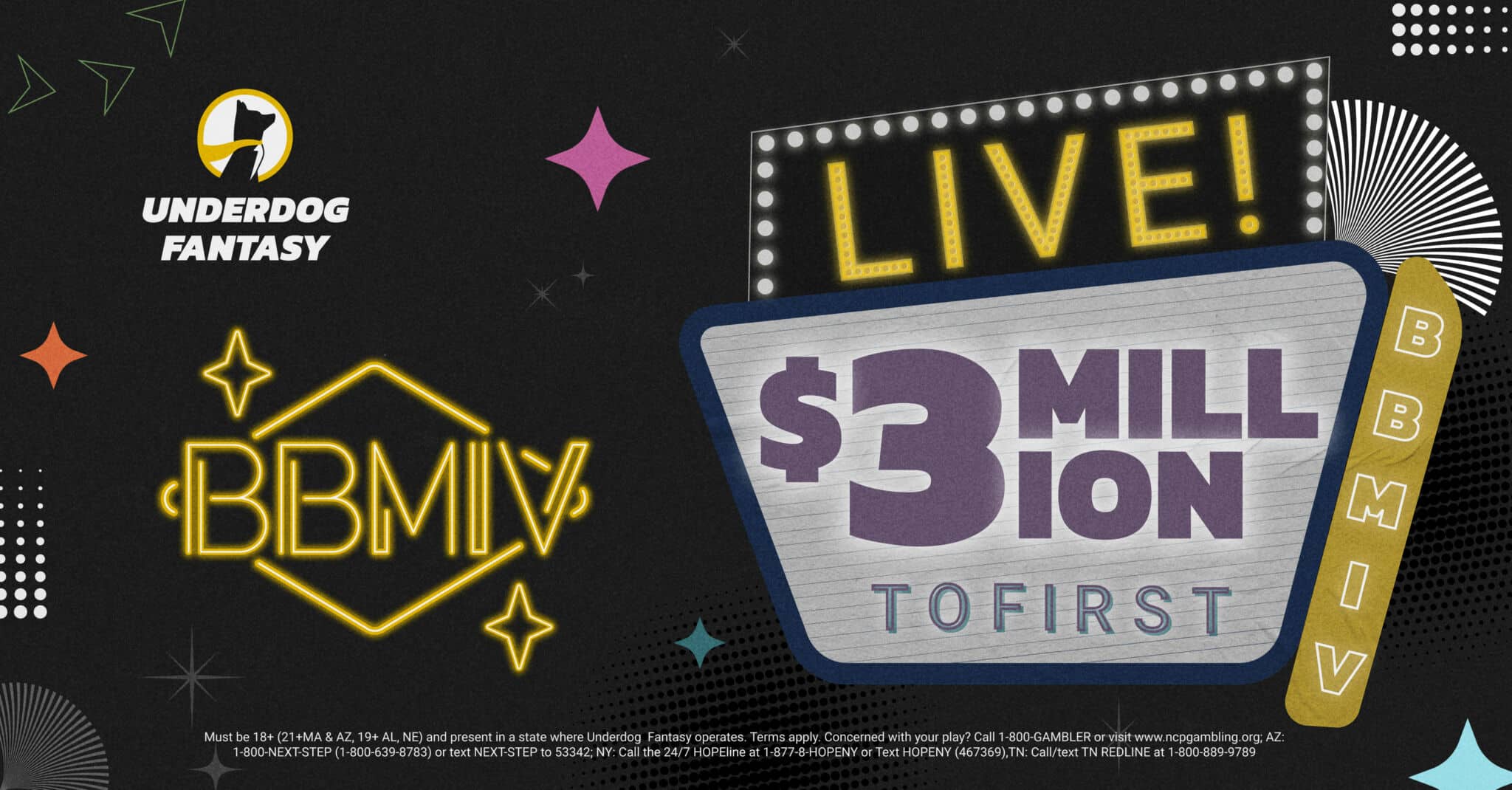 2BAR Spirits Founder Nathan Kaiser Talks Bourbon, Distilling, And All Things In Between
A Bourbon For All
2BAR offers four main products. They have an 80-proof bourbon, a 100-proof Bottled In Bond, a 90-proof wine barrel finished bourbon, and a 90-proof amaretto finished bourbon. Every product starts with the same six-grain mash bill bourbon that is the 80-proof bourbon. Corn, wheat, and four-different malted barleys lead to a complex, but smooth taste.
Nathan walks Old-Fashioned Football through tasting all four. He gives an explanation of how they are made and distilled and the process behind each. Efficiently crafted by 2.2 employees, the bourbon has a thicker texture and gives a complex variety of tasting notes. Watch the full podcast to see what the hosts thought of each one.

Wisdom And Humor
Chatting with Nathan was a pleasure, as he brought not only wisdom of whiskey, but a great sense of humor. He kept us laughing and his passion for 2BAR and bourbon was obvious and made it even better. From chain-smoking grandmas, to Only Fans, to Princess Bride references, this is an interview you won't want to miss. Have the pause button ready so you can pause to laugh and not miss any of the information.

Additional Information
You can find out more information on 2BAR Spirits at their website www.2BARspirits.com. If you find yourself in the Seattle, Washington area, e-mail info@2barspirits.com to inquire about hours and set up a time! We HIGHLY recommend it, and hope to make our way there sometime to try these whiskeys again, but also to try the moonshine as well as the special CounterBalance Whiskey! Find 2BAR on social media on Instagram, Twitter, and Facebook.
Don't forget to follow all our social media pages including Old-Fashioned Football's Youtube. Also Old-Fashioned Football's Twitter. And of course, JMark and Mir's Twitter as well. Plus, Old-Fashioned Football has a Facebook page. Now, we also have a new Instagram! Don't forget to make sure you DM us any questions you have, whether it's fantasy football, NFL opinions, or whiskey!