Once again, we've stayed hot with our prop of the day segment. Another huge day at the plate for Matt Olson on Sunday made for another easy cash. We've got another doozy here as part of our MLB picks for August 15th, but there are also some games we're digging into. Come tail along some of these MLB bets for August 15th.
Go here for daily free MLB picks!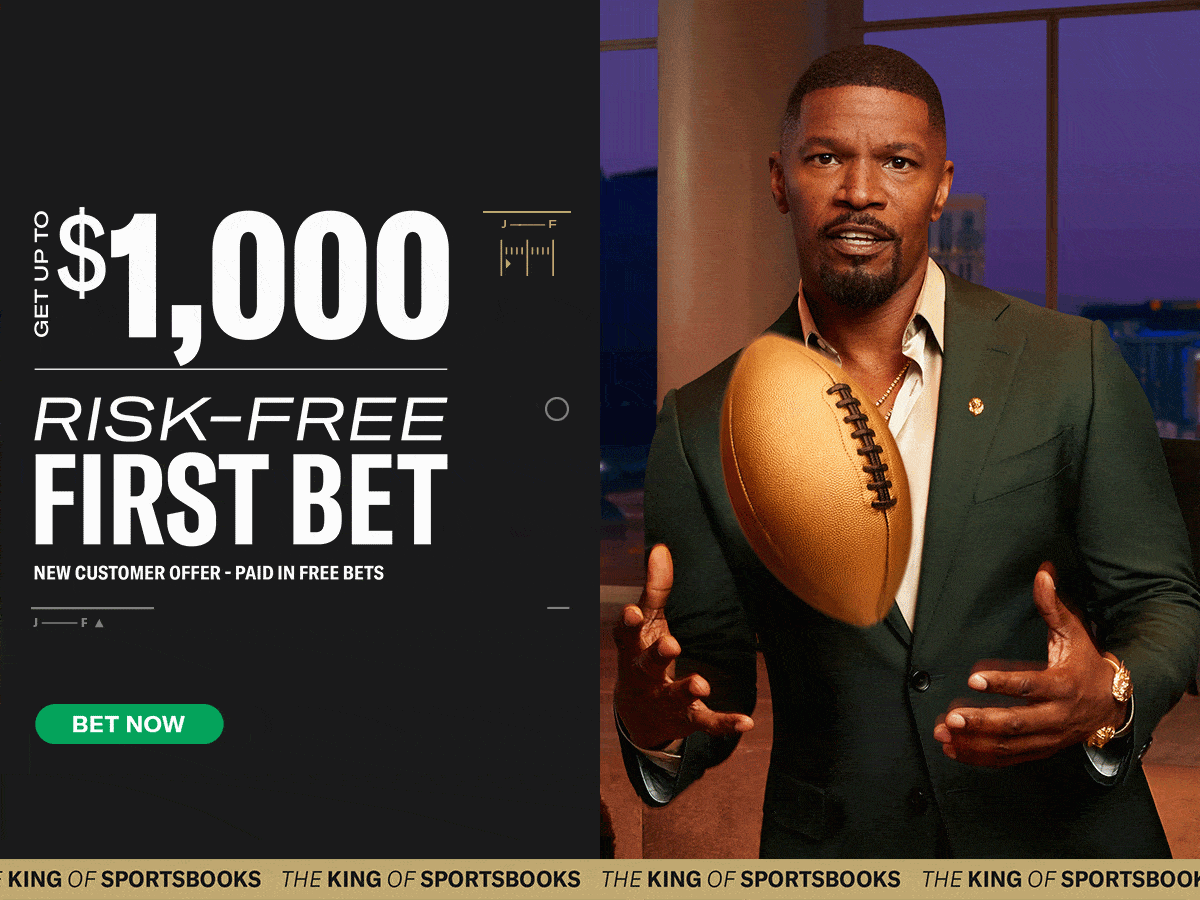 MLB Picks for August 15th
Cleveland Guardians @ Cincinnati Reds
Start Time – 6:40 pm EST
Great American Ballpark
Broadcast – MLB TV
Although they've cooled off a little bit as of recently, the Reds are still a top six team in terms of run production on the year. They come in here as home underdogs against a Guardians team that has failed to find any footing. They are just 3-6 over their last nine and are watching their chances to win the lowly American League Central disappear.
While Logan Allen has had a couple of nice starts in a row for the Guardians, they come against the Blue Jays and the White Sox. If you open up the sample size to his last four games, he was shelled by those same White Sox and the Royals. I think Cincinnati gets to him here, and I like the EVEN line you can get on them.
Seattle Mariners @ Kansas City Royals
Start Time – 8:10 pm EST
Kauffman Stadium
Broadcast – MLB TV
Jordan Lyles has started 22 games for the Royals this year. They have lost 19 of them, and he let up at least three earned in all of the wins. That already seems like enough to fade the Royals, but there is reason to like the Mariners too.
The Mariners wheel out prospect Emerson Hancock, who allowed one run over five innings in his debut. He should give the Mariners, who are already good on the road, the boost to beat whatever Lyles provides the Royals with. -155 is the price for the Mariners moneyline, but I wouldn't be shocked if they covered the +105 run line as well.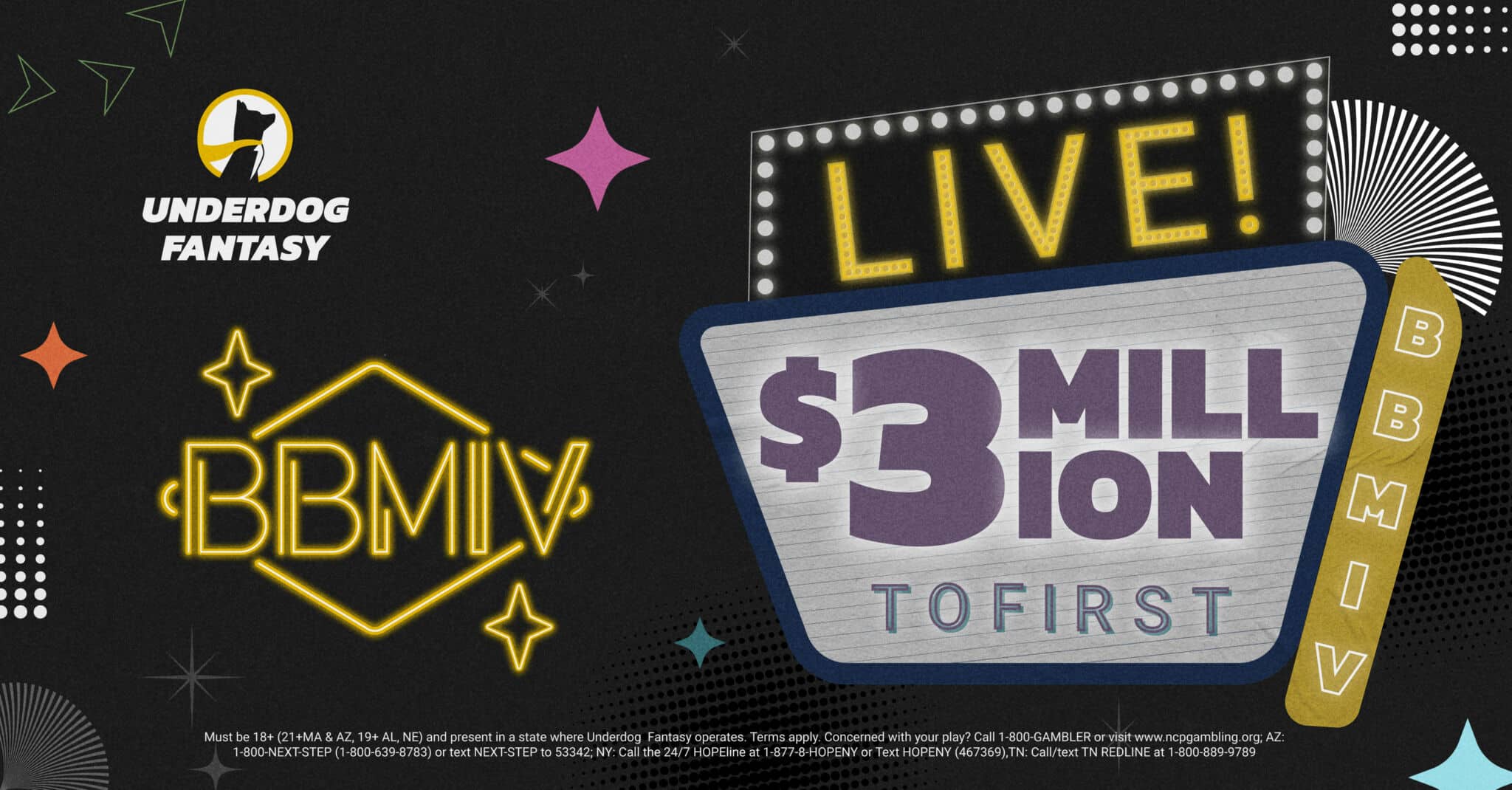 Baltimore Orioles @ San Diego Padres
Start Time – 8:10 pm EST
Petco Park
Broadcast – MLB TV
The Padres, who are clearly the inferior team here, also walk into this game on a pretty bad skid. They've dropped three in a row and seven of their last eight. Michael Wacha takes the mound fresh off the 15-day IL for shoulder issues. While he was good before he went out, his return shouldn't be enough to make them favorites against the best team in the American League.
Jack Flaherty has been decent for the Orioles, allowing four earned runs in 11 innings. He should keep them close enough to beat Wacha or at least to steal one late from the bullpen. Getting +120 on the Orioles here should feel like a steal, which makes it one of my favorite MLB bets for August 15th.
Prop of the Day – Touki Toussaint o5.5 Strikeouts (-120)
Toussaint is coming off of back-to-back games in which he struck out nine guys. That alone might instill the confidence to bet him at over 5.5 here, but there's even more to like. He nabbed nine against a pair of teams in the bottom half of the majors in strikeouts (the Yankees and the Rangers). Now, he faces a top 10 team in terms of strikeouts in the Cubs. The Cubs also aren't big run scorers like the Rangers, which means we might get a longer start from Toussaint.
If you'd like even more MLB bets for August 15th, be sure to check out the MLB Gambling Podcast. The guys are dropping daily episodes to make you the smartest guy at the bar.