Happy Dinger Tuesday, baseball fans! The day when every home run matters that much more, at least for some of us. If you're new to Dinger Tuesday, check out any of our previous articles for how it works.
Basically, you want to hit on a home run or have at least a few home runs in that game to get some free bets back. Let's get right into our three home run picks for this Dinger Tuesday on August 15th!
Go here for daily free MLB picks!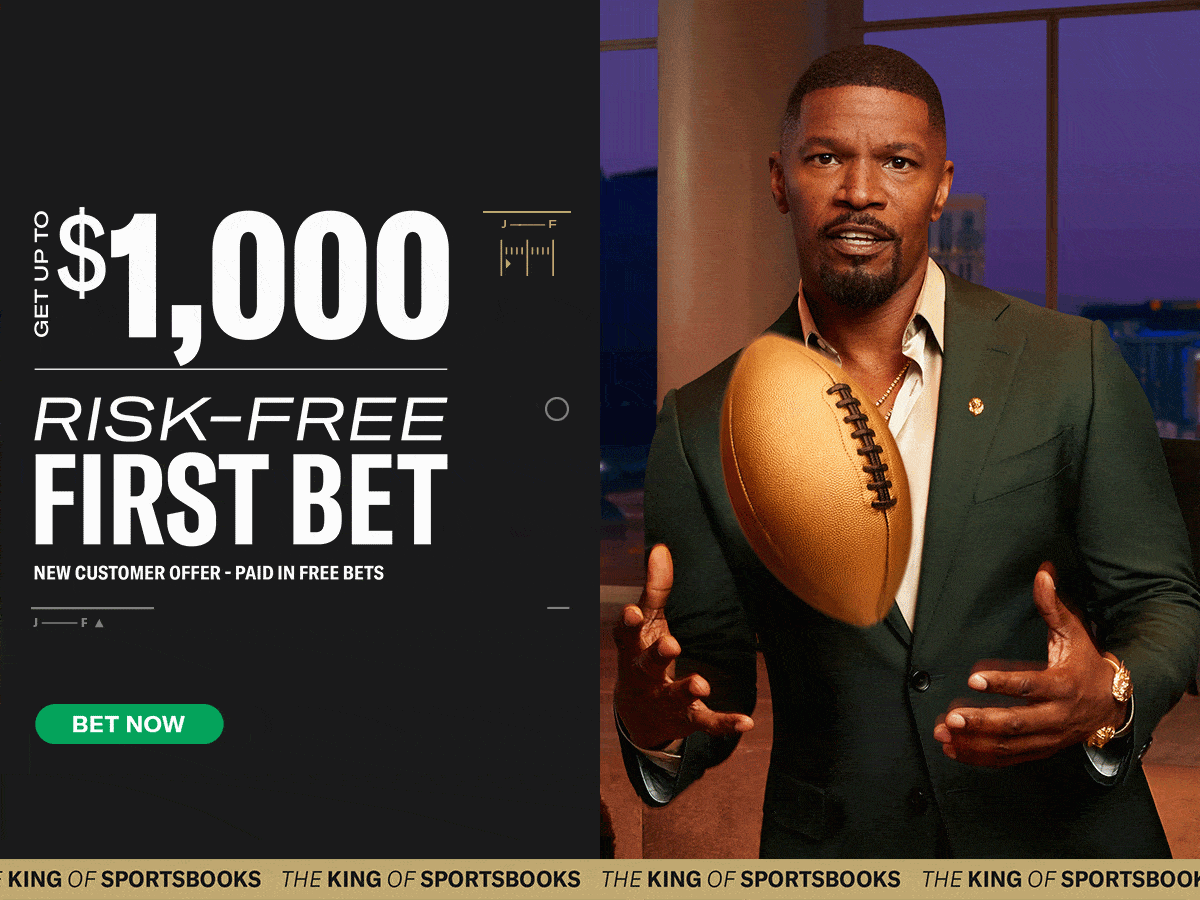 Dinger Tuesday: Three Home Run Picks for August 15th
PHI @ TOR: Nick Castellanos (+550)
Phillies, right fielder Nick Castellanos, has been just like the rest of the team recently: red-hot. Castellanos is 18-for-55 in August (.327 avg) with six home runs in 13 games.
Blue Jays starter Yusei Kikuchi has been solid this season, but Castellanos thrives against left-handed pitching. The right-handed slugger has six home runs in 129 at-bats vs. LHP as opposed to 14 home runs in 336 AB vs. RHP.
OAK @ STL: Zack Gelof (+680)
Athletics second baseman Zack Gelof has been mighty impressive since getting called up a month ago. He is batting .277 with eight home runs in 101 at-bats (26 games) on the year, but his power surge has come more recently with five home runs in 12 August games.
Gelof is batting .306 with seven home runs in just 72 at-bats vs. RHP so far, and Cardinals starter Dakota Hudson has allowed three home runs in his last two outings.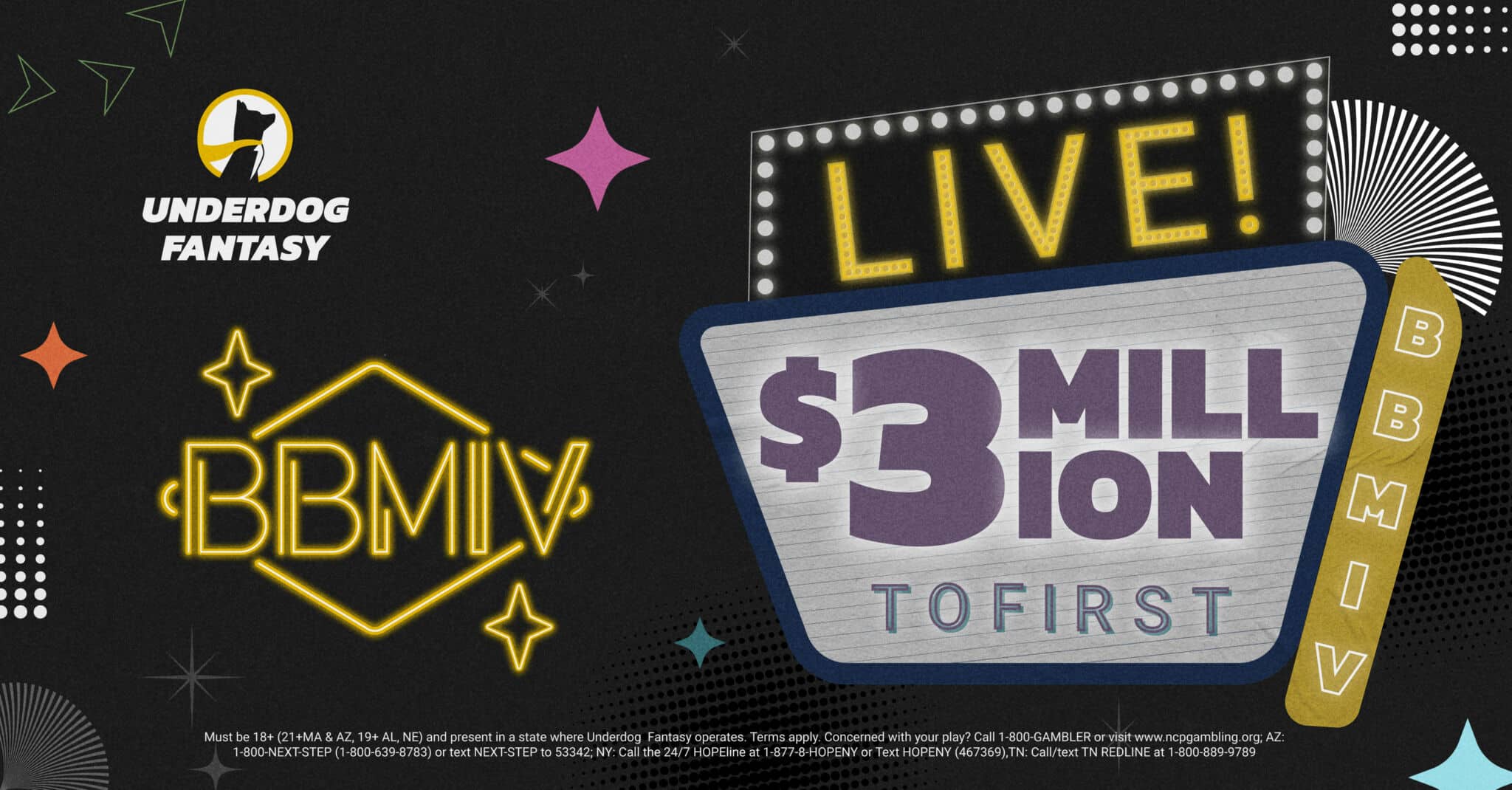 SEA @ KC: Bobby Witt Jr. (+700)
Royals star Bobby Witt Jr. can get it done with his bat or his legs, as shown with Monday's inside-the-park home run. He is now up to 22 home runs on the season. This includes two in his last three games and four in his last 10 games.
Mariners pitcher Emerson Hancock is making just his second major-league start after being called up from Double-A. Witt Jr. could welcome him to the big leagues, and +700 is a price you can't pass up.