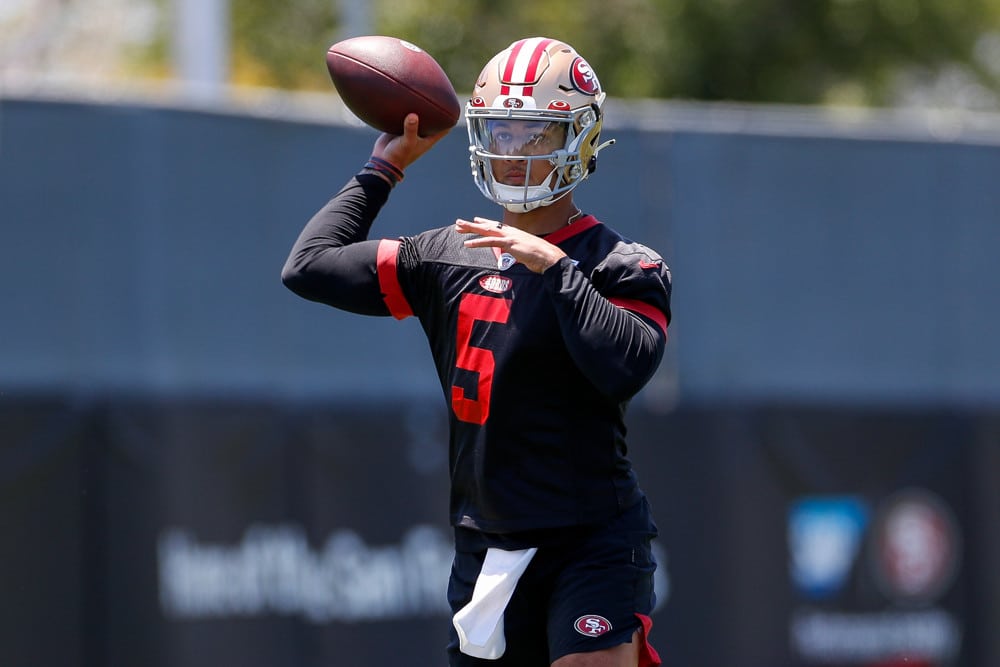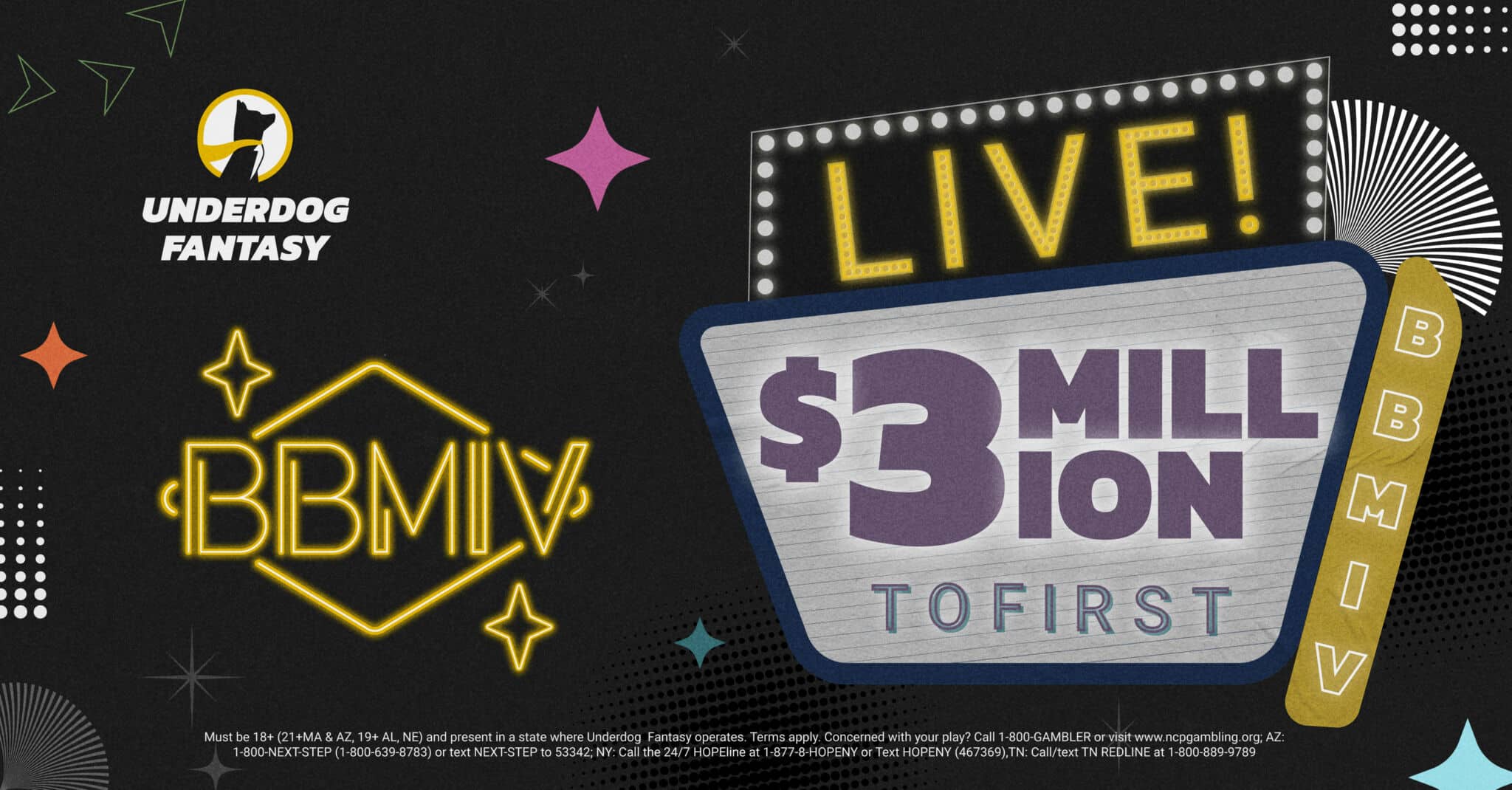 NFL Preseason Week 1 Picks
The guys (@GamblingPodcast) are back picking NFL games against the spread with their NFL Preseason Week 1 picks podcast. Sean and Ryan pick every NFL game in their NFL Week 1 predictions podcast.
The guys talk NFL Week 1 preseason predictions and also hit on their best NFL betting strategies. Plus they hit on the either OR setting that seems to be gaining popularity with coaches and their depth charts.
Make sure to check out all 32 NFL team betting previews.
NFL Preseason Week 1 Odds
| | | | | |
| --- | --- | --- | --- | --- |
| | Teams | Sprd | ML | Total |
| 8/10 4:00 PM | HOU | -3.5 | -170 | 37 |
| | NE | | 150 | |
| 8/10 7:30 PM | MIN | | 165 | 35 |
| | SEA | -4.5 | -190 | |
| 8/11 4:00 PM | NYG | -3 | -154 | 35.5 |
| | DET | | 134 | |
| 8/11 4:00 PM | PIT | -3 | -150 | 39 |
| | TB | | 130 | |
| 8/11 4:00 PM | GB | -4.5 | -195 | 35 |
| | CIN | | 170 | |
| 8/11 4:00 PM | ATL | -2.5 | -135 | 35.5 |
| | MIA | | 115 | |
| 8/11 4:30 PM | WAS | | 150 | 38.5 |
| | CLE | -3.5 | -170 | |
| 8/11 7:00 PM | DEN | -5 | -225 | 37 |
| | ARZ | | 195 | |
| 8/12 10:00 AM | TEN | | 145 | 37.5 |
| | CHI | -3.5 | -165 | |
| 8/12 10:00 AM | IND | -5 | -197 | 39.5 |
| | BUF | | 172 | |
| 8/12 1:00 PM | NYJ | | 160 | 37 |
| | CAR | -3.5 | -180 | |
| 8/12 2:00 PM | JAX | -3.5 | -175 | 38 |
| | DAL | | 155 | |
| 8/12 4:00 PM | PHI | | 205 | 36 |
| | BAL | -6 | -245 | |
| 8/12 6:00 PM | LAC | | 130 | 33.5 |
| | LAR | -3 | -150 | |
| 8/13 10:00 AM | KC | | | 37.5 |
| | NO | -3 | | |
| 8/13 1:00 PM | SF | -3.5 | -175 | 36 |
| | LV | | 155 | |
Podcast Transcription