As was announced yesterday, ESPN will be entering a partnership with Penn Entertainment to take over their sportsbook operation, with Penn getting out of the Barstool Sports business. The $1.5 billion deal takes effect later this fall, with ESPN BET becoming the official sportsbook for all of ESPN's digital and television content. This has raised quite a few ethical questions about 'the worldwide leader' diving into the gambling pool head first.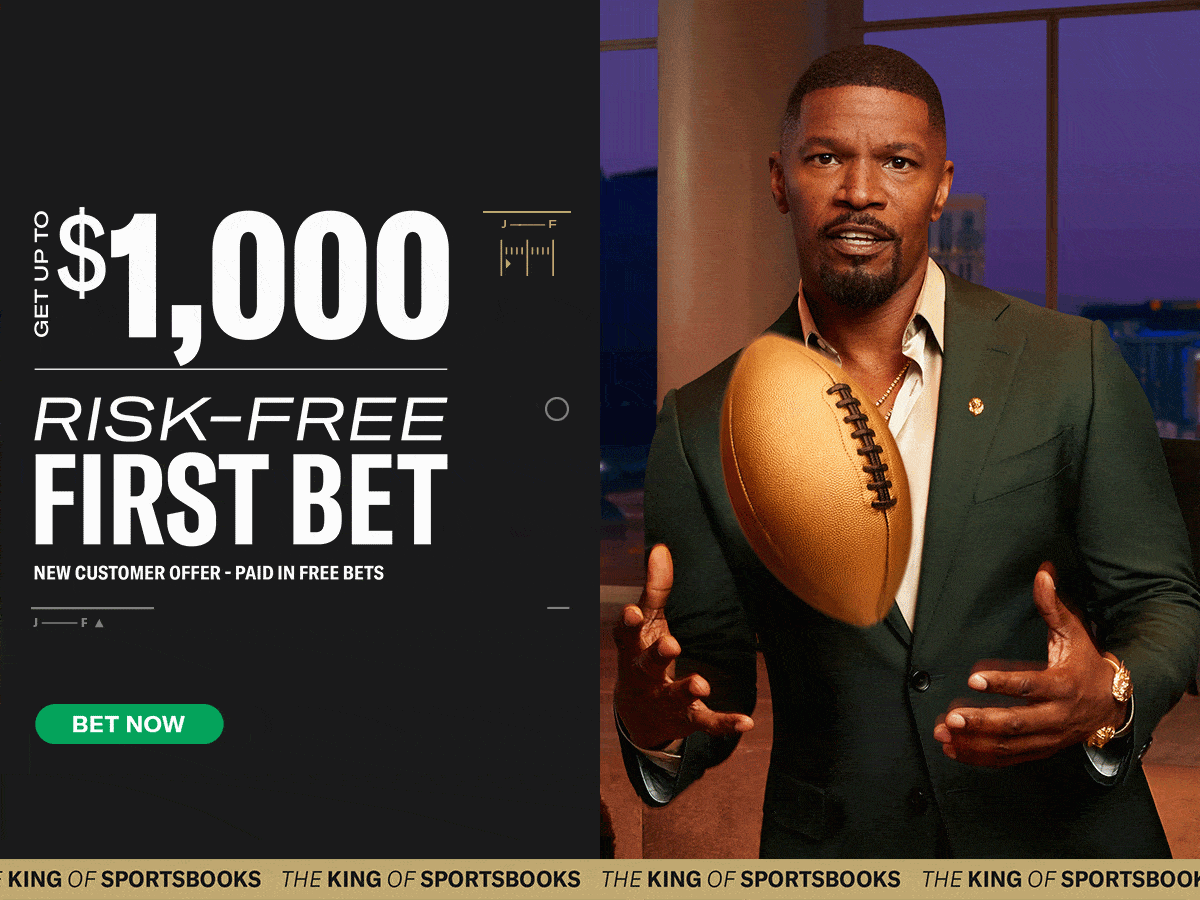 In the Poynter Institute for Media Studies, Tom Jones is one such person calling foul on this deal. He states:
"Of course, there are concerns when a sports network becomes heavily involved in gambling. One is maintaining journalistic integrity when covering gambling. Another is being ethical and responsible in dealing with those in the audience who might have gambling problems."
For ESPN's part, in their press release announcing the deal, they promised:
"In concert with PENN Entertainment's comprehensive responsible gaming programming, ESPN will use its platforms to educate sports fans on responsible gaming, including but not limited to:
Continuing ESPN's high standard of journalistic integrity when covering the sports betting space.
Developing an ESPN committee of responsible gaming, representative of a diverse cross-section of the business, to regularly review compliance, programming, and policies.
Implementing responsible marketing policies and guidelines to safeguard fans.
Working with industry experts on best practices and continual review of responsible gaming programming."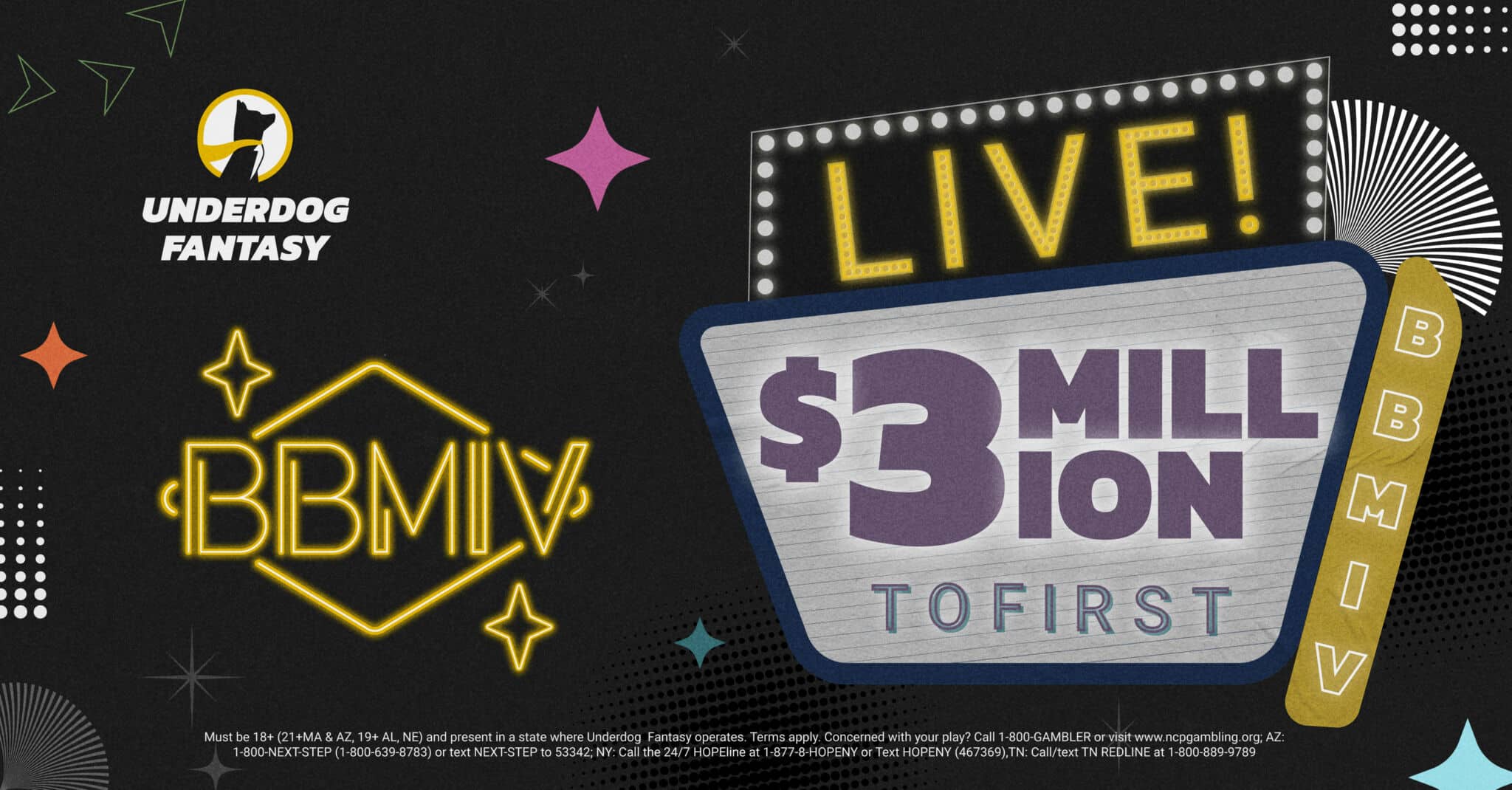 This, however, doesn't really address an issue we ran into recently involving NBA insider Shams Charania. In the leadup to this year's NBA Draft, Charania tweeted some incorrect intel about who was going to be drafted #2 overall. This, in itself, isn't an issue. The issue stems from the fact that Charania doesn't just work for The Athletic – he also works for gambling site FanDuel, who conceivably could have profited from some wrong info being reported. ESPN is opening itself up to this level of scrutiny and pushback by trying to be a news outlet, a league partner, as well as a gambling entity.