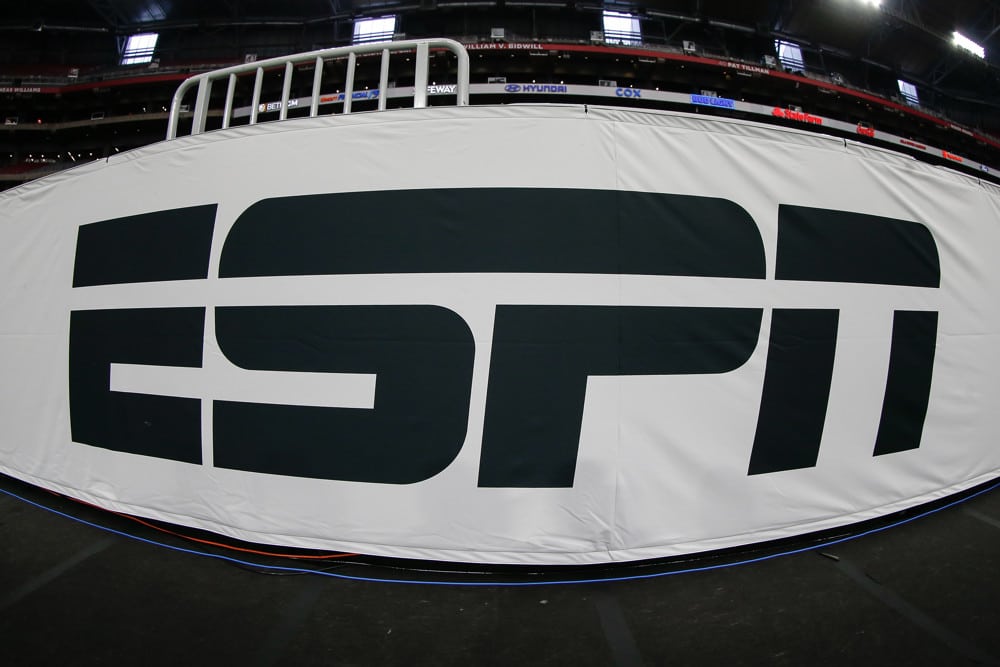 Penn Entertainment has entered into a licensing deal with ESPN to create an exclusive sportsbook; the companies announced earlier today. Later this fall, Penn will rebrand their current sportsbook operation, including a mobile app, website, mobile website, and retail locations, to ESPN BET. Penn is currently licensed in 16 states in the United States. These include Arizona, Colorado, Iowa, Illinois, Indiana, Kansas, Louisiana, Massachusetts, Maryland, Michigan, New Jersey, Ohio, Pennsylvania, Tennessee, Virginia, and West Virginia.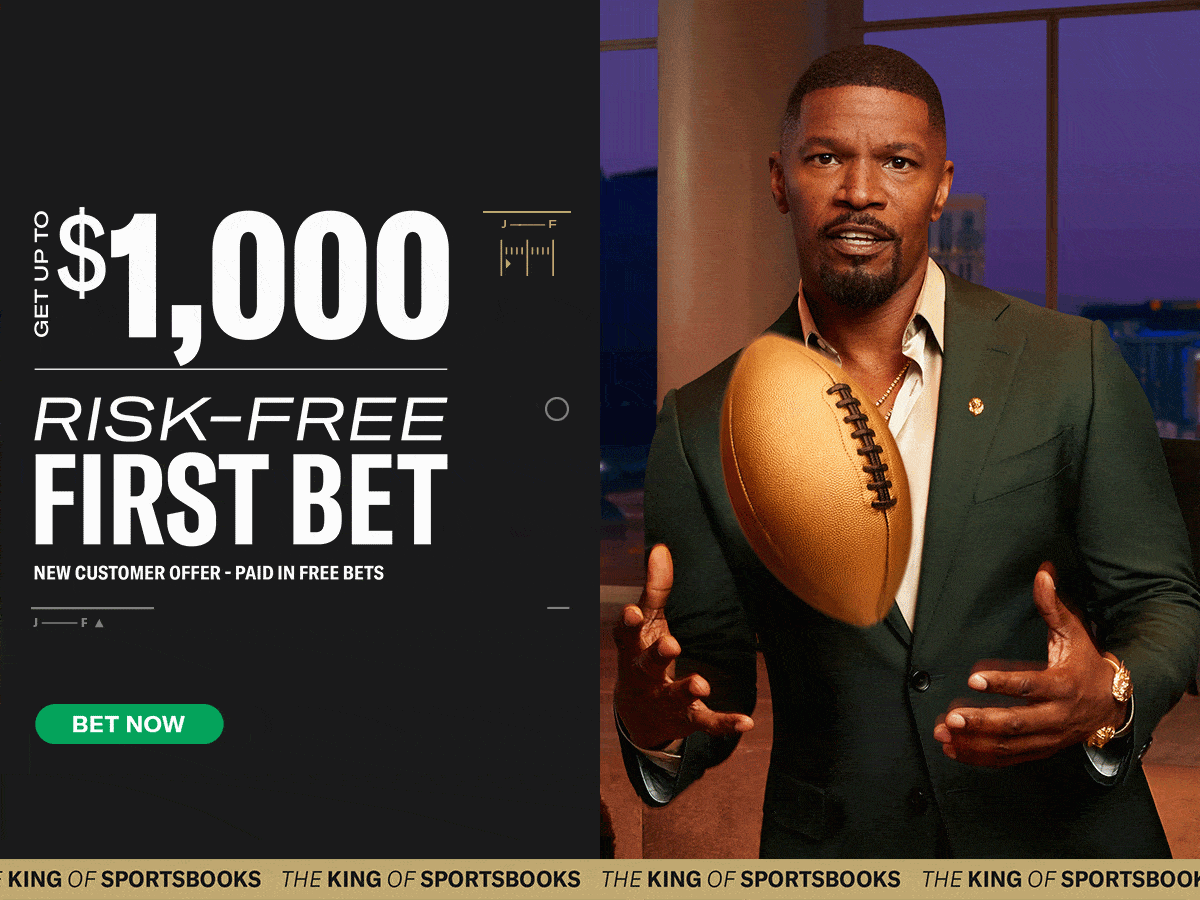 "Our primary focus is always to serve sports fans, and we know they want both betting content and the ability to place bets with less friction from within our products," ESPN chairman Jimmy Pitaro explained. "The strategy here is simple: to give fans what they've been requesting and expecting from ESPN."
With ESPN BET becoming their official sportsbook later this year, it means it will be the exclusive sportsbook of ESPN's programming and 'content integrations.' Viewers will be able to place bets through ESPN's digital products. That means their betting-focused shows, odds on its website and programming, etc., will be from ESPN BET.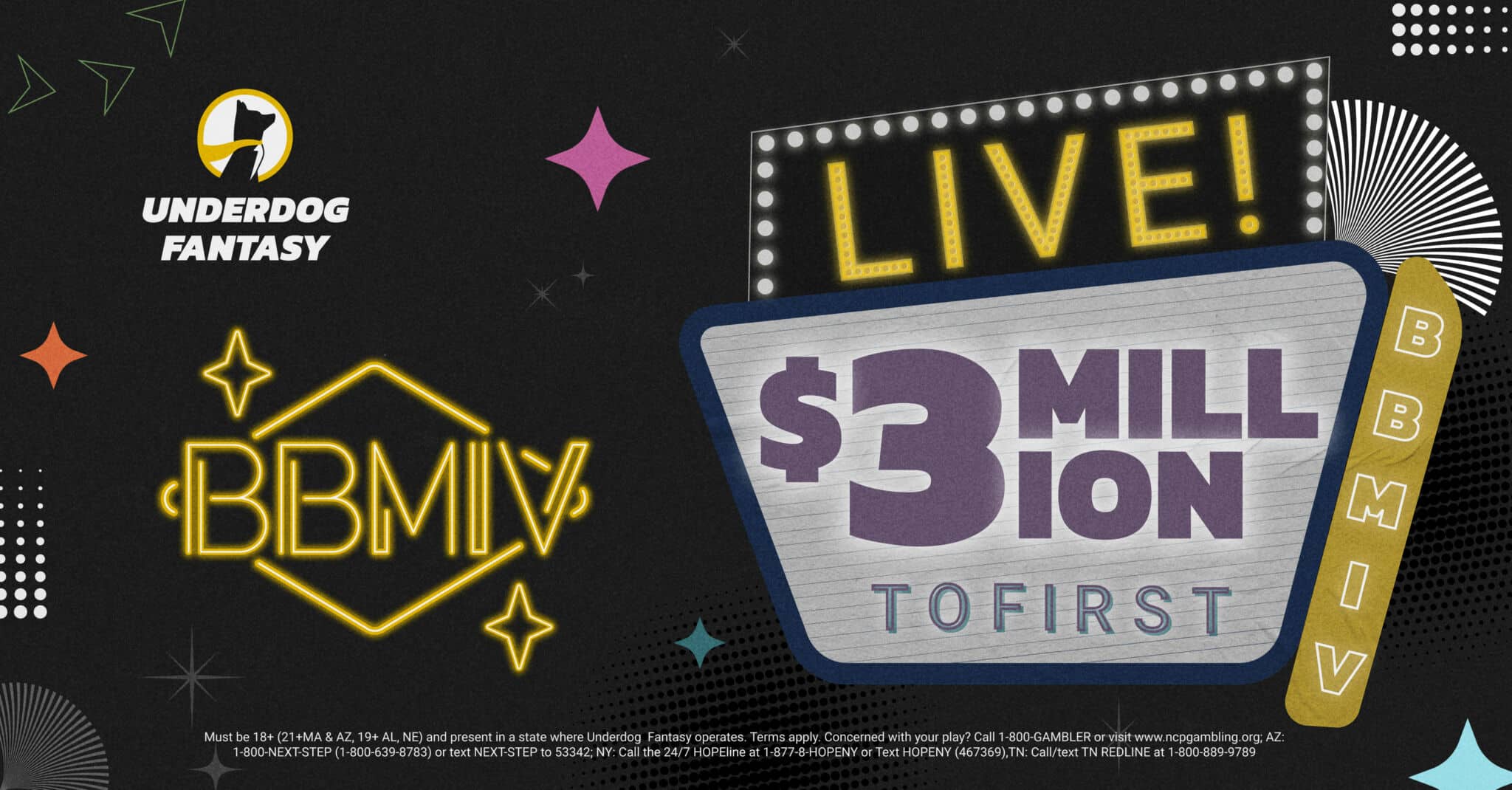 In return, Penn is paying ESPN $1.5 billion in cash over the next decade (10 years). Not to mention they are granting ESPN $500 million of warrants to purchase 31.8 million common shares in Penn. Penn closed at $24.84 on the NASDAQ today. Its 52-week high is $39.35.