We head into the weekend and start to take a look at our MLB bets for August 5th. On Thursday, we were one Johnny Cueto strikeout away from a clean sweep. We continue our search for perfection with another four plays today. Come check out what we have for our MLB picks for August 5th.
Go here for daily free MLB picks!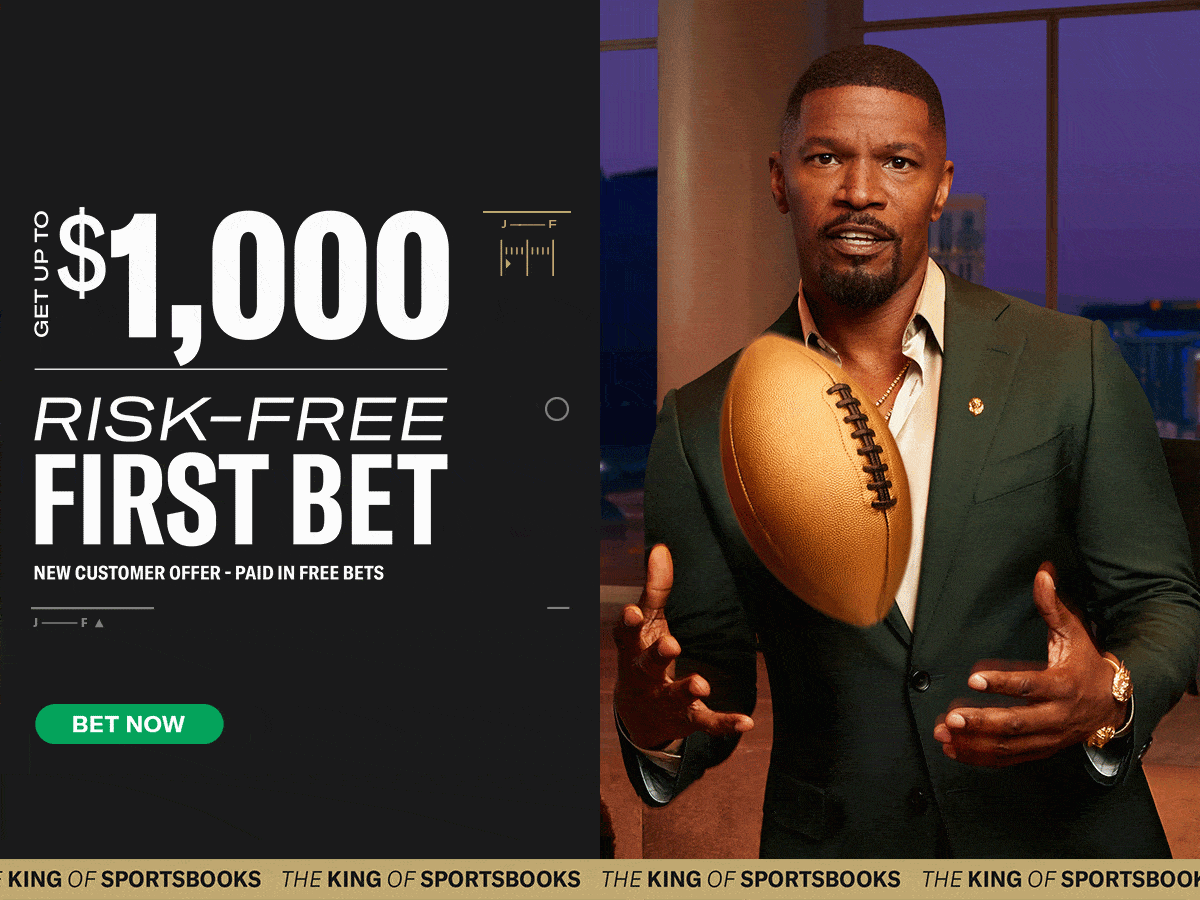 MLB Picks for August 5th
New York Mets @ Baltimore Orioles
Start Time – 7:05 pm EST
Camden Yards
Broadcast – MLB TV
The most notable of the Mets trades may have involved arms, but their bats have been pretty futile as of late. They've scored no more than four runs in the first nine innings of a game since the deadline, and even that one outburst was just due to a three-run 8th inning.
They'll face Kyle Gibson, who has held his opponents to two and one run respectfully in the last two games. For these reasons, I obviously like the Orioles moneyline, which is sitting at -148. However, Baltimore hasn't been on fire with their bats, either. Apart from the big scoring day against the Jays recently, they've been hovering around four or five runs. So, in addition to the Orioles moneyline, I'll snag the u9 total as well at -112.
Seattle Mariners @ Los Angeles Angels
Start Time – 9:07 pm EST
Angels Stadium
Broadcast – MLB TV
Seattle comes into this game as a favorite, and it's likely because George Kirby is taking the bump. However, he hasn't been quite the pitcher his reputation has carried lately. Since the All-Star break, he's been touched up by some bad offenses. Detroit hit him for six runs, and Minnesota got him for another five. He's also going less deep into games, which isn't going to help when they just traded their closer.
Tyler Anderson has been the other side of that coin, facing some solid offenses and taking care of business. He held the Dodgers, Astros, and Diamondbacks all to three or fewer runs in the last month.
These trends, combined with the fact that Seattle is just 28-43 as favorites, I'll take the dogs here at +112. 

Prop of the Day – Kenta Maeda o5.5 Strikeouts (+120)
Don't look now, but Kenta Maeda is on fire. The last time he failed to meet this mark was in June against Atlanta. He averaged nearly eight strikeouts per game in July. While he did all that against some bad teams (Seattle twice, Kansas City twice, and Oakland), you have to ride the trend anyways. The Diamondbacks put the ball in play quite a bit but did strikeout five times recently to a cold Logan Webb. I think Maeda makes it happen here.
If you'd like even more MLB bets for August 5th, be sure to check out the MLB Gambling Podcast. The guys are dropping daily episodes to make you the smartest guy at the bar.