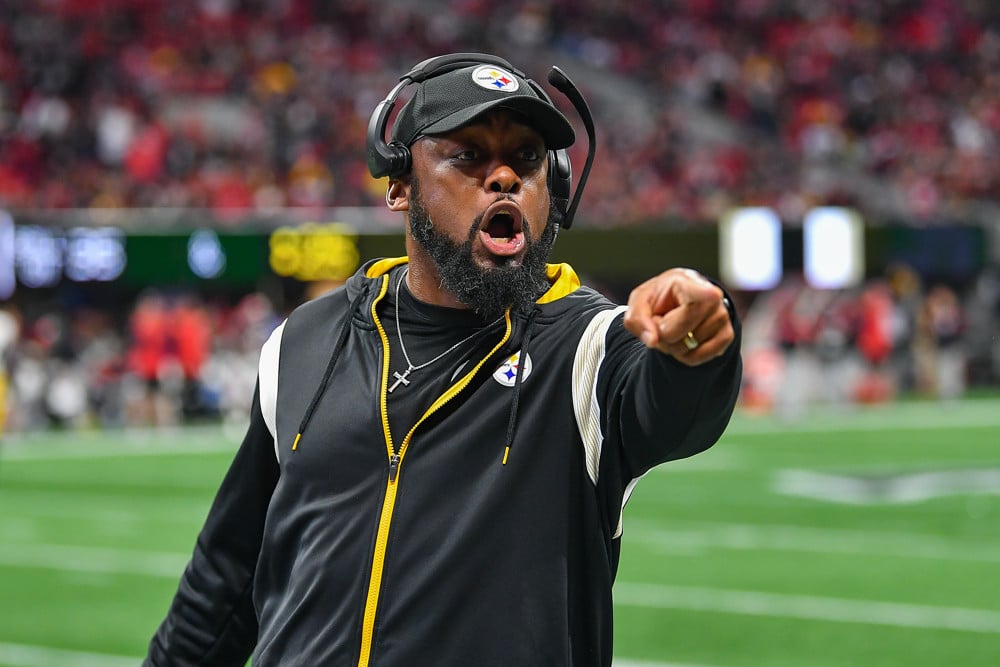 It's here! The NFL preseason finally kicks off this week with Thursday night's Hall of Fame Game. While it's not the product we'll get during the season, it just means that the product is almost here. We've spent the entire offseason placing bets on MVP, Offensive Player of the Year, Defensive Player of the Year, and all sorts of things. Now it's time to dig into a few win-total bets that I believe are absolute hammer-the-over bets for the 2023 NFL season.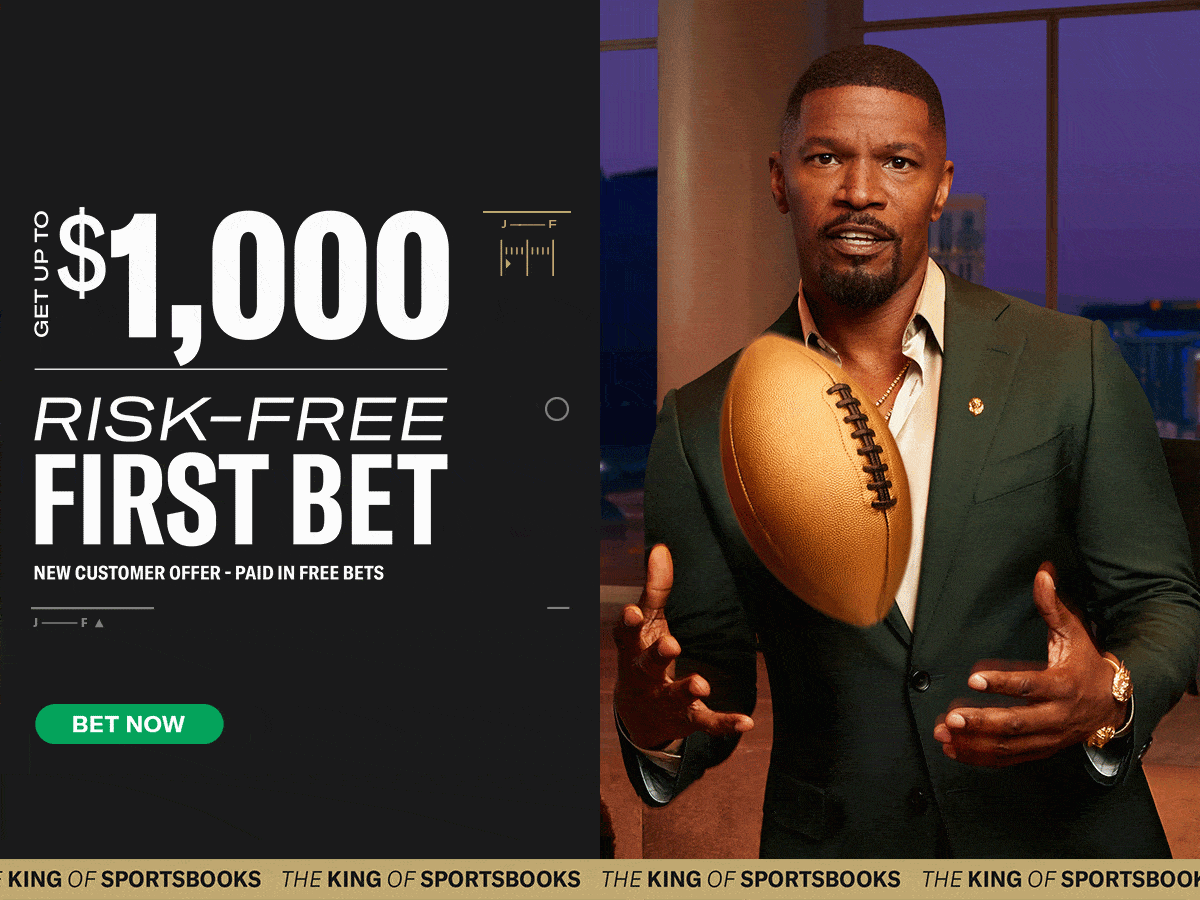 NFL Season Over Win Totals to Hammer for 2023
Pittsburgh Steelers Over 8.5 Wins (-140 DraftKings Sportsbook)
Mike Tomlin is not a loser. The 51-year-old Virginian took over for Hall-of-Famer Bill Cower in 2007. Ten playoff appearances, seven division titles, three AFC Championship games, and a Lombardi trophy are just some of the stuff Tomlin has accomplished over his 16 seasons as the head coach. Tomlin holds and continues to add to the record of most consecutive non-losing seasons to begin a coaching career. That's right, in his 16 seasons, Tomlin has never had a losing record.
During Tomlin's time, the Steelers have never won less than eight games when the schedule was 16 games. Now that it's a 17-game schedule, they haven't won less than nine. Even at the end of the Roethlisberger era, even with rookie quarterback Kenny Pickett taking over, Tomlin is consistent.
Now entering 2023, Pickett is back and poised to make that second-year jump. Najee Harris is still his backfield mate, and Dionte Johnson and George Pickens return as his main targets. Tight end Pat Freiermuth is also back as the safety blanket. Patrick Peterson joins an already stout defense led by all-star pass rusher TJ Watt. Steelers and the over are two things that go together better than peanut butter and jelly.
Kansas City Chiefs Over 11.5 Wins (-134 FanDuel Sportsbook)
Much like his Steelers counterpart, Andy Reid doesn't lose a ton. Since joining the Chiefs in 2013, Reid hasn't won less than nine games in any year. Since Patrick Mahomes took over as the starter in 2018, the Kansas City Chiefs haven't had less than 12 wins in any season.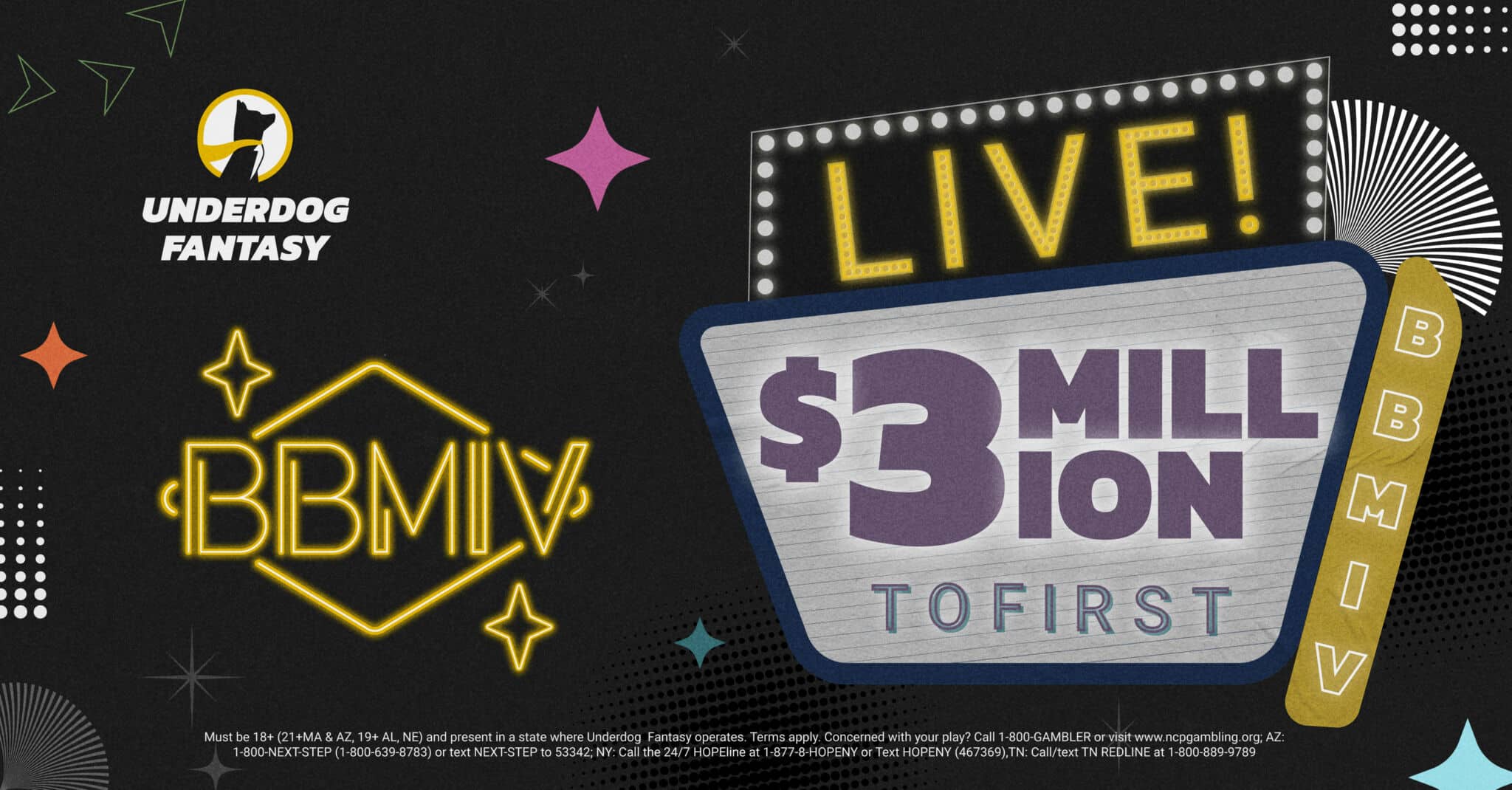 Sometimes it can be daunting to bet overs on teams that are supposed to be the best, but that's not the case for Kansas City. They are the team you can rely on year in and year out to get it done. Patrick Mahomes and Andy Reid are two of the best in the business, and you can reliably count on their work. With the 17-game schedule, they can lose five times and still cash this bet. Lock it up.
Baltimore Ravens Over 10 Wins (-125 Superbook Sportsbook)
Staying AFC heavy on these bets and heading back to the AFC North. By now, you've probably realized this article has a lot of veteran head coaches featured in it. That is no coincidence. Veteran head coaches with A proven track record are the ones we can trust with our money year in and year out. John Harbaugh is the next coach on that list.
The 60-year-old Baltimore Ravens head coach took over the program in 2008. Harbaugh holds the record for most road playoff wins by a head coach with eight. 2021 was a tough season dealing with an injury to quarterback Lamar Jackson, but before that, the Ravens hadn't won less than ten games since 2017, the year before Jackson took over as the starting quarterback.
Some books are offering 10.5 wins (-105) which I would also be okay with taking. If Superbook or the "10" line is available for you, this provides push insurance if the Ravens happen to land on ten wins this season.
Green Bay Packers Over 7.5 Wins (-120 drafting a Sportsbook)
This is the one team I will break from the others on a few things. Matt LaFleur is only 43 years old and entering his fifth season as the head coach for the Green Bay Packers. LaFleur has not disappointed when it comes to regular season wins for this team. During his first three seasons at the helm, the Packers won 13 games in each of them. Last season was a little tougher as the Packers suffered their first losing season since 2018 going 8-9, which is still over 7.5.
If you haven't heard, there have been some changes in Green Bay. Future Hall-of-Famer Aaron Rodgers has moved on to the big apple, and fourth-year quarterback Jordan Love is taking over. A quarterback with promise, drafted in the first round that holds a lot of promise and has sat on the bench for years.
Where have I heard this story before? Betting on the Packers means placing trust in Love, but if you think he's got enough to at least be a good game manager, to me, eight wins should be pretty easy for the Green Bay Packers.