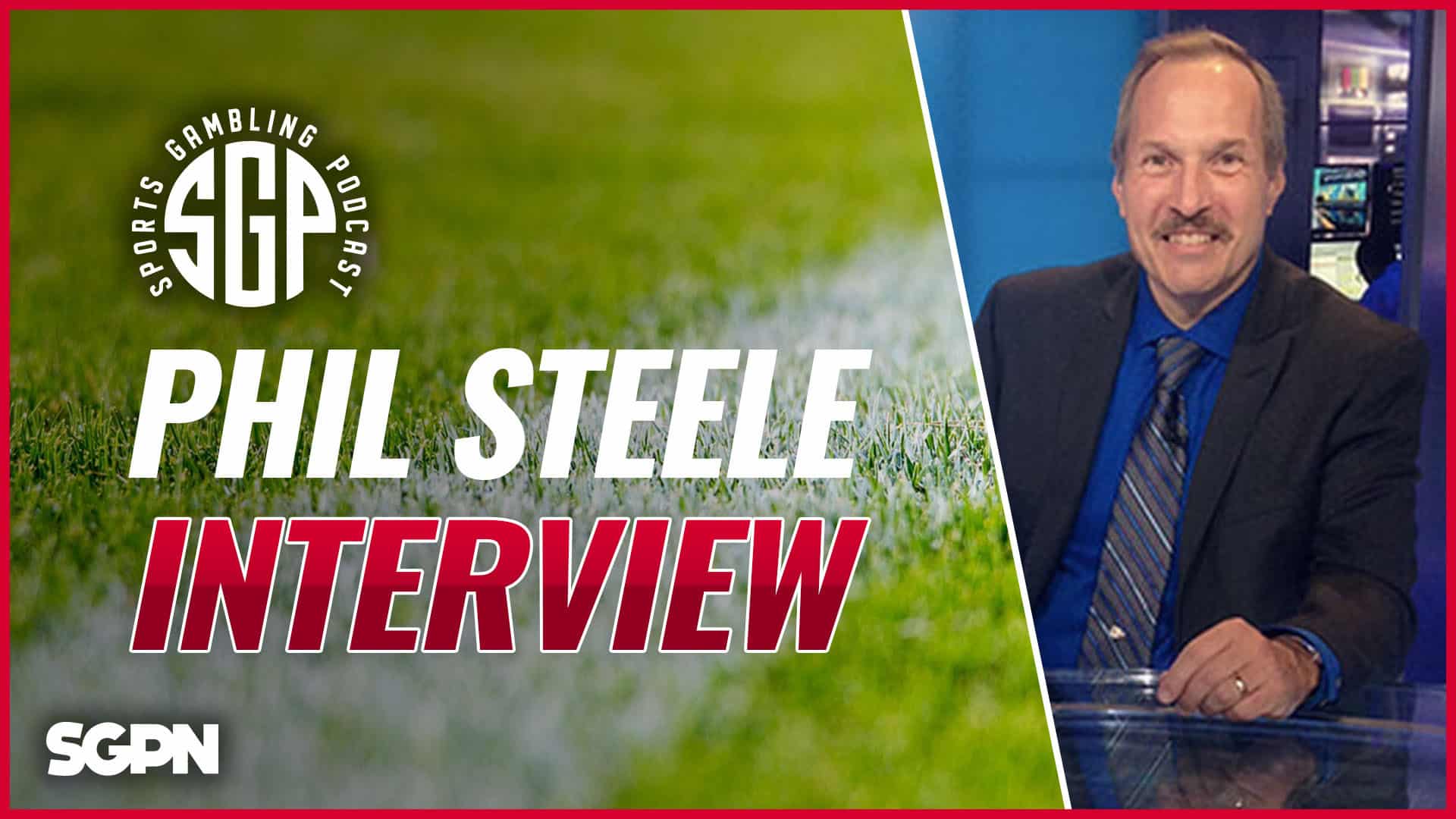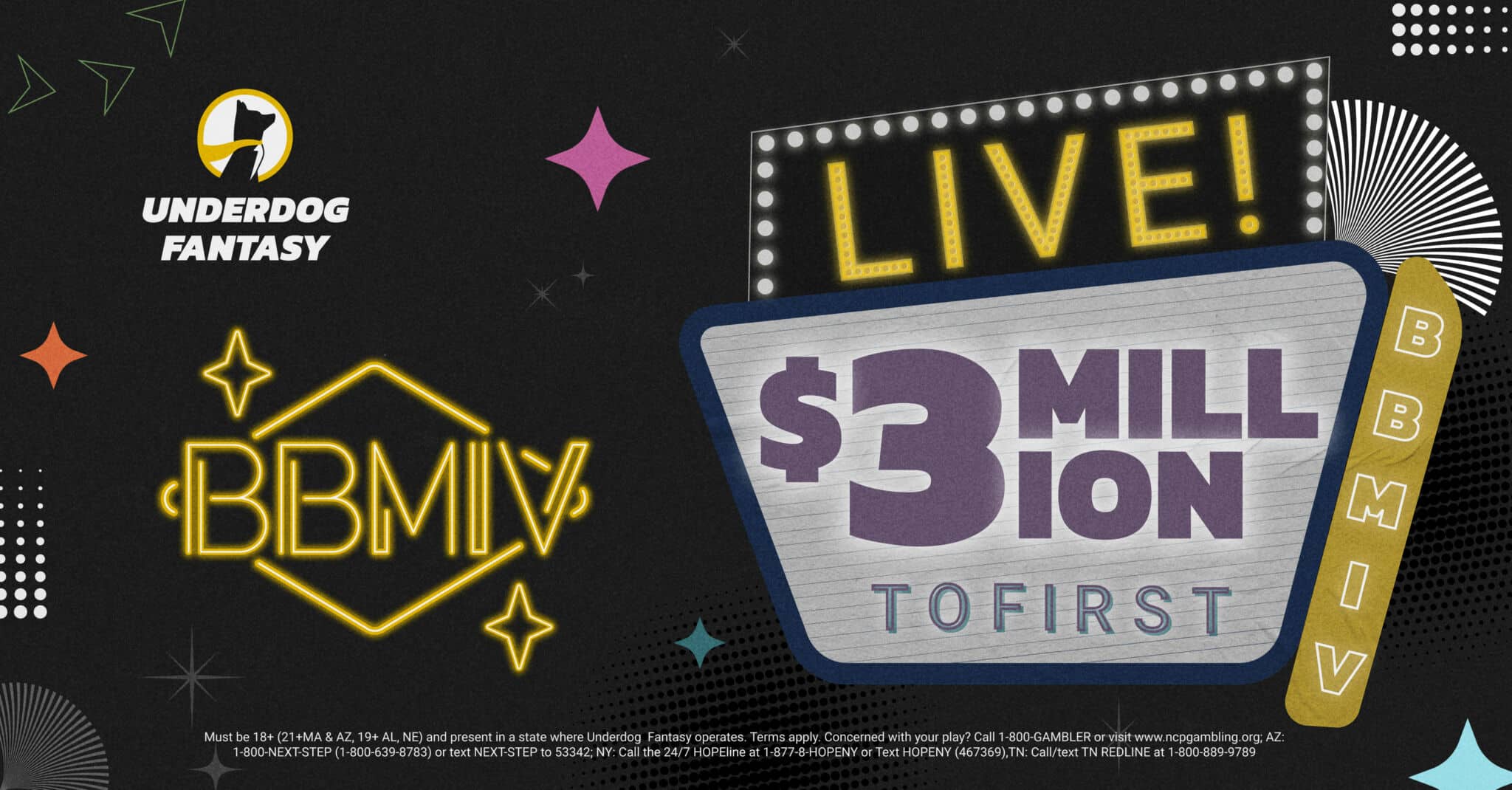 Phil Steele College Football Preview
The guys (@GamblingPodcast) are joined by the Godfather of college football magazines for their Phil Steele college football preview. Phil Steele (@PhilSteele042) and the guys talk college football surprise teams, the ceiling for Kansas football, Northwestern's new head coach, Alabama's QB situation and remembering Mike Leach.
Make sure to head to PhilSteele.com for all your college football preview needs!
Podcast Transcription