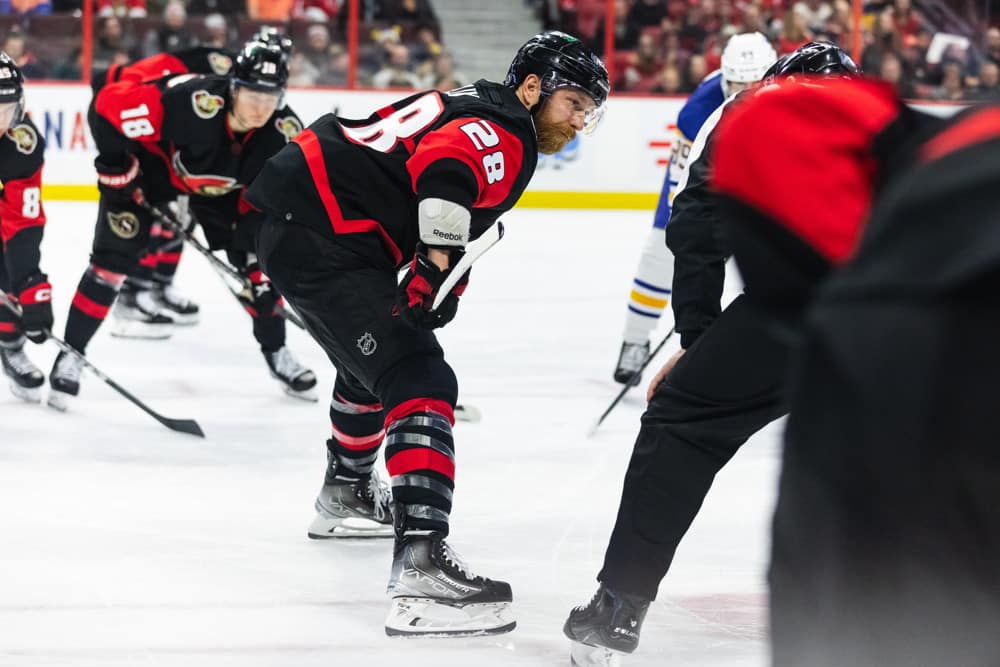 We've made it to the end of July, which means only one more month without any NHL action. So, after looking at the Western Conference a few weeks ago, let's take a look at a few darkhorse Stanley Cup contenders in the Eastern Conference!
Let's take a look at three Eastern Conference teams that could be true contenders for the Stanley Cup. We're not talking about a team that might get in the playoffs and win a round or two (or three — looking at you, Florida Panthers). We're looking for a team that has what it takes to lift Lord Stanley's Cup in 2024.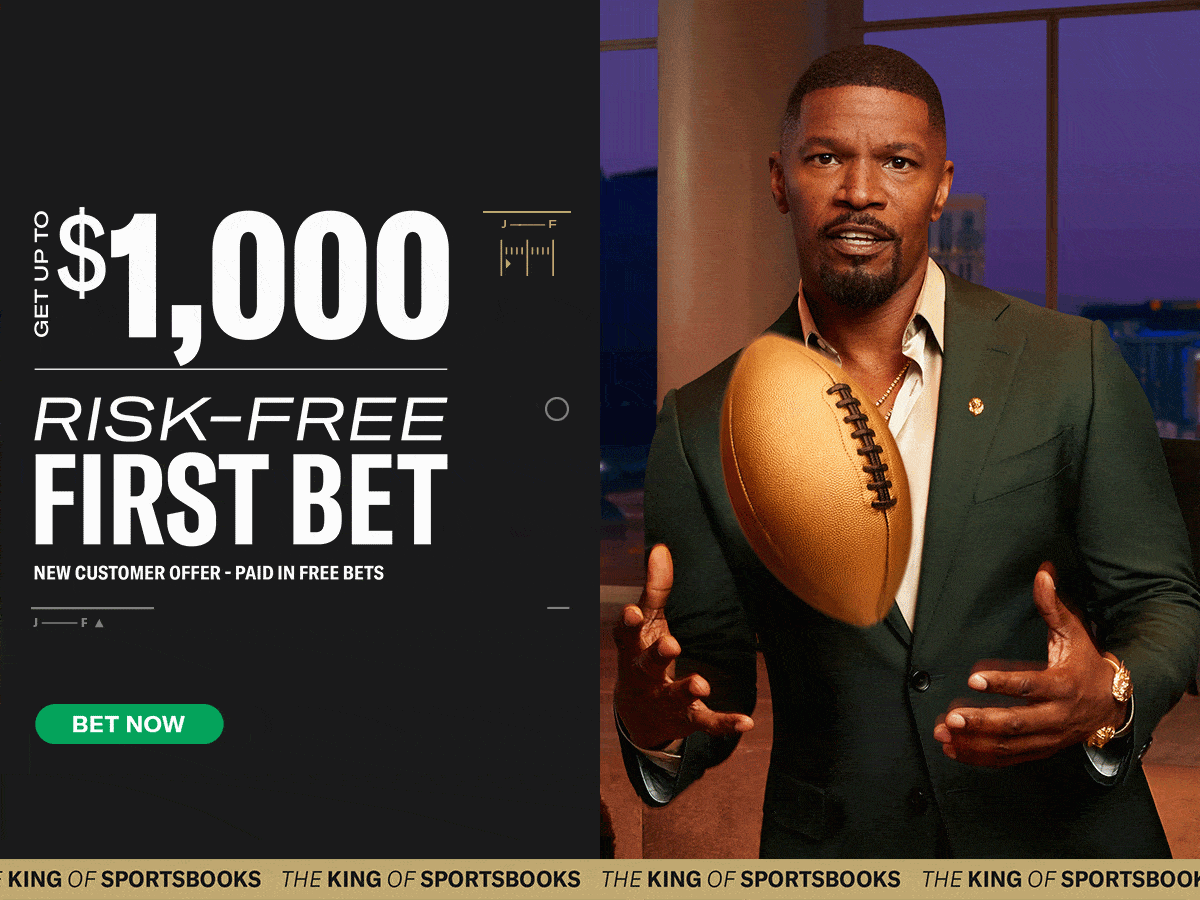 NHL Eastern Conference Futures: Three Darkhorse Stanley Cup Contenders
Ottawa Senators (+4000)
The Senators are one of everyone's favorite up-and-coming teams in the league. Many expected Ottawa to compete last season, but injuries and goaltending issues held them back. Still, Ottawa finished just six points shy of a playoff spot, and, most importantly, the Sens showed that they're willing to spend.
Firstly, the Sens have a new goaltender in Joonas Korpisalo. He posted a .914 SV% last season, including a .921 SV% in 11 games with the Kings. While they lost Alex DeBrincat in a trade to the Red Wings, they received Dominik Kubalik in return and signed sniper Vladimir Tarasenko to a one-year deal.
Ottawa's most important "addition" might be the return of Josh Norris. He put up 55 points in 66 games during the 2021-22 season but was limited to just eight games last year due to injury. Having a healthy Norris gives the Senators a formidable top-six forward group, and they've beefed up the blue line as well with the deadline addition of Jakob Chychrun to join the likes of Thomas Chabot and Jake Sanderson.
The Atlantic Division — and Eastern Conference — could be wide open next season. The Senators have a shot at 40/1.
Buffalo Sabres (+4000)
The Buffalo Sabres bandwagon is already pretty crowded, but there's always room for some more. Tage Thompson emerged as one of the game's best young stars last season, and Buffalo is ready to build off that this season.
It sounds crazy, but the Sabres were one win away from a playoff berth last season. Now, after an offseason in which they were able to add some defensive depth and with another year under their belts up front, the Sabres could be a force in the Atlantic Division.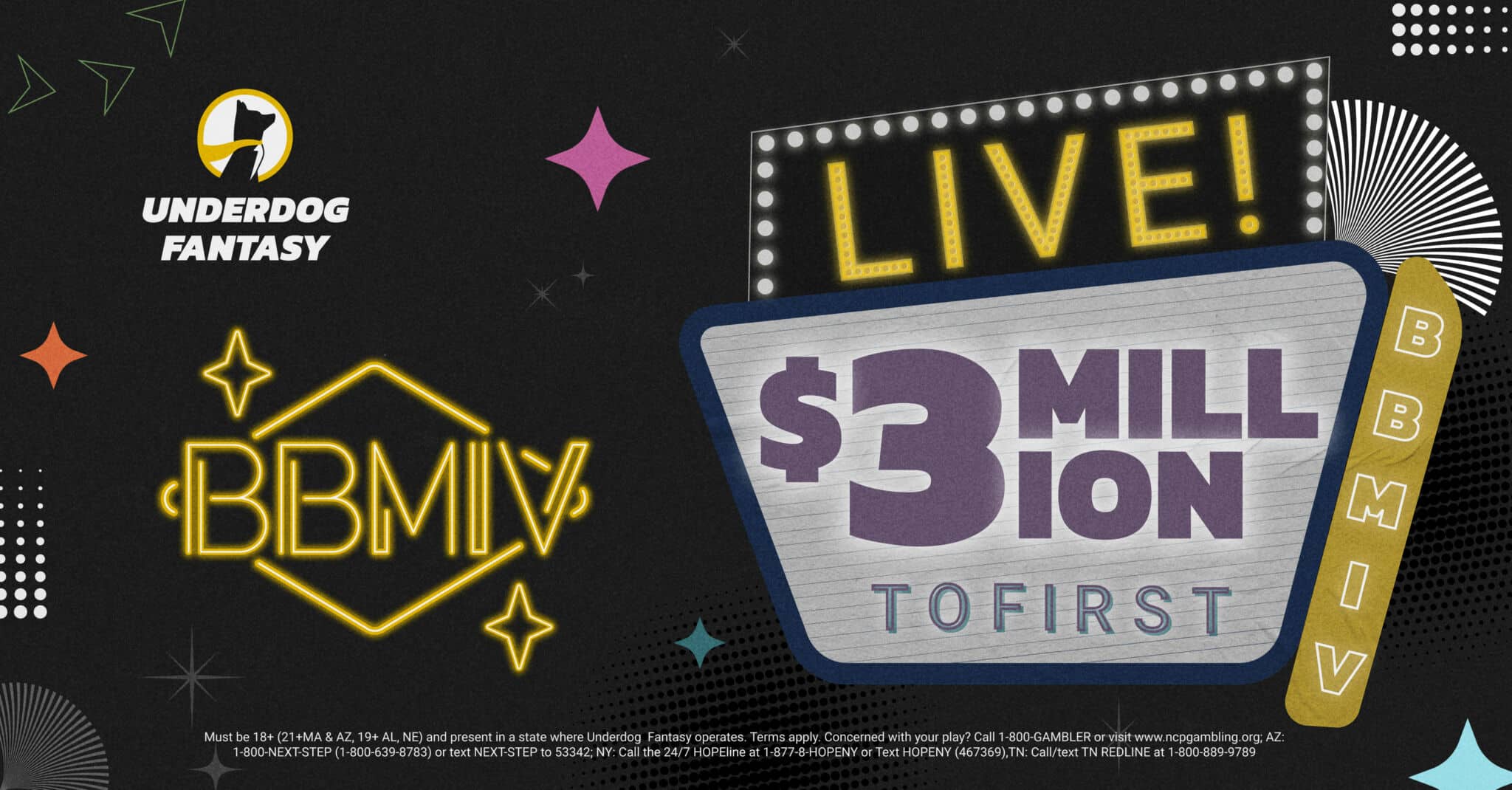 The question for the Sabres is, like with most teams, between the pipes. Rookie goalie Devon Levi impressed in seven starts at the end of last season, going 5-2-0 with a 2.94 GAA and .905 SV%. They also have Eric Comrie and Ukko-Pekka Lukkonen under contract to give Buffalo a stable of 'tendies to choose from.
The Sabres are already as low as 35/1 and 30/1 to win the Cup at other books, so hop on at 40/1 (or higher) if you can find it.
New York Islanders (+5000)
The Islanders have the best goalie in the game in Vezina Trophy winner Ilya Sorokin. It could be argued that Sorokin single-handedly dragged the Islanders to the playoffs last season before falling to the Carolina Hurricanes in the first round.
There aren't really any new faces on Long Island, but there may not need to be. The Islanders have a system, and they play it perfectly. Adding Bo Horvat at last year's deadline also gave the Isles an offensive weapon besides Mathew Barzal.
The Isles may not be a fun team. They may not be an exciting team. But they have a goalie that can turn into a brick wall, and that's what you need to win the Stanley Cup.