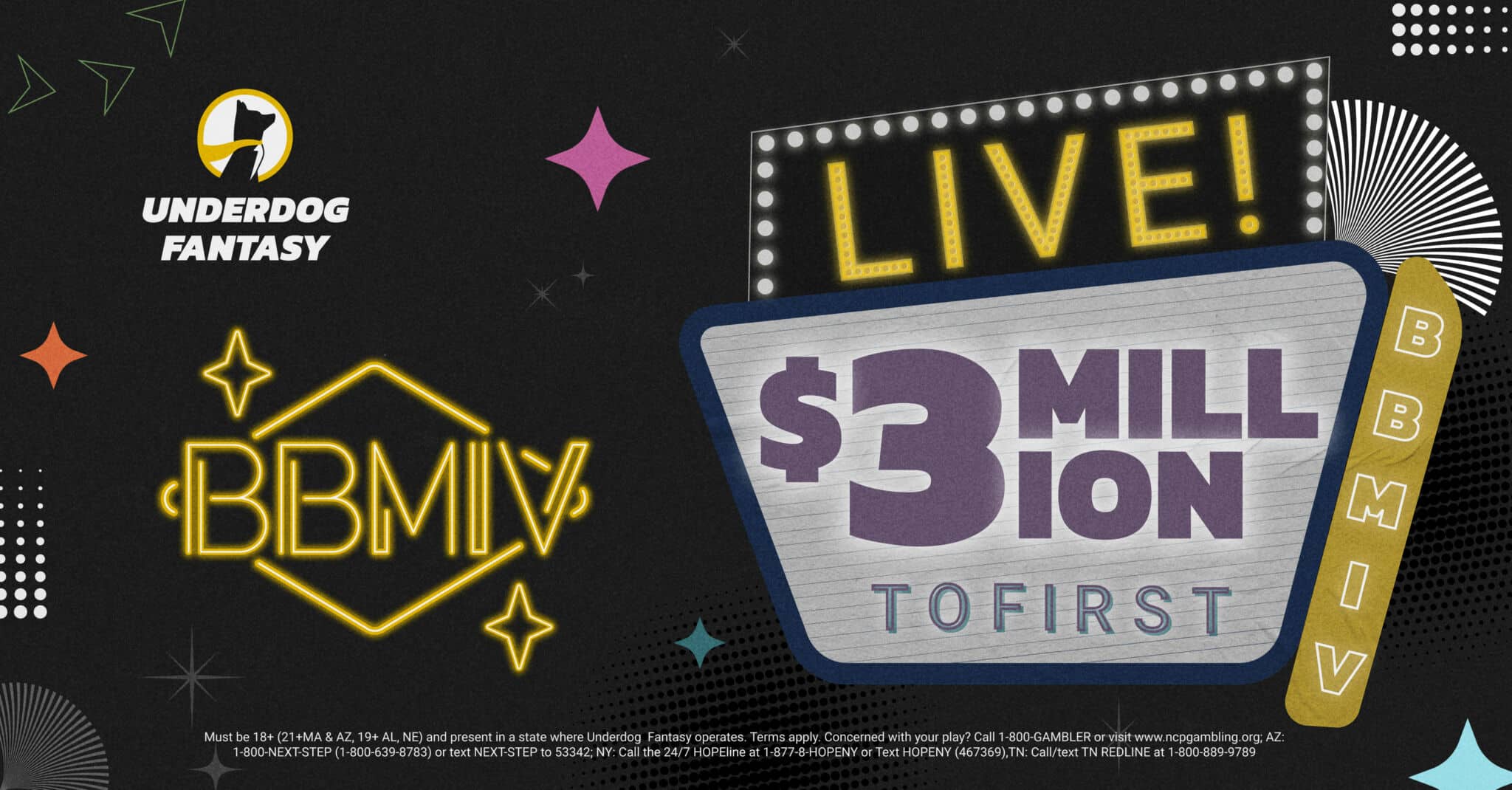 Podcast Recap
The College Football Experience (@TCEonSGPN) on the Sports Gambling Podcast Network continues its 133 college football team preview series with the Michigan Wolverines 2023 season preview. Pick Dundee aka (@TheColbyD), Patty C (@PattyC831) & Noah Bieniek (@Seventy7NB) break down every game on the upcoming 2023 Michigan Wolverines schedule and key in no on the offense, defense, special teams and just how the Wolverines did in the transfer portal? Is this the year Jim Harbaugh and the Michigan Wolverines get to the National Championship? Plus, Michael Barker aka (@CFBcampustour) hops on to talk about his experiences to The Big House aka Michigan Stadium in Ann Arbor, Michigan.
Why did the Michigan Wolverines cancel the UCLA Bruins series? Is the non conference schedule for the Michigan Wolverines pathetic yet again? Will JJ McCarthy take the next step as QB of the Wolverines? Do the Michigan Wolverines have the best backfield in America with the likes of Blake Corum and Donovan Edwards? Should the wideout room be better in 2023 with the return of Roman Wilson and Cornelius Johnson? Does Michigan have one of the best tight end units in the country with AJ Barner coming in from Indiana and Colston Loveland back? Do the Michigan Wolverines have the best offensive line in America with the likes of Drake Nugent, Trevor Keegan, Zak Zinter, Karen Barnhart, LaDarius Henderson and Myles Hinton?
Will the Michigan Wolverines defense under Jesse Minter be even better in 2023? Did the Michigan Wolverines win the transfer portal when they landed the key offensive linemen and Josaiah Stewart from Coastal Carolina? Is Kris Jenkins the name to watch along the defensive line? Will Braiden McGregor be a name every Michigan fan will know well after 2023? Is the Wolverines back 7 loaded with the return of the likes of Mike Sainristil, Junior Colson, Michael Barrett, Will Johnson, Rob Moore all coming back? Should we worry about the Michigan Wolverines special teams unit taking a big hit in 2023? We talk it all and more on this 2023 Michigan Wolverines season preview edition of The College Football Experience.