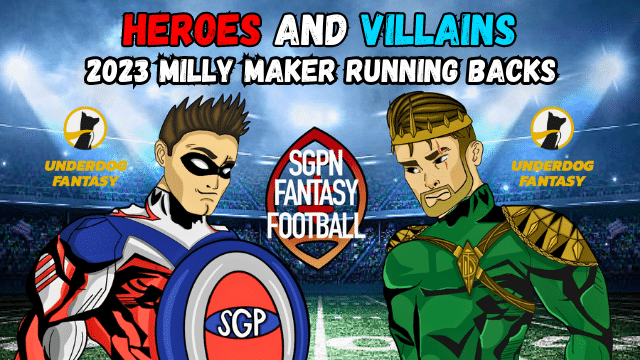 Justin Bruni and Andrew Raub are back to review Milly Maker Running Backs in 2023. Follow along as they cover their top running backs to target with immense trust to return significant results in 2023. Milly Maker Running Backs are RBs who they expect will be on Million Dollar Rosters in Best Ball and other Season Long DFS formats.
The running back position has been under much scrutiny this week as their pay and team value has been called into question. It's a consistent narrative around the NFL and the running back position, their importance, and whether they should warrant big paydays. Running backs are far more important in fantasy football.
You'll have a tough time hauling in a massive return on investment in best ball without at least two RB 1's come the end of the season. Smash the like button and catch up with our Heroes and Villains podcast. Our hosts are here to help and will lay out their plan of attack at this crucial position. See what players they cover from the top, bottom, and middle of the draft board.
Be sure to jump in the chat if you're watching on YouTube, and get involved in the show. Justin and Andrew will answer all your questions! Also, if you're listening on Apple or Spotify, be sure to drop a positive review and download the episode; we appreciate you!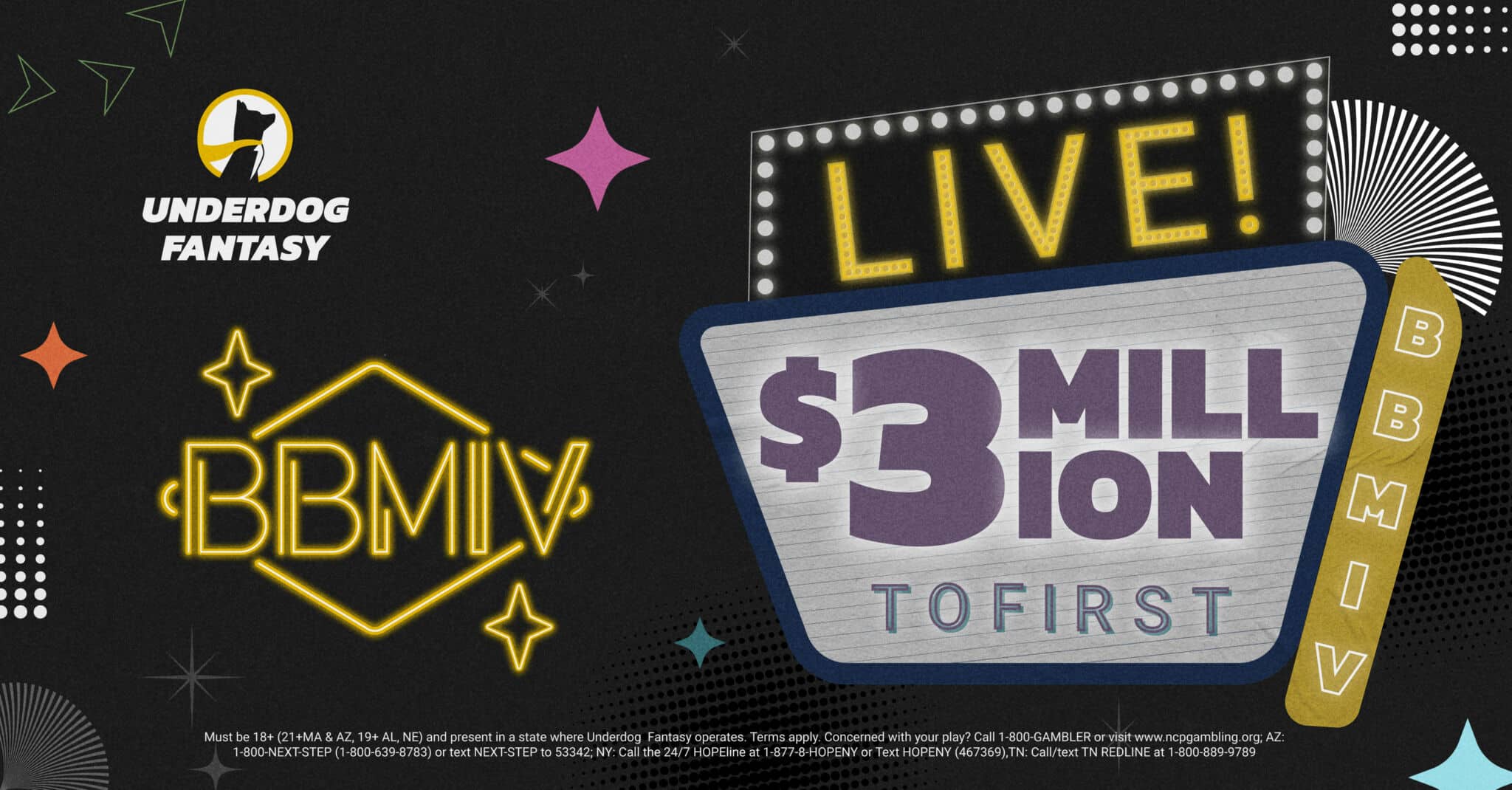 MORE SGPN FANTASY FOOTBALL CONTENT
Follow SGPN Fantasy Football on Youtube