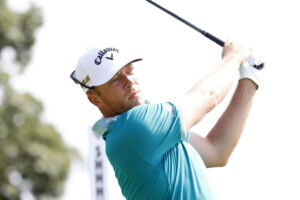 Royal Liverpool is a historic venue where we saw Rory and Tiger take it deep the last two times we teed it up. Like any Open Championship, the weather will be the x-factor. It is early in the week, but we are not seeing too much in terms of wind at the moment. This Open Championship will play fairly differently than we saw last year. We saw the field blast drivers all over the course with little penalty.
This week we will see a higher premium to driving accuracy and, specifically, many guys clubbing down off the tee. When Tiger won here, he hit one driver over the entire course of the event. Let's dive into this wonky DraftKings pricing.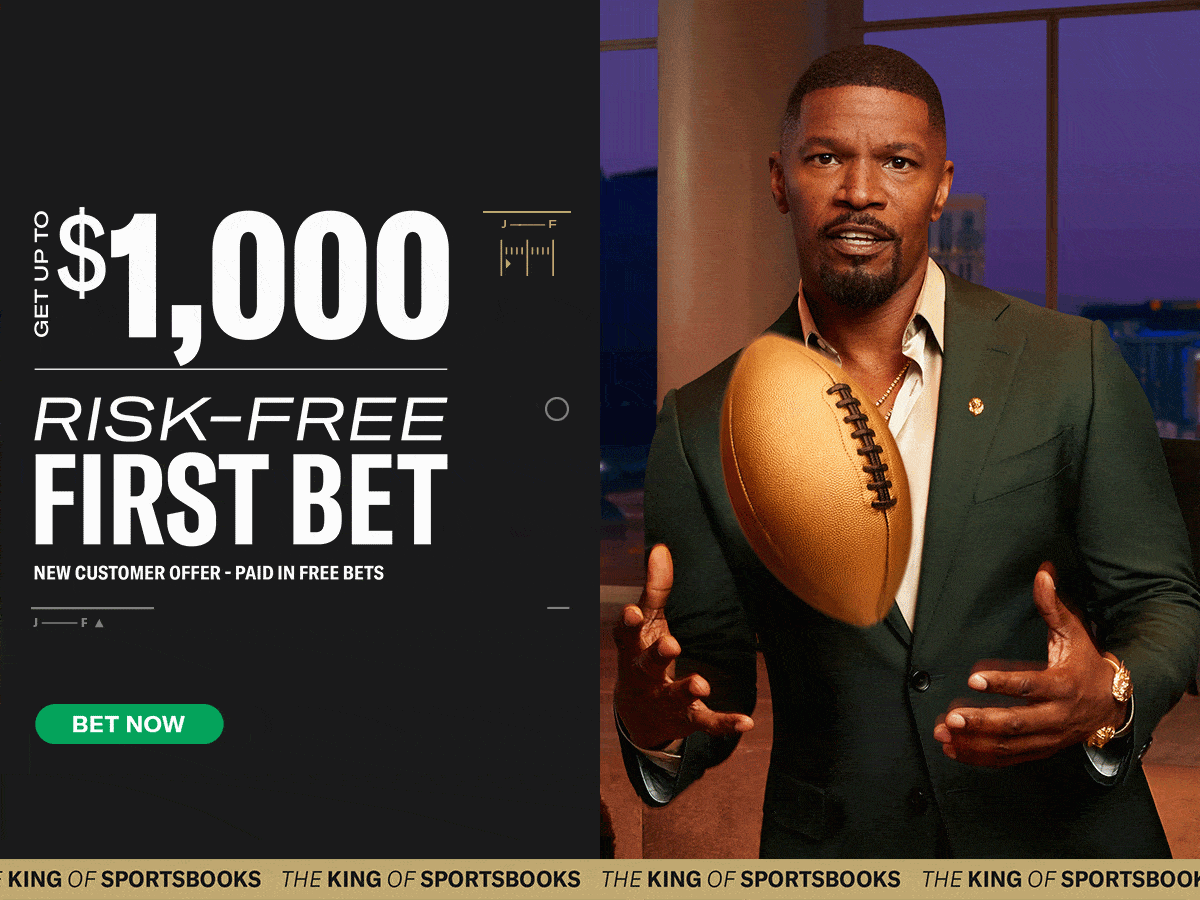 2023 Open Championship DFS: Best Plays in Each Price Range
2023 Open Championship DFS – $9,000+
Jon Rahm $11,200
The last time Jon Rahm was the third-highest golfer on the slate was at the 2022 US Open. It has been a remarkable run, and it is not really his fault that he has dipped a tad. Scottie Scheffler's excellent run and Rory's recent success and Open Championship success has Rahm in this spot. Rahmbo has taken some time off and should be refueled for this year's final major.
His last start at The Travelers was very lackluster, but I am willing to write that off as he spoke about not entirely wanting to be there but needed to be by PGA Tour scheduling rules. Outside of that start, the ball striking has been exceptional, and we know his peak performance is otherwordly. He should be the lowest owned out of the top three, so we will buy the dip here.
Jordan Spieth $9,700
Jordan checks every box in terms of Open Championship history and club-down coastal course history. Look at what he has done at Pebble Beach and Harbour Town. Coming off a missed cut at the Scottish Open, I believe we will get a nice discount on the ownership this week. We cannot forget about Collin Morikawa flaming out at the 2021 Scottish Open and going on to defeat none other than Jordan Spieth at The Open the following week. It would not be a shocker if Jordy is in the mix come Sunday.
2023 Open Championship DFS – Mid Range
Adam Scott $7,900
Adam Scott missed the cut at the Scottish Open due to his around-the-green performance. Scott ranks 33rd on the PGA Tour in that category, and it will be an important statistic this week. He has only lost strokes around the green three times since March and has done a great job bouncing back when he has, in fact, lost. Scott has an excellent Open Championship resume, as this will be his 15th start. His only appearance at Royal Liverpool was tied for fifth in 2014. Although Adam Scott was the betting favorite going into that event, he has surely rejuvenated his game of late and is a great play in the 7K range.
Talor Gooch $7,800
Again, I do not believe a LIV Golfer will win this event, but a few of them will be a part of the story. Toward the top, the public will be all over Cam Smith. I will be on Dustin Johnson. In this range, Talor Gooch will be a hammer. It is still unsure how to quantify LIV results, but what Gooch has done on the LIV circuit is impressive, to say the least. Three out of the last four LIV events across the pond have been wins for Gooch.

What I love more than anything about Gooch is his club-down off-the-tee prowess and ability to fly the ball. Gooch has outwardly spoken on how growing up in a windy Oklahoma forced him to add that shot to his game. You guys know my opinion towards LIV players, but I truthfully believe no one hits the stringer draw off the tee better than Gooch right now. That will be a shot that can give him an edge at this week's Open Championship.
2023 Open Championship DFS – 6K Range
Billy Horschel $6,800
Very few people will click B Ho's name at this point in his career. He is pouring away strokes in a majority of categories and is by no means ready to win at the moment. Why would we play him in a major, then? Horschel is a golfer who can pop in at random events and is a proven tour winner. I believe he has a top-ten ceiling in this field and at this style of event.
Royal Liverpool is one of the flatter Open Championship venues, which immediately makes me think of Florida golf which Billy has excelled at in his career. Horschel has amazing around-the-green prowess and can dial up a few chip-ins anytime. Play Billy Horschel in the 6K range at the Open Championship.