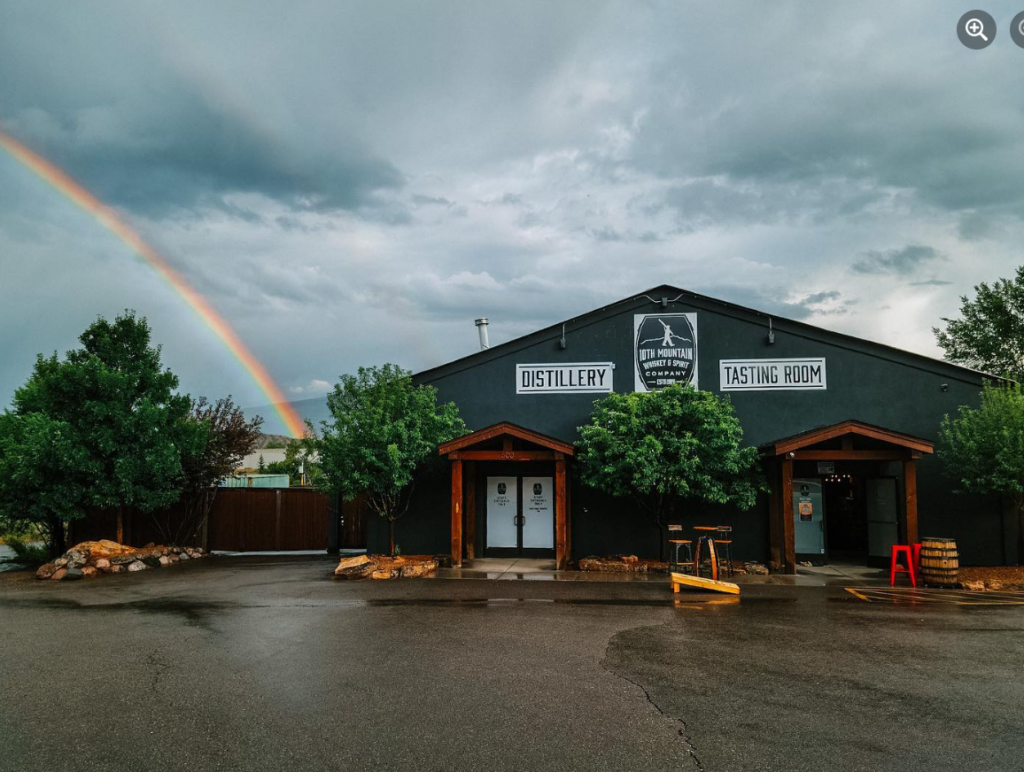 Skiing the slopes isn't the only activity you should be doing when you visit Vail, Colorado. In fact, you should make it a priority to visit 10th Mountain Whiskey and Spirits. With a tasting room in Vail and the distillery in Gypsum, this unique spirits company has four different whiskeys, and three other spirits that include a vodka, brandy, and a cordial. You can find more about 10th Mountain at their website here.
Check out this week's episode where founder Ryan Thompson joins Old-Fashioned Football to not only talk about their whiskey, but also about the history behind the name of their distillery. Named for the 10th Mountain Division, Ryan and his distillery continue to give forward to military causes. Through their spirits company they pay tribute to the brave soldiers of the 10th Mountain Division that trained just south of Vail in the 1940's.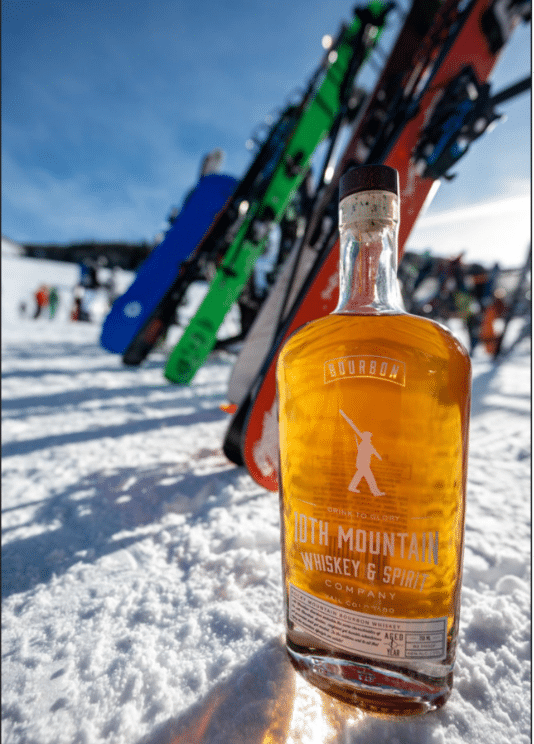 10th Mountain Whiskey Interview With Founder Ryan Thompson | Old-Fashioned Football (Ep. 55)
The impressive history of the 10th mountain division and the passion behind paying homage to them is awesome. However, that's not the only thing that makes this distillery unique. Tune in to find why their angel's share is a little different due to the altitude. Find out how Ryan got started in distilling in the first place and find out what went behind choosing the proof of their whiskey.
Ryan brings his vast knowledge and experience to Old-Fashioned Football and tells why he feels 10th Mountain Whiskey stands apart from other places, and what makes them unique. While these podcasters have never been skiing, after a tasting, we can confirm this would be a perfect ending to a day on the slopes.
That's not all though, as 10th Mountain Whiskey offers some unique opportunities, such as a virtual tasting. Ryan talks through what the virtual tasting includes and what to expect. If you're interested in a virtual tasting, we highly recommend it. You can find more information on the tasting here.
Bourbon And Rye Tasting
After we've discussed the history and Ryan has answered questions on whiskey and distilling, we move to tasting. Ryan walks us through tasting the 10th Mountain Whiskey Bourbon and Rye. Listen to hear the podcast hosts flavor profile, and their honest reactions of the whiskey.

Check 10th Mountain Whiskey Out Today!
Make sure you check out 10th Mountain Whiskey today and give it a try if you see it on a shelf. To find it near you, you can use their "find near you" tool on their website. You can follow 10th Mountain on social media at Twitter, Instagram, and Facebook. You won't be disappointed in this whiskey.

Don't forget to follow all our social media pages, including Old-Fashioned Football's Youtube, Old-Fashioned Football's Twitter, and of course, JMark and Mir's Twitter as well. Also, make sure you DM us any questions you have, whether it's fantasy football, NFL opinions, or whiskey!