Conference USA ended up being a very fun conference down to the end of the season. The two games between UTSA and North Texas were extremely entertaining. Sadly enough, we will not see either of these teams in the 2023 C-USA, as this conference had a massive re-alignment for this upcoming season.
UTSA, North Texas, Charlotte, Florida Atlantic, Rice, and UAB left for the American Athletic Conference, while Liberty, New Mexico State, Sam Houston State, and Jacksonville State enter the conference. FIU, Louisiana Tech, Middle Tennessee, UTEP, and Western Kentucky are the lone four teams who stayed in the conference for previous years. Let's look at the teams who will succeed in this year's Conference USA football season.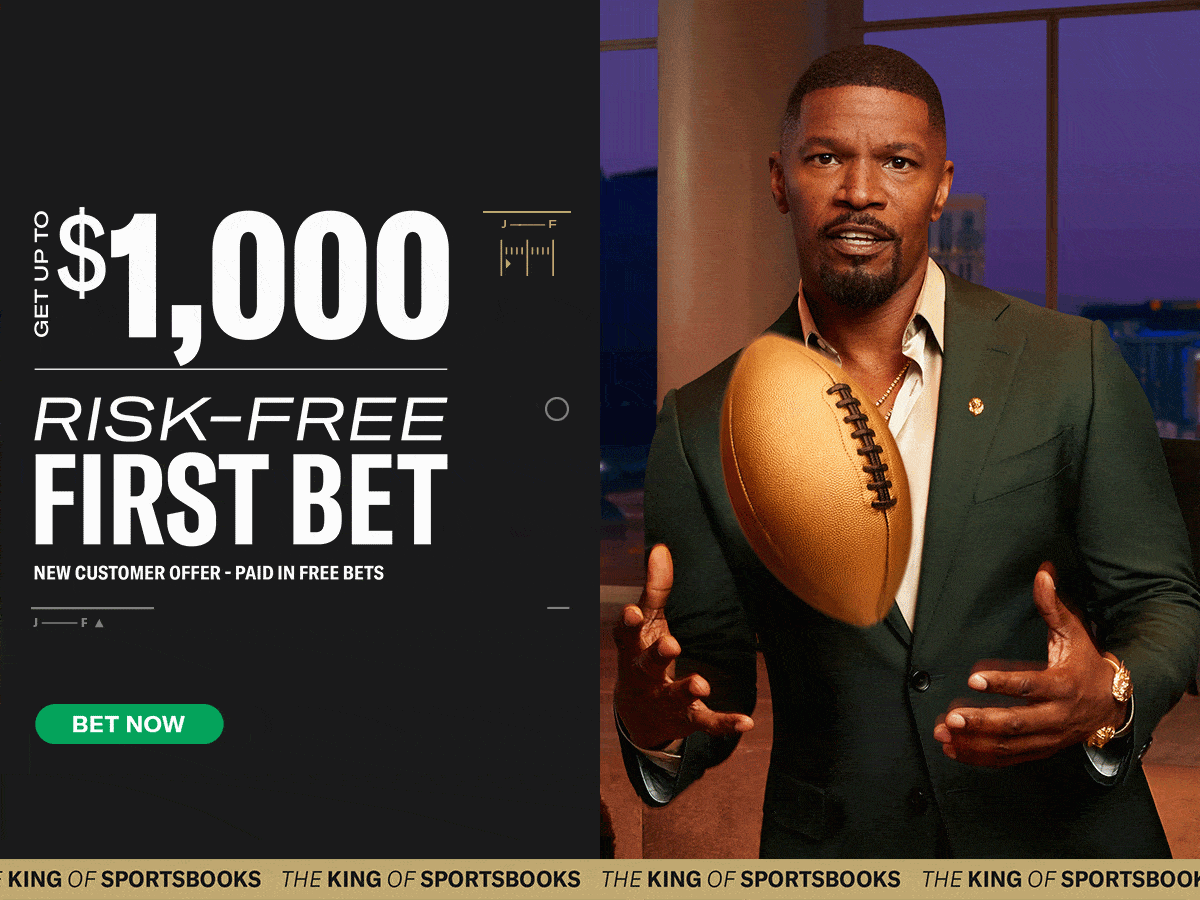 2023 Conference USA Football Preview
Florida International
2022: Record 4-8 2023 Odds: +5000
Mike MacIntyre did a decent job in his first year down in South Florida. FIU was a team who lost 17 consecutive FBS games prior to his arrival, so 4-8 was definitely a solid result. By default, FIU should be improved due to some starters returning, the conference becoming a bit diluted, and MacIntyre's has a great history of improving poor programs.
Jacksonville State
2022 Record: 9-2 (FCS) Odds: N/a
Jacksonville State has been one of the more successful programs over the last few years and now takes their talents to the FBS level. Being a program with deep south routes, they have a hotbed of recruiting talent and should surely be able to win a few games in this watered-down C-USA. Sadly enough, they will not be able to compete for a C-USA since they have a "transition" period to deal with. Truly a stupid rule that we see more often in Basketball.
Liberty
2022 Record: 8-5 (Independent) Odds: +250
Finally, the Liberty Flames will have a conference to call home after all of the success Hugh Freeze brought to the program over the last few years. Although Freeze left for Auburn, Jamie Chadwell comes in from Coastal Carolina and will be one of the hottest new head coach names for a Power-Five school to hire over the next decade.
Liberty had an amazing start to 2022 after they beat Arkansas and BYU but finished with questionable losses, including a loss to UConn. Chadwell should fit in perfectly as he comes in from a high-powered offense in Coastal to Liberty, who plays a very similar style of football. They will surely be in the conversation to win this conference in November.
Louisiana Tech
2022 Record: 3-9 2023 Odds: +650
La Tech is usually a staple for success in this conference, but they are coming off a very lackluster 2022. Hank Bachmeier comes in from Boise State to take over QB roles. Along with him, Cumbie brings on a load of transfers from across the country.
This may be one of the best transfer portal hauls concerning the immediate success we have ever seen. Do not be surprised if this LA Tech team is in the conversation come the final few weeks of the season, and I can see them making a bowl game this year as well.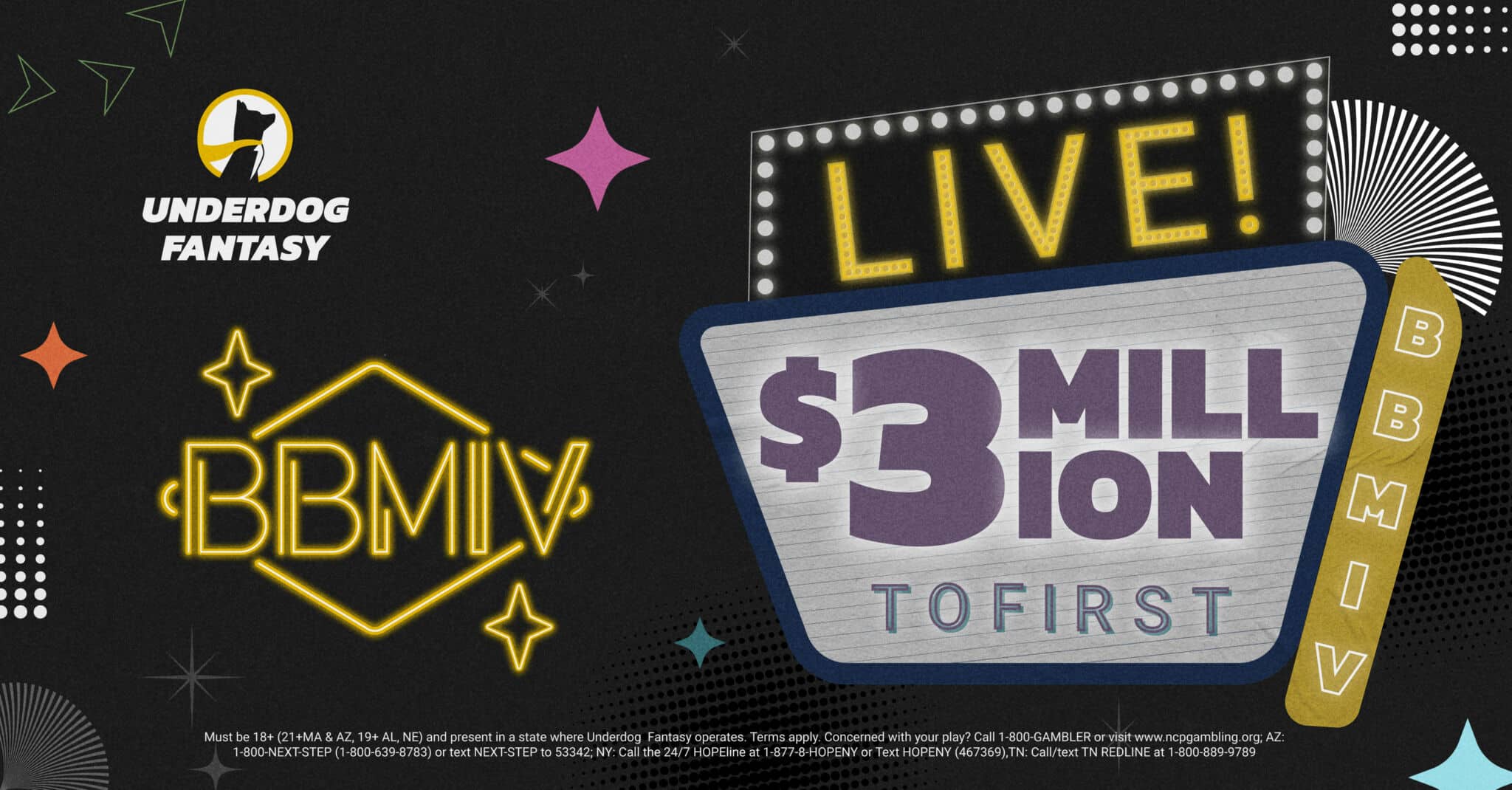 Middle Tennesse
2022 Record: 8-5 2023 Odds: +380
MTSU seems to be the consensus number three team in this conference, and rightfully so. They had an awesome 2022 campaign and will return nine starters from last year's squad. They will have to replace QB Chase Cunningham, who threw for over 3,000 yards in his career. Defense is the name of the game in Murfreesboro which is a rarity today. Good offense usually outplays good defense, so it will be interesting to see how the Raiders perform against the top offenses in this conference.
New Mexico State
2022 Record: 7-6 (Independent) Odds: +3000
NM State finished their season on a high note last year under Jerry Kill. After being independent, they join a conference for the 2023 season and should have a chip on their shoulder. Diego Pavia returns at quarterback along with seven other starters. This should fit in well with the high-powered C-USA offenses in Liberty and Western Kentucky.
Sam Houston
2022 Record: 5-4 (FCS) Odds: N/a
Like Jacksonville State, Sam Houston will not be eligible for postseason play this year, but that may be a good thing for them. On the surface, it is hard to see how a 5-4 FCS team will succeed against an FBS schedule. Weirdly enough, Sam Houston may have one of the only defenses that can slow down some of the better offenses in this conference. They allowed less than 20 points per game last year, and I can see that transitioning to the C-USA this season.
UTEP
2022 Record: 5-7 2023 Odds: +1600
Being a Texas team, UTEP has some of the fastest and best athletes in the conference. They have an awesome 1-2-3 punch at QB, RB, and WR as they look to be yet another high-powered C-USA offense. I am fairly bearish on the Miners for this upcoming season as the defense will not do them any favors, and although they have a good offense, I do not believe it will be enough to lead them to success.
Western Kentucky
2022 Record: 9-5 2023 Odds: +135
The class of the C-USA resides in Bowling Green, Kentucky. The Hilltoppers have been a direct source for NFL backup QBs over the last few years, and that will continue to be the case with QB Austin Reed. He flirted with the transfer portal after leading the nation in passing last season. The WKU offense overshadows how awesome this defense really is. They are the favorite for a reason and should be your 2023 C-USA Champion.