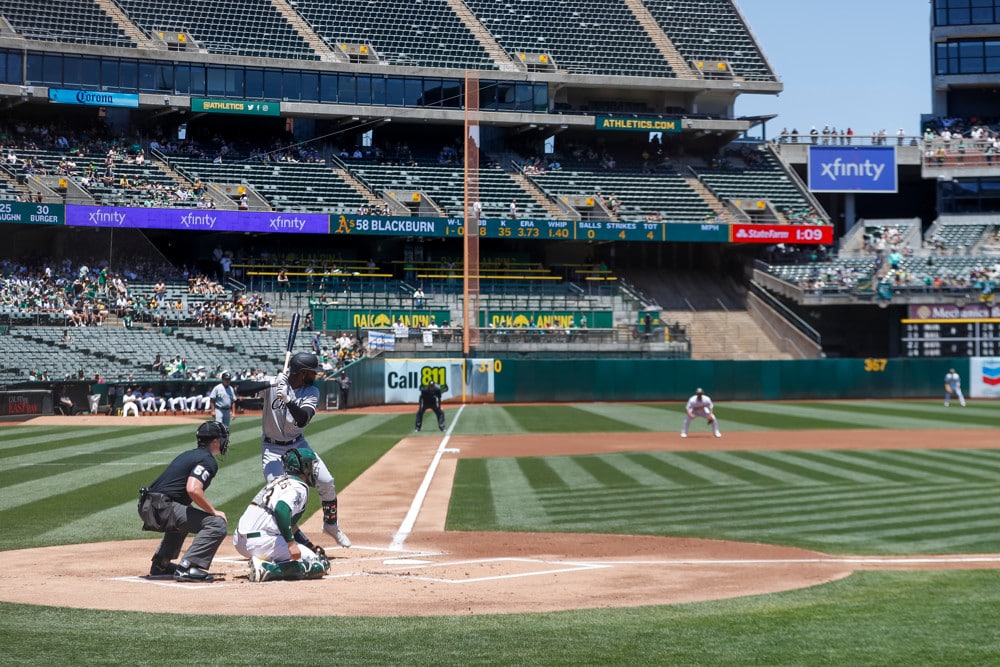 Happy Dinger Tuesday, baseball fans! The day when every home run matters that much more, at least for some of us. This is an extra special Dinger Tuesday falling on July 4th!
For the uninitiated, Dinger Tuesday is a promotion offered by FanDuel in which a user can get up to $25 in bonus funds ($5 per home run in the game) if their player doesn't hit a home run. For example, if you bet on a player to hit a home run and he doesn't. But if the two teams combine for five (or more) home runs in the game, you'll get the full $25 back in the form of bonus bets.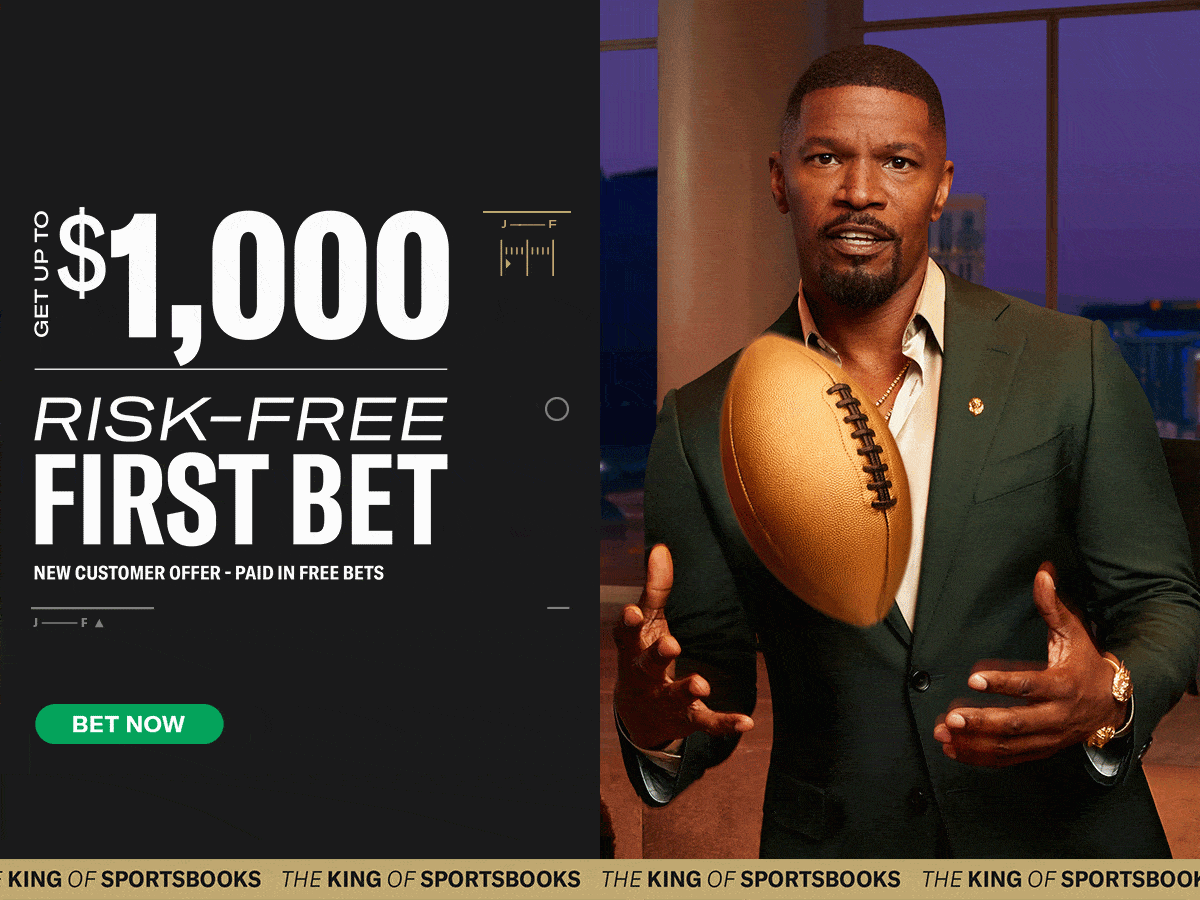 Dinger Tuesday: Home Run Player Props For Tuesday, July 4th
Dinger Tuesday Strategy & Optimization
In prior years, users could bet as many games as they'd like to rack up free bets. However, in 2023, most users are now limited to a max of $50 in bonus bets on the day. It's still a worthy promotion, but your bets should be more selective.
Ideally, you'd like to target three or four games expected to be higher-scoring (and/or with a lot of home runs) to maximize the bonus bets. If you hit on one of your bets, you likely profit overall and get some bonus bets. Everything else is gravy. The worst-case scenario is that you go 0-for-4 on your bets. Even then, you get $5 in bonus bets for every home run hit in those games.
Let's get into the home run player props for Dinger Tuesday on July 4th!
Home Run Picks
LAA @ SDP: Shohei Ohtani (+330)
Shohei Ohtani is putting up video game numbers, and we're getting +330 odds? Sign me up. The two-way superstar will be taking the mound in this one as well, but that shouldn't stop him from swinging the bat.
He's homered in 13 of his last 23 games. Looking at just the past week or so, Ohtani homered in four of his last five games and five of his last eight contests.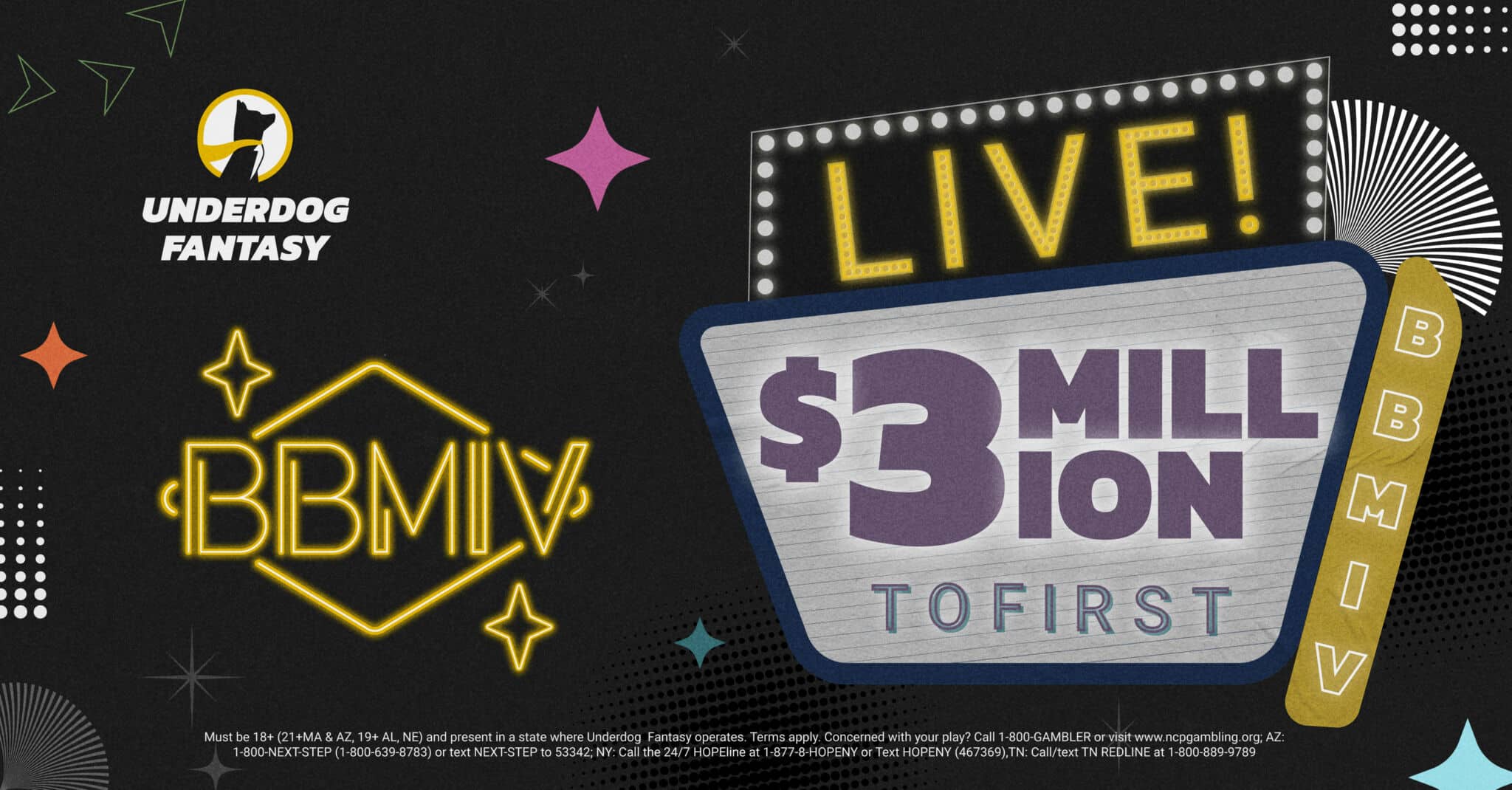 OAK @ DET: Spencer Torkelson (+400)
Torkelson is putting together a solid season as a post-hype sleeper. He has 12 home runs in half the season, and he's much better against left-handed pitching. Torkelson has four homers in 66 AB vs. LHP and eight homers in 245 AB vs. RHP. That's a fairly significant difference.
The right-handed slugger has homered in three of his last six games and is a great candidate at +400 against a lefty starter.
TOR @ CWS: Luis Robert Jr. (+380)
Robert is breaking out this season in a big way. He's hit 24 home runs in 83 games and has been rather hot as of late. He's cooled off in his last three games, at least in terms of the longball, but Robert had six home runs in a seven-game span to end June.
Bet on Robert to get back on track tonight.