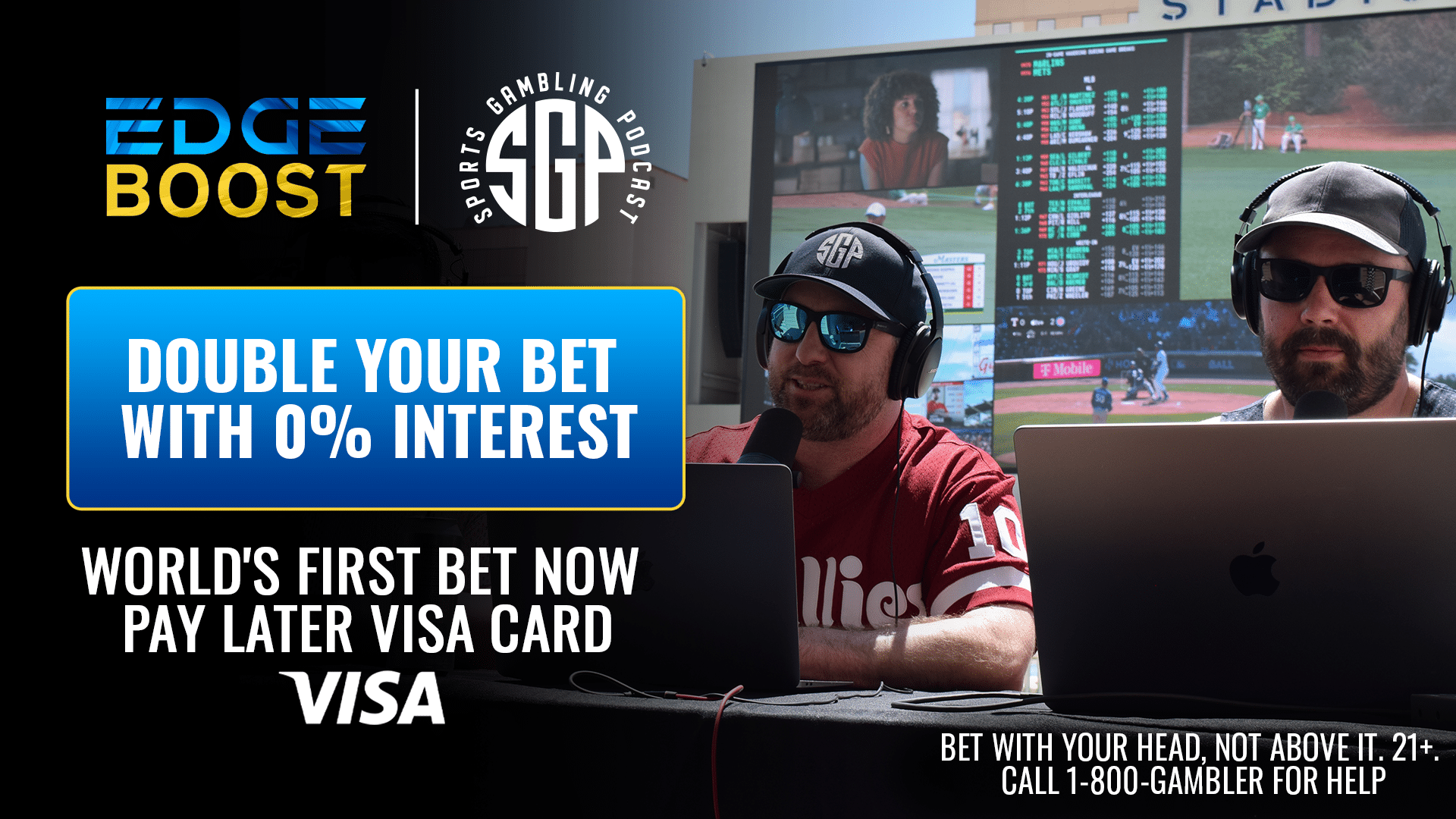 NBA Finals Game 2 Picks
The guys (@GamblingPodcast) give out their NBA Finals Game 2 picks as part of their latest NBA Finals betting podcasts. They're joined by Lonte Smith (@xxLontexx) and Scott Reichel (@ReichelRadio) from the NBA Gambling Podcast. They give out their favorite NBA Finals Game 2 prop bets including plays on Max Strus, Jimmy Butler and of course Nikola Jokić.
(2:00) Ja Morant (not) News
Before Game 1 of the Finals the NBA Commissioner Silver announced they are going to take action on Ja Morant but didn't say what they found or how bad the punishment would be.
(6:23) NBA Finals Game 1 Recap
Scott Reichel and Lonte Smith join to give their takes on Game 1. The Miami Heat's poor shooting, the free throw discrepancy, Jokic being Jokic, Denver's size advantage, and the overall agreement that Denver looked like the overall better team. One positive for the Heat is Highsmith showing out a bit and earning a few more minutes moving forward.
(16:03) NBA Finals Game 2 Picks
The series price is up to nearly 6:1 after Denver's easy Game 1 win. The Game 2 Spread is hovering at -8.5 to favor the Nuggets with the Total at 214.5 and the ML at -400.
Lonte likes the Heat to recover and cover the 8.5 pts as they get back in attack mode and make more shots.
Scott leans to the Over with the theory that the Heat will take more free throws as the Officials overreact a bit to Game 1.
Kramer also likes Denver to cover the Spread with a recommendation to look for an Alt Spread that returns 4:1.
Sean is back on the Heat to cover the Spread on the theory that Miami Head Coach Spoelstra makes the adjustments to at least be competitive.
(29:15) NBA Finals Game 2 Props
Sean likes Max Strus to recover from an abysmal shooting performance and cover his over 8.5 points Player Total as well as a 10:1 First Bucket.
Scott recommends a Michael Porter Jr Double-Double at +180 with his easy rebounding opportunities and Jokic 30+ Player Total Points to anticipate a change in Miami's defensive strategy.
Kramer follows in Scott's footsteps and likes the Jokic 1st Quarter Over 7.5 Player Total Points. Another good bet here may be to parlay Jokic Total Pts with Total Game Points Totals which would follow the same theory.
Lonte loves Bam Adebayo to cover his 13.5 Assist + Rebound Combined Total as he finds Jimmy Butler more in Game 2 and continues his rebounding success. He's covered the Total 3 of the last 4 games and Spoelstra knows he can distribute the ball well as a big man.
Podcast Transcription