Finally, after over a week of waiting, the Denver Nuggets know the name of their next victim opponent. Improbably, after losing their first play-in game this season, the eighth-seeded Miami Heat have cleared the decks in the Eastern Conference and are back in the NBA Finals once again. Here is all the info you need to know heading into the 2023 NBA Finals – and, more importantly, where you should bet your money.
Go here for daily free NBA picks!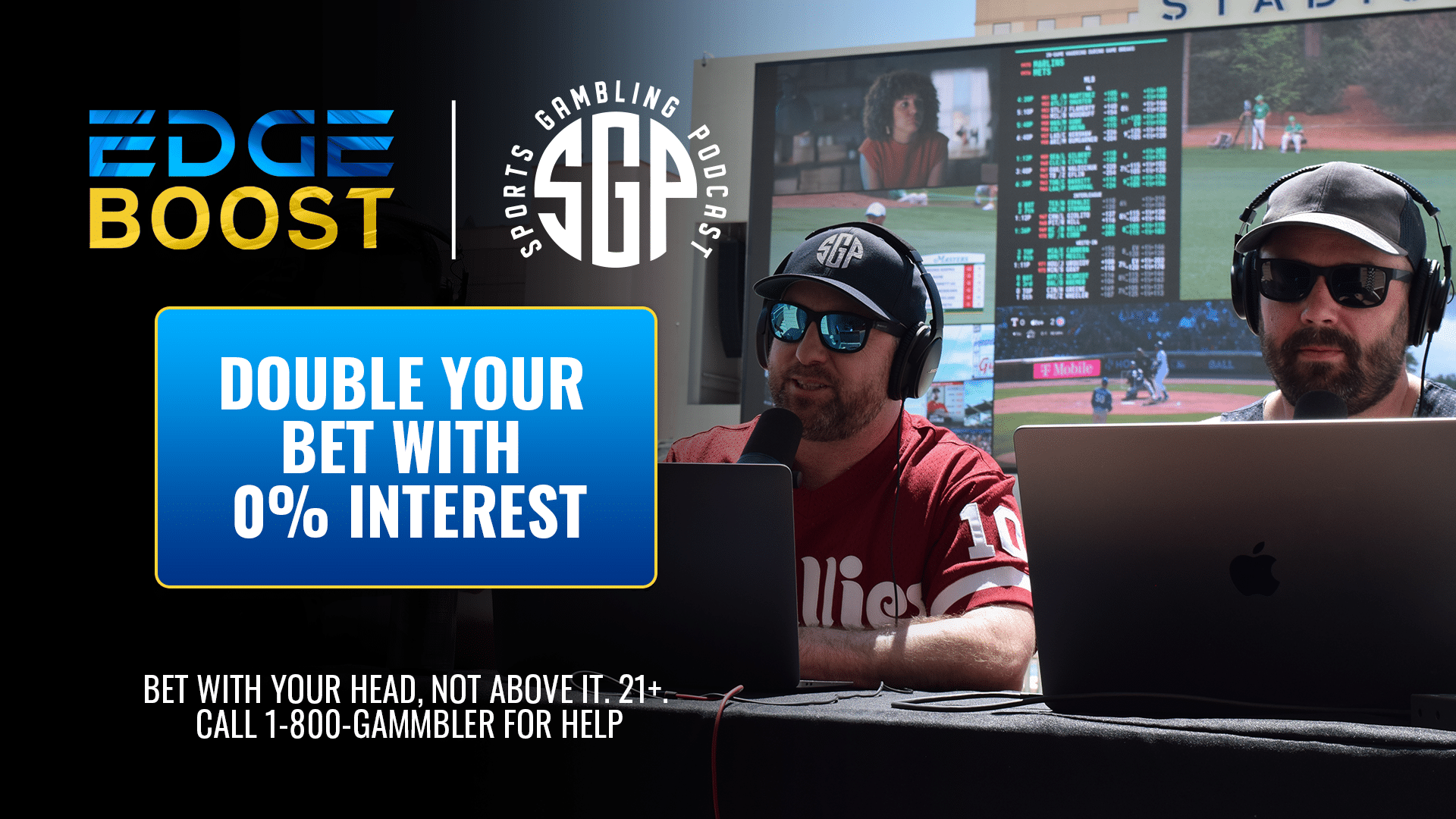 2023 NBA Finals Preview & Betting Guide
Denver Nuggets' Strengths
Obviously, the Nuggets' biggest strength is their biggest player – Nikola Jokic. But, the best player left in the playoffs and a huge betting favorite to win the NBA Finals MVP, 'The Joker,' has dominated these playoffs to the tune of 29.9 PPG, 13.3 RPG, 10.3 APG, and 0.9 BPG. So how do you stop a point-center this dominant? You don't.
This brings us to the Nuggets' next strength – depth. Jamal Murray is a proven, elite playoff performer, and this season is no different as his stat line of 27.7 PPG, 5.5 RPG, 6.1 APG, 1.7 SPG, and 3.1 3pt/g attests to. The Heat can't just zero in on Jokic because Murray might be even more dangerous as a scorer. Throw Michael Porter Jr, Aaron Gordon, Bruce Brown, and Kentavious Caldwell-Pope into the mix, and the Nuggets have perhaps the best top six in the league.
As if that isn't enough, they also have home court advantage. After going 34-7 at Ball Arena during the regular season, they are a perfect 8-0 in the mile-high air during the playoffs. They'll have four games in their familiar environs if needed to finish off the Heat. Healthy and rested, Denver will have all the cards in their favor to kick off the series.
Miami Heat Strengths
Jimmy Butler. In the playoffs, you don't need much more than that. Butler has been an alpha once again this postseason, averaging 28.5 PPG, 7.0 RPG, 5.7 APG, and 2.1 SPG. But his contributions can't all be captured in a boxscore. His will to win, fearlessness, and mental makeup are all a big part of the Heat's success.
In coach Erik Spoelstra, the Heat have perhaps the best coach – and surely the most underrated – in the league. He thrives when the chips are down and when his team is undermanned. So the situation currently is right for him to work his magic. This plays in with our next strength – the Heat 'culture.'
Much is spoken about and maligned, but you can't argue with the results. Whatever it is that the Heat organization does behind the scenes, it's working. This team is a consistent winner, regardless of the level of star power their roster contains.
This is also a playoff-tested team. Kyle Lowry and Kevin Love have championship rings, and most of the key players on this year's team played on the squad that lost in the 2020 NBA Finals. So they shouldn't be scared of the bright lights on the big stage.
Denver Nuggets' Weaknesses
This is perhaps the toughest section to come up with ideas for. The Nuggets are pretty much flawless, relatively speaking. Perhaps inexperience on the biggest stage could be considered a weakness for them. But, for the majority of the Nuggets, this is a first for them. How will they react when the ultimate pressure is on?
Miami Heat Weaknesses
While Jimmy Butler is great, this team lacks high-level superstars. It starts and ends with Butler. With Tyler Herro still injured (more on him in a bit) and Bam Adebayo underperforming and playing inconsistently in these playoffs, the Heat are basically Butler and a bunch of role players. Superstars win championships – the more, the better. Teams with only one elite player rarely win the NBA Championship.
The Heat are also not rested heading into Game 1. After their victory Monday, it was straight to Denver, where the Nuggets have been chilling for over a week. Plus, they are still injured with Herro out at least another couple of games, Victor Oladipo out for the season, and Jimmy Butler seemingly always banged up.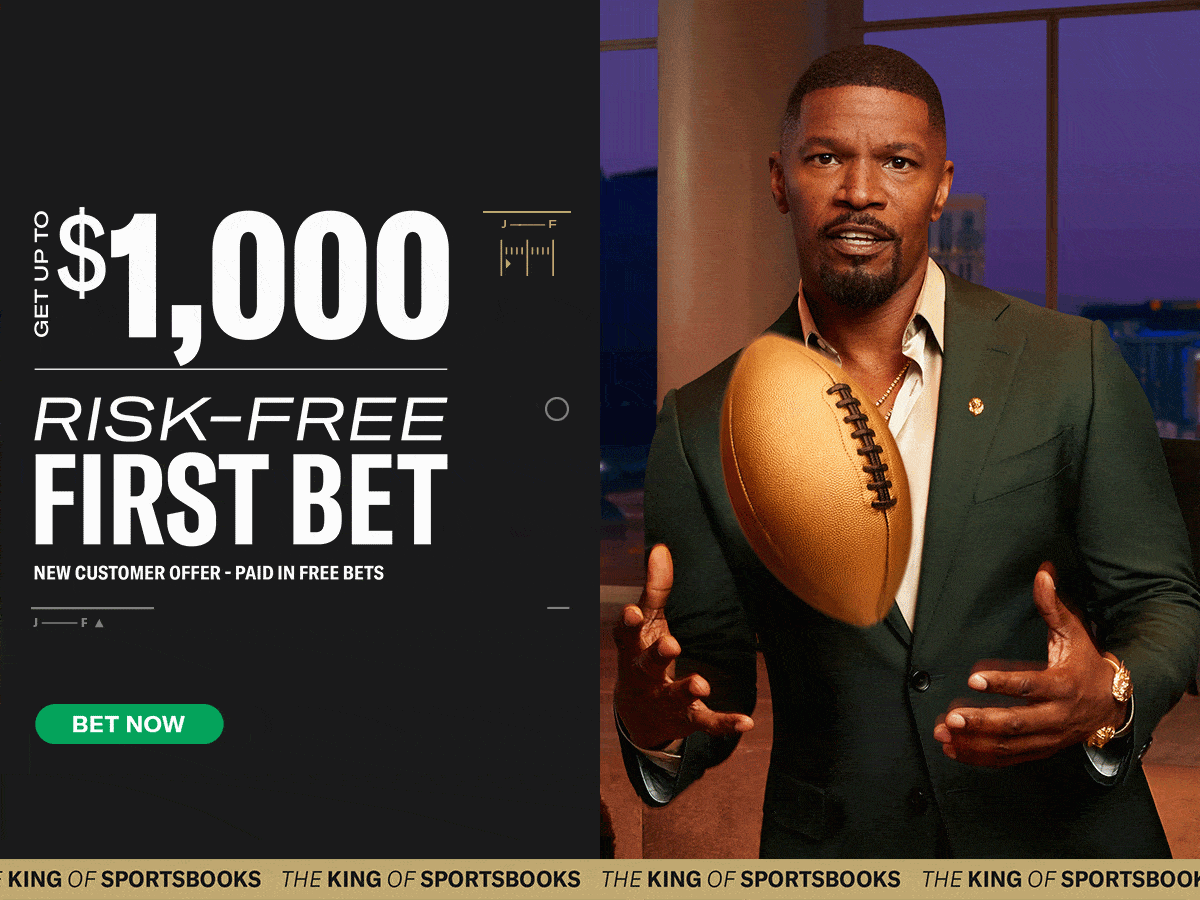 Players to Watch
Tyler Herro – Miami
Ah, yes – that Tyler Herro guy I mentioned earlier. You'll watch him on the bench for at least the first few games. But word is he is targeting a return to the court for Game 3 of the series. Averaging 20.1 PPG, 5.4 RPG, 4.2 APG, and hitting three three-pointers per game. If he can return close to his regular form, the Heat have a Robin to Butler's Batman.
Jamal Murray – Denver
Speaking of Robin's, there are few better than Denver's Jamal Murray. This is even more the case in the playoffs, where he takes his game to the next level. If he goes off like he is capable of, this series is over. On the other hand, when he's cooking, it allows teammate Nikola Jokic to concentrate more on playmaking, which seems to be his preference anyhow.
Bam Adebayo – Miami
Bam Adebayo hasn't had a very good postseason for Miami. A stat line of 16.8 PPG, 9.2 RPG, 3.8 APG, 1.0 SPG, and 0.6 BPG isn't something to sneeze at, but it's well below what he brought to the boxscore during the regular season. In addition, he hasn't had a real standout game since Game 2 of the Eastern Conference Finals. So if they want to come out on top, the Heat need him to regain his form – and then some.
Trends
9 – number of home playoff games the Denver Nuggets have won in a row, dating back to last season.
1999 – the last – and only – time a #8 seed made the NBA Finals (the New York Knicks).
0 – the number of times a #8 seed has won the NBA Finals.
79% – the percentage of times the home team won an NBA Finals Game 7.
Predictions & Best Bets
The Denver Nuggets (-400) will win their first NBA Championship this season, and I'm predicting they will do so in six games (+400). I'll also sprinkle a bit on five games (+265). They are just too deep, too big, too talented, too healthy, and too rested not to get the job done. Plus, they have the home-court advantage – at elevation. Top-end talent wins championships in the NBA, and Denver's duo of Nikola Jokic and Jamal Murray trump Jimmy Butler and the role players.