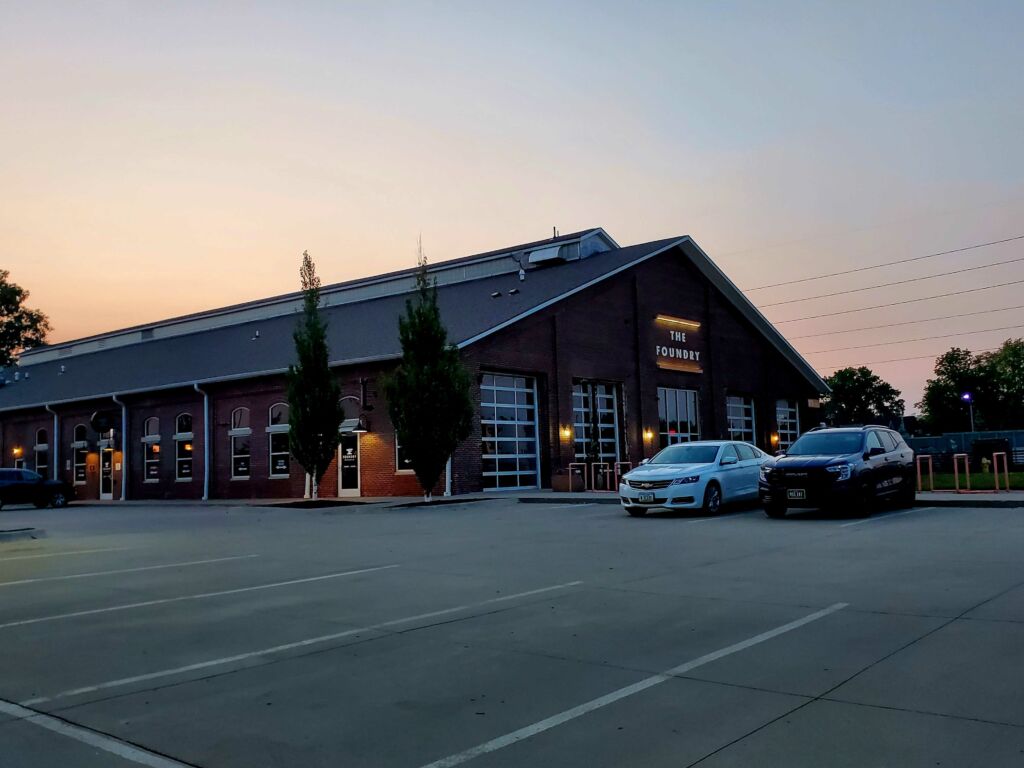 Almost smack dab in the middle of Iowa in the historic Valley Junction in West Des Moines lies the Foundry Distillery. Old-Fashioned Football sat down with two of its distillers, head distiller Brian Kuhn and assistant distiller Brandon Cook. The Foundry is close enough to Old-Fashioned Football that we had been there before. However, we didn't realize everything they had to offer and quickly found out how this was the place for custom whiskey.
Before we jumped in to whiskey, we talked a little football. Brandon is a Panthers fan, and Brian is a Ravens fan. Given we just did our NFC South preview, we had to ask Brandon some Panthers questions before asking them both some general fantasy football questions. From strategies, to thoughts on Christian McCaffrey, to whether Bijan Robinson is going to be a top running back, you won't want to miss their thoughts.

Foundry Distillery With Distillers Brian Kuhn And Brandon Cook | Old-Fashioned Football (Ep. 46)
After some introductions, Panthers talk, and fantasy football, it was time to talk whiskey. The Foundry Distillery was started by Scott Bush, the mastermind behind Templeton Rye. As you listen to this podcast you'll quickly realize that Scott Bush, their extremely tall still on their distillery floor, and the architecture of the building aren't the only things that are unique. At the Foundry you can have custom whiskey made, with multiple different options on how to approach that.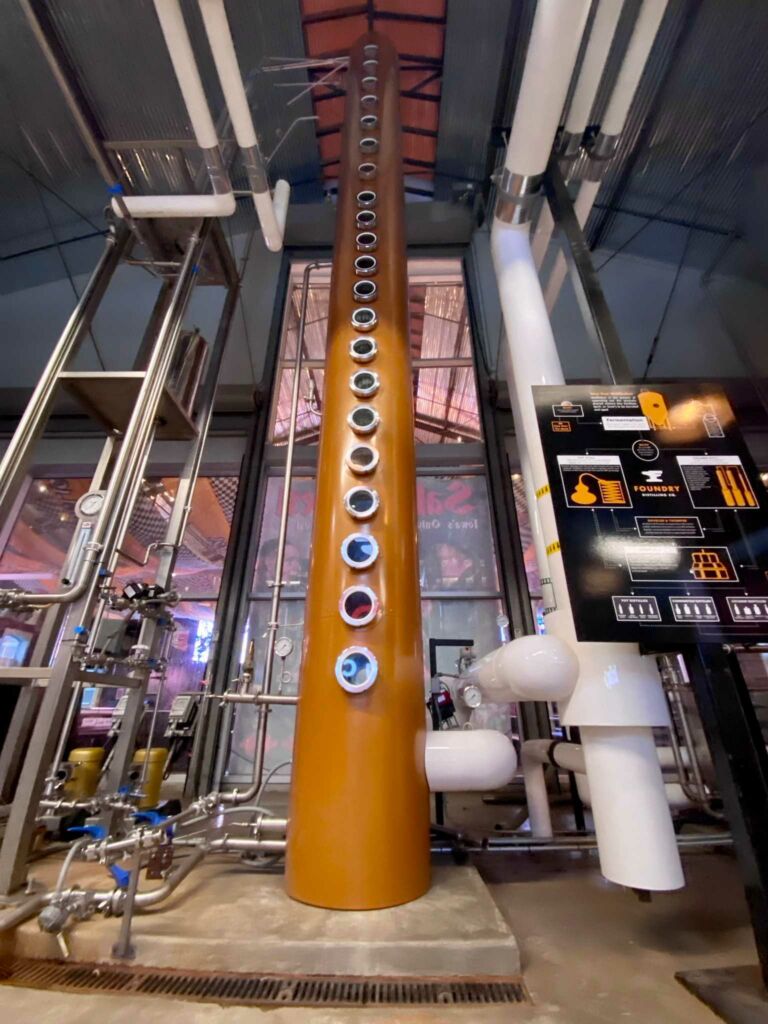 That's right, I said custom whiskey. Make sure you listen to the podcast to get all the details from Brian and Brandon. However, if you can't wait, you can get started making your own custom whiskey here. With multiple options and multiple approaches, you can have a 100% customized whiskey made in a barrel to your exact specifications. Or you can start with one of their five house whiskeys and customize everything. Everything from the bottle, label, cork, and even the plastic shrink wrap around the cork.
It's one of the many things that makes the Foundry Distillery unique, along with their Brewer Distiller Alliance. The guys explain how their beer-whiskey collaborations started as well as some of the pairings they've done. They walk us through what is available right now, but won't quite give all the information on a new release coming later this year. Let's just say, Old-Fashioned Football is excited about it and will be lining up at the door on the release date.
Make Sure You Check Out The Foundry When You're In Iowa
After great discussion and many laughs, we dive in to some of their house whiskey blends, as well as a whiskey-barrel aged gin and break down some of the flavors as hosts Miranda and Justin do a blind tasting.
For more information on the Foundry, you can visit their website here.
Don't forget you can start on making your own private barrel for yourself, your business, or company.
Also, if you're in the Iowa area, make sure you check out the Foundry. Whether you want to book a tour, partake in a VIP team tasting, or book the Speakeasy that we recorded our pod in.
Time Stamps
(Times may be slightly different due to ad reads)
Foundry Distillery
Panthers – 2:03
Fantasy Football – 10:18
Whiskey/Distilling – 20:14
Tasting– 40:45
Don't forget to follow all our social media pages, including Old-Fashioned Football's Youtube, Old-Fashioned Football's Twitter, and of course, JMark and Mir's Twitter as well. Also, make sure you DM us any questions you have, whether it's fantasy football, NFL opinions, or whiskey!