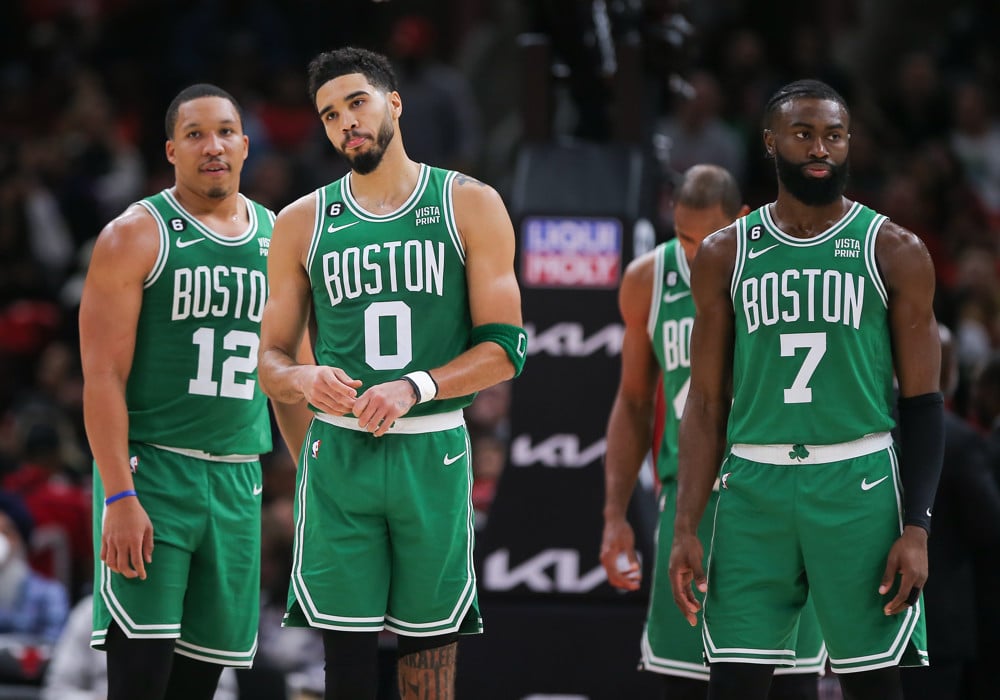 The Miami Heat always find a way, don't they?! Despite having to fight their way through the play-in tournament to secure the #8 seed, then face the top team in the NBA, the Milwaukee Bucks, and have sharpshooter Tyler Herro get injured in the first game of the playoffs proper, the Heat finds themselves in the same position as last season. Boston Celtics vs. Miami Heat for all of the Eastern Conference marbles, Part 2. Here is your Boston Celtics vs. Miami Heat preview & best bets. Go here for the latest NBA trends.
Go here for daily free NBA picks!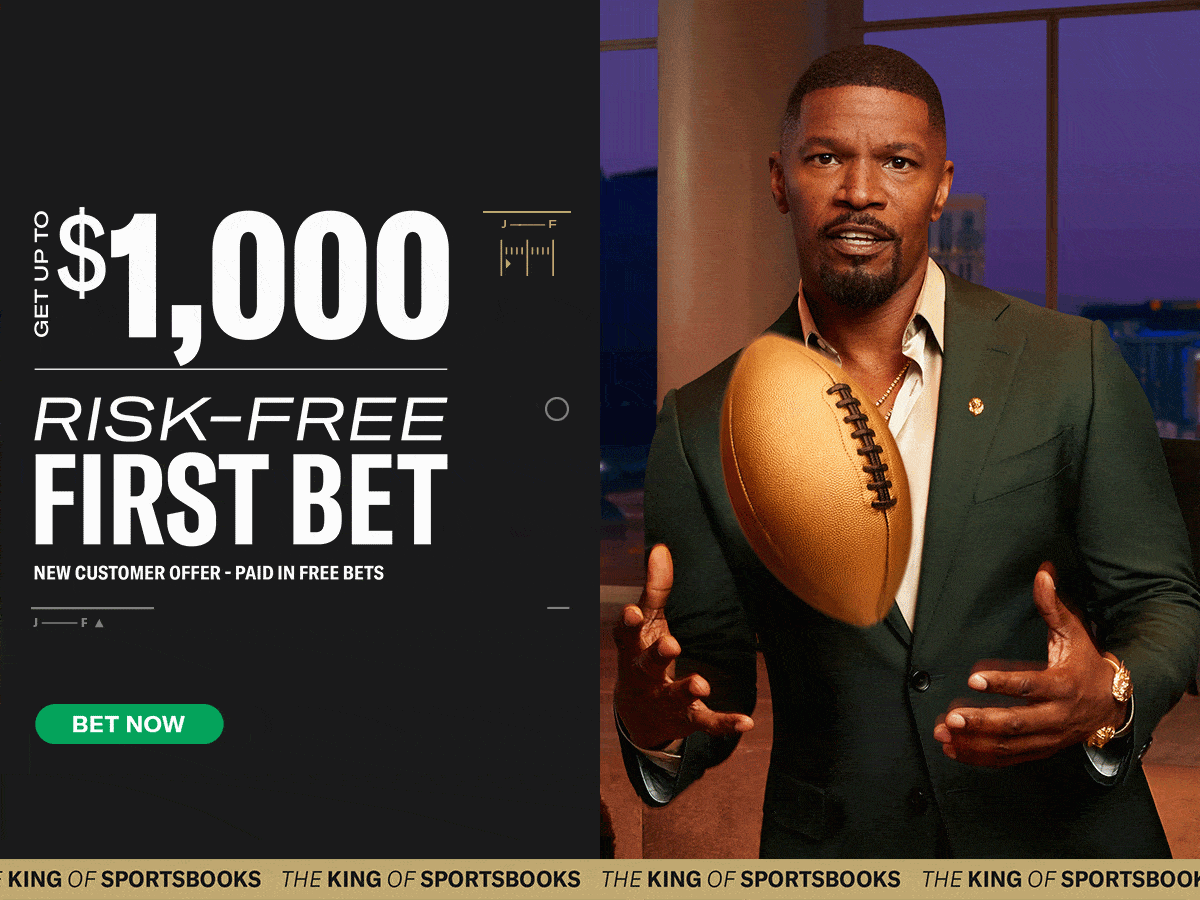 Boston Celtics vs. Miami Heat Preview & Best Bets
Why The Boston Celtics Will Win
Jayson Tatum is a transcendent star. That's the main reason Boston will beat Miami once again this season and make it to back-to-back NBA Finals. Fifty-one points, 13 rebounds, five assists, and no turnovers from Tatum got the job done against Philadelphia in Game 7. For the playoffs, Tatum is averaging 28/11/5/1/1. Yes, he's had some clunkers mixed in amongst those results, but Tatum has come through when the chips have been down. That's invaluable this time of year.
In Jaylen Brown, the Celtics have one of the best 'second bananas' in the NBA. He averaged 25/5/3/1 while shooting a scorching 47% from three. Brown is more than capable of stepping it up when Tatum isn't cooking. Guards Marcus Smart, Derrick White, and Malcolm Brogdon have brought it on both ends of the court. And the reinsertion of Robert Williams III into the starting lineup to form a "twin towers" duo with Al Horford has energized the team.
You also can't overlook the fact that this team has been here before and prevailed, just last season. Plus, the home-court advantage might actually be an advantage at some point for Boston – they've only gone 3-3 at home in the playoffs thus far. But, of course, you'd expect that to revert back to the mean, considering they were 32-9 at home during the regular season.
Celtics to win series: -525
Why The Miami Heat Will Win
They won't. But we always tend to overlook them, and they end up winning, so who's to say? If they win this series and get to the NBA Finals, they'll need Jimmy Butler to be classic Jimmy Butler. This may be asking too much because he's got an injured wheel. Not that a silly injury is enough to stop Jimmy Butler. These playoffs, he's averaging 31/7/5/2 and can crush an opponent through sheer will.
Aside from Bam Adebayo being his typical stellar self, the rest of the Heat, with Herro on the shelf, is a bunch of hard-nosed role players. Excluding the injured Herro and Victor Oladipo, six Miami players are averaging double-figures in scoring. This is a deep, experienced bunch. With Eric Spoelstra at the helm, Miami shouldn't be overlooked so easily, especially considering Boston has basically underachieved these playoffs (or, at the very least, has been inconsistent).
Heat to win series: +400
Boston's X-Factor
Jayson Tatum
Perhaps the obvious answer, but Jayson Tatum needs to continue to be the best player in all of the playoff matchups the Celtics have going forward. He needs to be more consistent, leave his imprint on the series, and not allow Jimmy Butler to be the most impactful player on the court and in the series.
Miami's X-Factor
Eric Spoelstra
As mentioned above, Eric Spoelstra could be one of the main reasons the Heat won this series. He seems to do his best when undermanned like he is currently. Widely underrated, Coach Spo always finds a way to put his team in a position to win a game and a series. In addition, he and Jimmy Butler are a formidable duo.
Series Predictions & Best Bets
Despite playing with their food throughout these playoffs, Boston should win this series. They are too talented, too deep, and too experienced for an injury-riddled Miami Heat squad to beat. But Boston at -525 to win the series isn't worth the risk. So Celtics in six (+360) and/or Celtics in seven (+360) are probably the best plays.