Happy Mother's Day! While we are all out celebrating our mothers, we get to enjoy a high-level, high-stakes, high-intensity Game 7. Boston is looking to complete a task most teams have not completed. They are looking to come back from being down 3-2 in back-to-back years. Philadelphia is looking to end a long championship drought while also being another Philadelphia team to implode in a big spot (Sorry, Sean). Who wins? Who covers? Let's discuss this.
Go here for daily free NBA picks!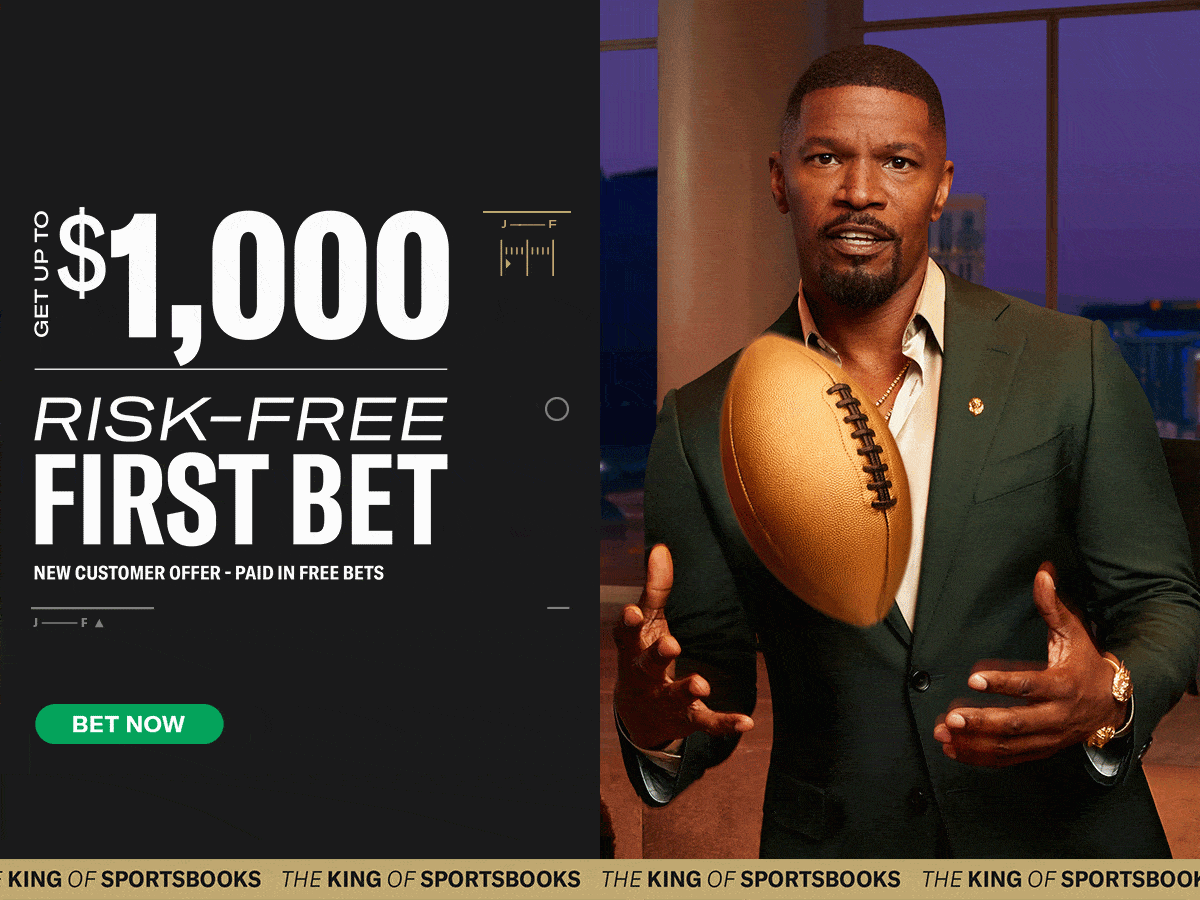 Philadelphia 76ers vs. Boston Celtics – Game 7 Best Bets
Why Philadelphia Will Win?
There are many paths to victory for the 76ers. One of those is on the back of another huge performance from James Harden. Outside of the two 40-point games, Harden has not played particularly well. His Game 7 (and big game) reputation tells us this is just who he is. Does he have to score 40? Absolutely not, but he needs to be aggressive and get downhill to relieve some pressure off of Embiid.
Doc Rivers in a coaching advantage seems weird to read. Well, in this case, he actually does have the upper hand on Mazzula. The resume' of Doc in Game 7s is very underwhelming (6-9), and he has lost four straight. To expand even more, he is 17-32 in elimination games. Players play, and coaches coach is the golden saying, but these are the games where coaches earn their money. Doc has to be elite and use his experience to lead his team to their first eastern conference finals since 2001.
Why Boston Will Win?
Boston has been inconsistent all playoffs. Most will fault coaching (partially true), while others blame the players (partially true). I would put more blame on the players than the coach. I know Mazzula is the easy punching bag for people, but truthfully the players' lack of consistency and shot-making is why they are in this position.
By no means is Mazzzula not at fault for a lot of things, but those two are not on him. However, he does have to put together a better game plan and adjust within the flow of the game as well as crunch time. Can he do that? We will see in a few hours, but he is going to have to in order to advance.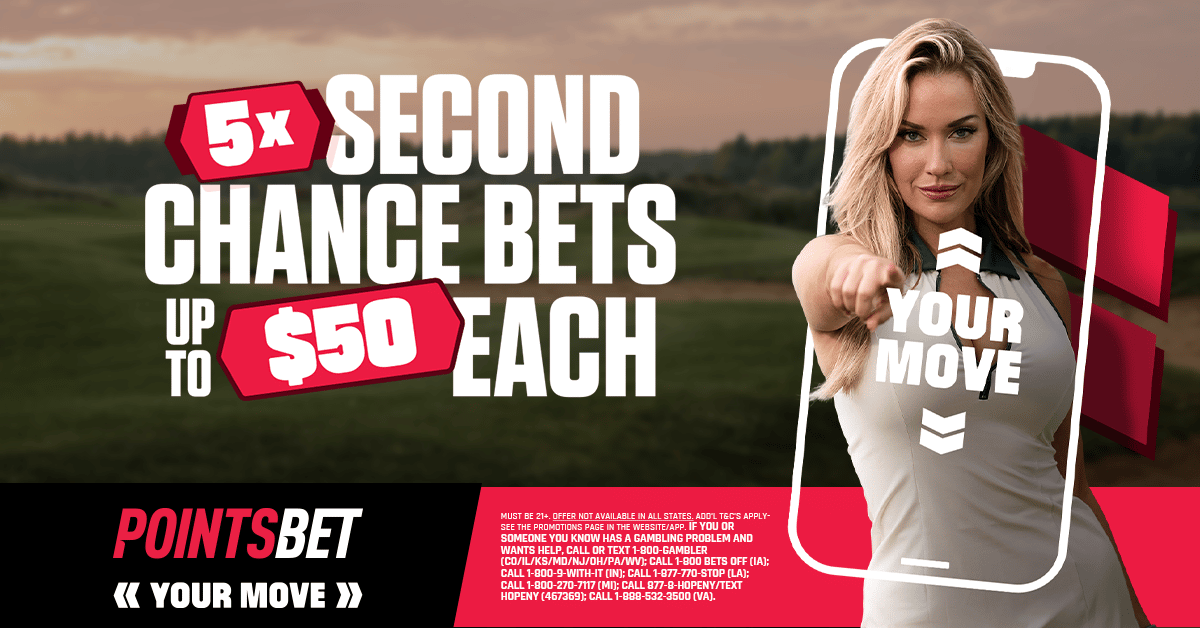 In the regular season, Boston was the only team to finish with a top-three defensive and offensive rating. They have yet to prove that on a consistent level throughout these playoffs. They constantly shoot themselves in the foot and go away from what they are having success at. It would also help if their best players were just that.
In Game 6, Marcus Smart and Malcolm Brogdon carried them while Jaylen disappeared late, and Tatum had one of the worst starts from a player of his caliber. For the Celtics to win, they need more consistency from their stars and to perform at an elite level defensively, which leads to easy offense.
Who Will Win?
Ultimately I think Boston takes care of business. They are the better team and have yet to play a complete game on both sides of the ball. However, I do not have enough faith in Doc Rivers, James Harden, and the 76ers supporting cast on the road to pick them in the upset. Mazzula, as aforementioned, is the wild card, but I believe he pushes the right buttons today and gets the job done behind a big night from Tatum and Brown.
If you are a betting man (or woman), which you have to be if you are reading this, I will take the +7 with the 76ers. The total is as low as it has been all series and by far one of the lowest in the playoffs. A low total, series history, and Game 7s usually being low scoring always is a great bet for an underdog.
It will not be an easy sweat-free bet with Doc on the sideline, but Embiid has been the best player in the series, and it Is not out of the realm of possibility that he can keep this close with minimal help. Grab an adult beverage (or two) because you will need it, but hopefully, it taste better after we cash +7.