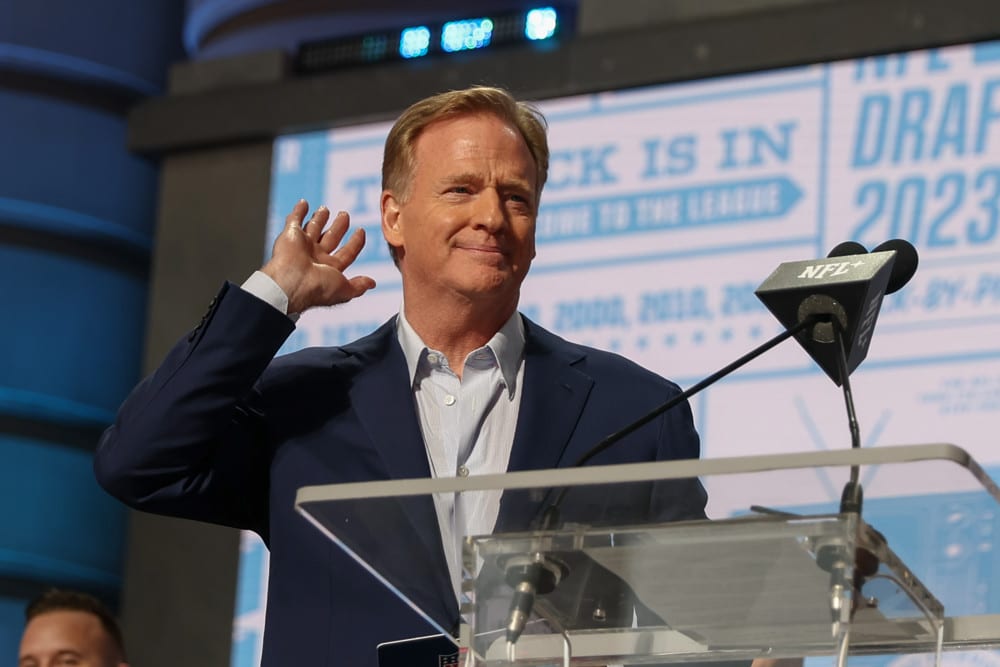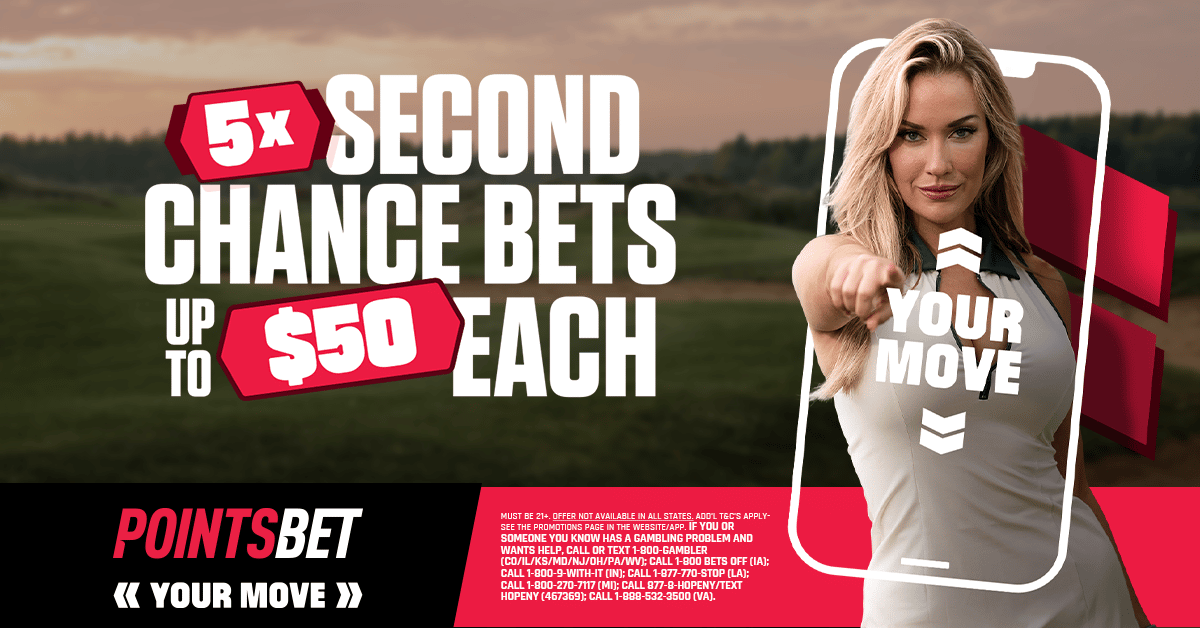 NFL Schedule Winners + Losers
The guys (@GamblingPodcast) NFL schedule reaction show has them highlighting the NFL schedule winners and losers. What teams got the best NFL schedules? What fans should be upset about the NFL schedule? Plus takes on Aaron Rodgers, Kyle Shanahan, Baker Mayfield and Tom Brady conspiracy theories.
Check out our printable NFL schedule grid.
(9:12) Giants are NFL schedule losers
The New York Giants will have to play 7 times on the road in their first 10 games. However on the flip side, they won't have to travel much once they get towards the end of the season which can help them in the playoff run.
(13:50) All NFC teams are losers
Since the addition of another week to the schedule, one conference must have one less home game. This year it is the NFC who will only play games at home but 9 games on the road.
(17:08) The Eagles are NFL schedule winners
Despite having to play a first place schedule this year, the Eagles have some bright spots. 2 of their 3 hardest non-conference games will be played at home and their Thursday night football game is in Week 2 against the Vikings (in prime time). For how bad things could've been the schedule makers definitely cut them some slack.
(18:40) Thursday Night Football NFL schedule
8 of the 10 teams who have two Thursday night games play in the NFC. For NFC teams who are not in this 8, they have a clear advantage, but also so does almost all of the AFC.
(19:44) Seahawks take an L
The Seahawks have to travel the farthest of any team in the NFL this year and they don't even play an international game. They also have to cross time zones 36 times year, again the most in the league. Pete Carroll seems to have this "body clock" on lock but it will still take a toll.
(26:12) TV Scheduling Woes
TV stations now have no required continuity amongst what games they air, it is almost basically a draft for what games they want. The NFL did make a poor move though in having only 3 games in the late window of games some Sundays.
Podcast Transcription