The NFL schedule release is always an exciting time for football fans, and this year is no exception. As we look ahead to the 2023 season, there are plenty of prime-time matchups to get excited about. From Thursday Night Football to Monday Night Football, there are dozens of opportunities to tune in and catch some of the league's best teams in action. One great resource for keeping track of all the games is the SGPN NFL Schedule Grid.
This comprehensive tool breaks down the entire schedule by week, making it easy to see which games are happening and when. Whether you're planning on betting on games or just looking to catch some great football action, this schedule grid is an invaluable resource.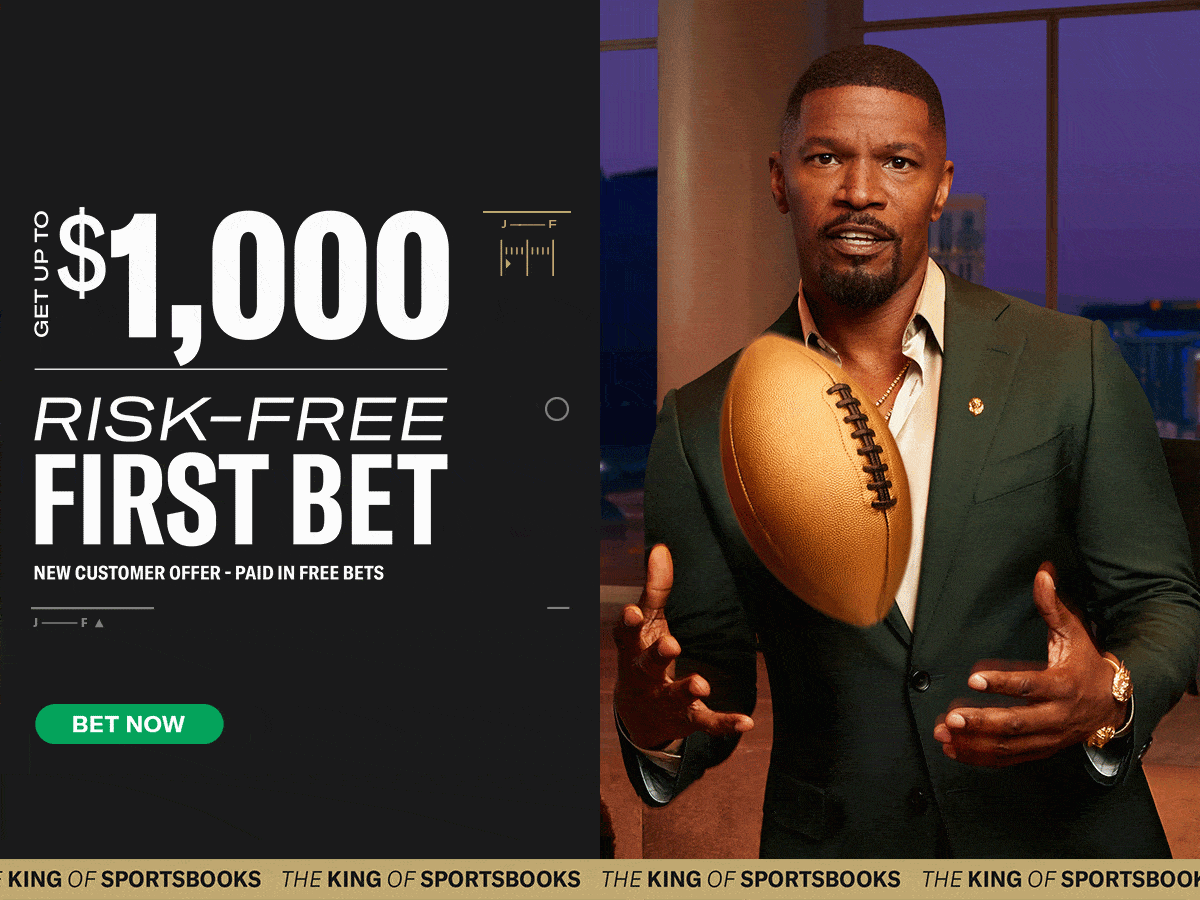 2023 NFL Schedule Grid from SGPN
Of course, not all prime-time games are created equal. Some matchups are sure to be more exciting than others, and it's always fun to speculate about which teams will come out on top. As we wait for the season to begin, fans and analysts will be pouring over the schedule and making predictions for which games will be the most thrilling.
With the SGPN NFL Schedule Grid in hand, fans can start planning their viewing and betting strategy for the entire season. Whether you're looking to catch every Monday Night Football game or want to focus on your favorite team's prime-time matchups, this grid makes it easy to stay organized and informed.
One thing that's always fun about prime-time games is the added pressure of playing under the lights. With the whole country watching, teams will be looking to make a statement and prove that they have what it takes to win in the most significant moments.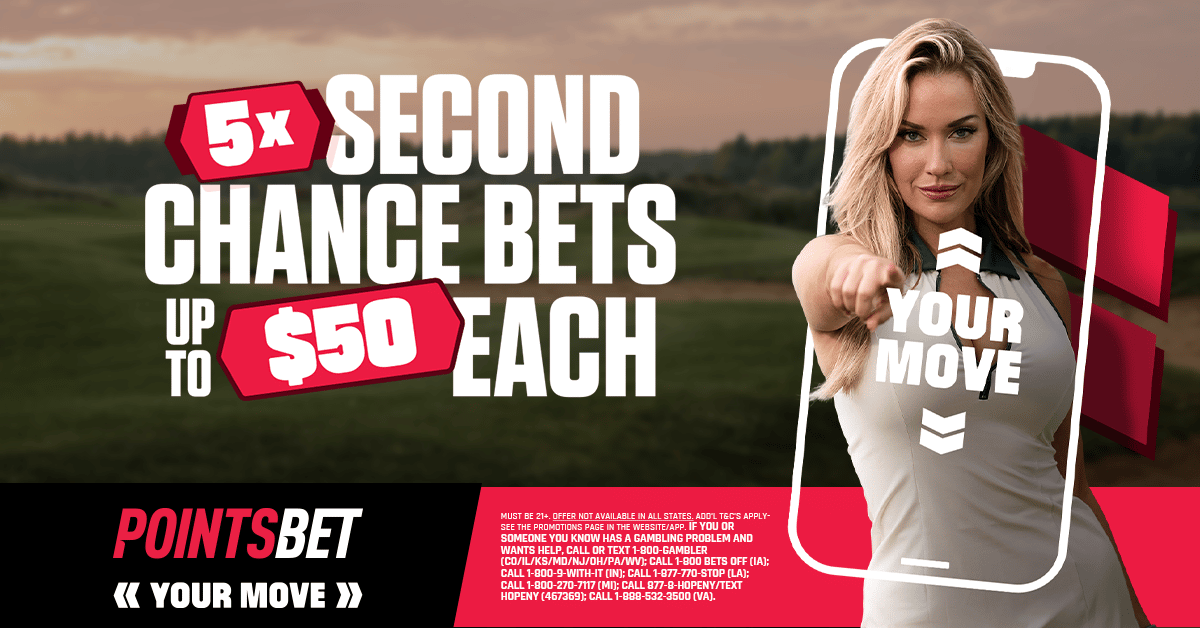 As fans prepare for the season, there's no doubt that the SGPN NFL Schedule Grid will be a key tool for keeping track of all the action. Whether you're a die-hard fan or just tuning in for the prime-time games, this schedule grid has everything you need to stay up-to-date and informed.
So as we look ahead to the 2023 NFL season, let's get excited for all the prime-time matchups that are sure to come our way. From the first week of the season to the playoffs and beyond, there will be plenty of opportunities to catch some great football action. And with the SGPN NFL Schedule Grid by our side, we'll be ready to bet and watch all the way to the Super Bowl.