Boston took a controlling 2-1 lead heading into Game 4 today in Philadelphia. The Suns fought back in Game 3 to take one step closer to tying this series. A pair of Game 4s is slated for today in the NBA, and in this article, I will be giving out my favorite NBA player props for today.
Go here for daily free NBA picks!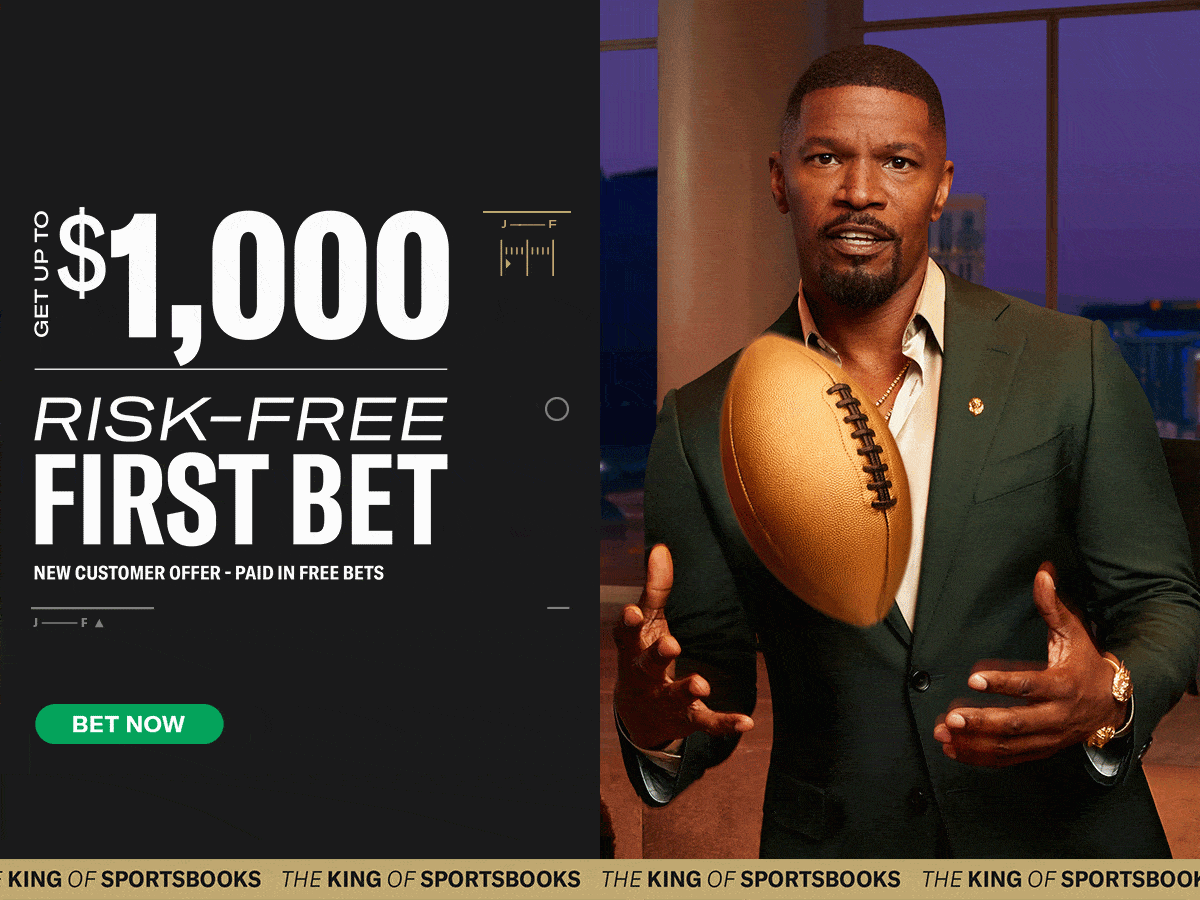 NBA Playoff Player Prop Bets – Sunday, May 7th
Tobias Harris Over 13.5 Points (-118)
If the 76ers want any chance at tying this series up, they will need a big game from Tobias Harris. He didn't have the best Game 3, getting into foul trouble and logging just seven points. The key in this game for Harris is not to get himself into foul trouble early. We have seen when he could play more freely. He takes more shots. He only shot the ball six times in Game 3 but did go 50% from the field.
Game 3 on Friday was an outlier for Tobias this postseason because, other than that game, Harris has gone over this number in every other postseason game. Harris is averaging 17.4 points per game this postseason while shooting 55% from the field. When Harris attempts more than ten shots per game, he has repeatedly exceeded this number. I expect the 76ers to come out and try and get Harris going. Give me his over 13.5 points prop.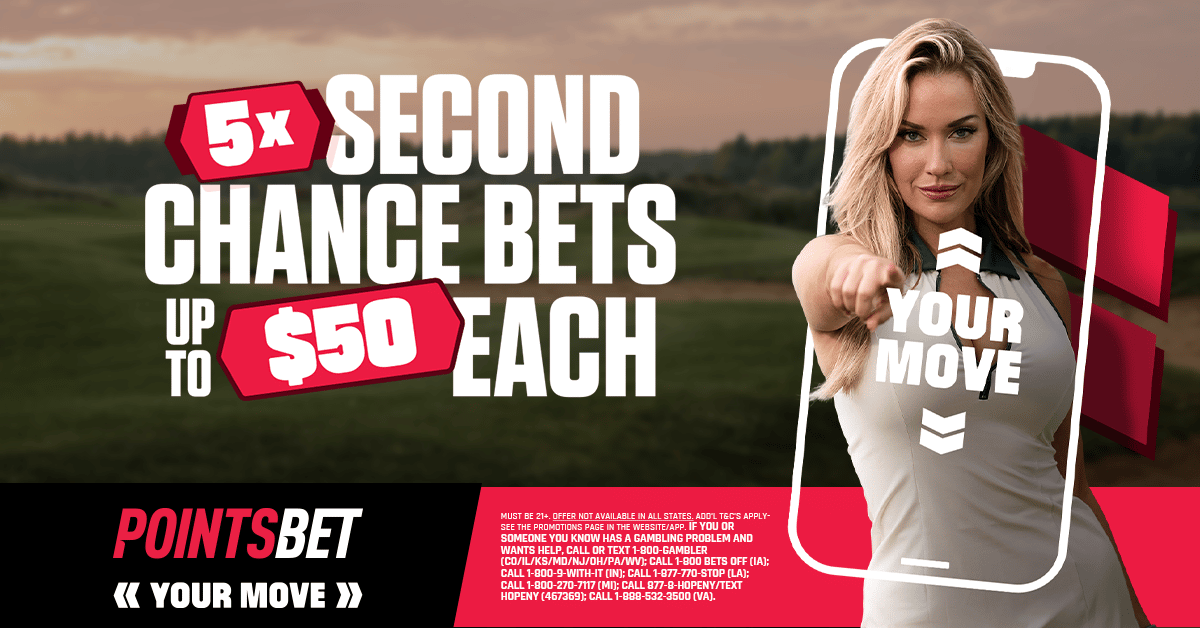 Marcus Smart Over 20.5 Pts+Reb+Ast (-106)
Now let's go on over to the Celtic side of things. Last article I wrote about Brogdon and his PAR prop. This time around, I want to tell you about Marcus Smart and his PAR prop. For the record, Smart is dealing with a sprained left ankle, but I do expect him to play tonight.
Smart is a tough player, and on the road for a chance to go up 3-1, I don't expect Smart to miss this game. In the playoffs, Smart has gone over his PAR in eight of nine games (89%), and specifically, vs. the 76ers, Smart has gone over his PAR prop in five of six games (83%). I don't know what it is, but when Smart plays against the 76ers, he gets up for those games and usually has a good night. So let's keep it rolling and go over his PAR prop.
Other Props I'm Eyeing:
Nikola Jokic Over 14.5 Rebounds (+110)
Devin Booker O2.5 3PT M (-130)
Malcolm Brogdon O20.5 PAR (-120)