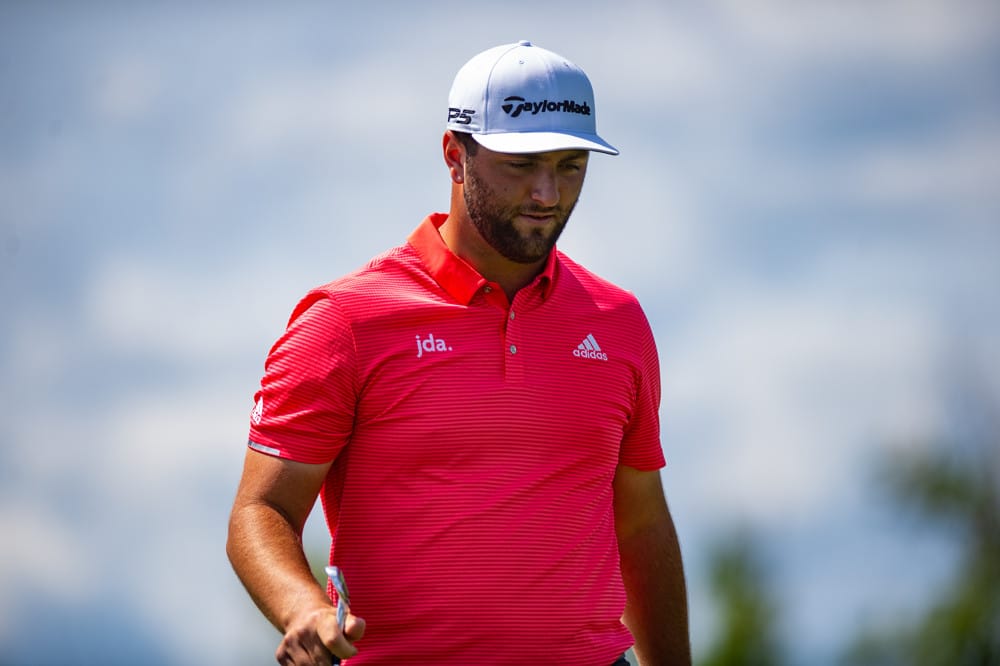 The PGA Tour heads south of the border. Jon Rahm, Tony Finau, and others head to Vidanta Vallarta near the Pacific Ocean for the 2023 Mexico Open. As always, here is your early preview of the 2023 Mexico Open and a preview of how to bet.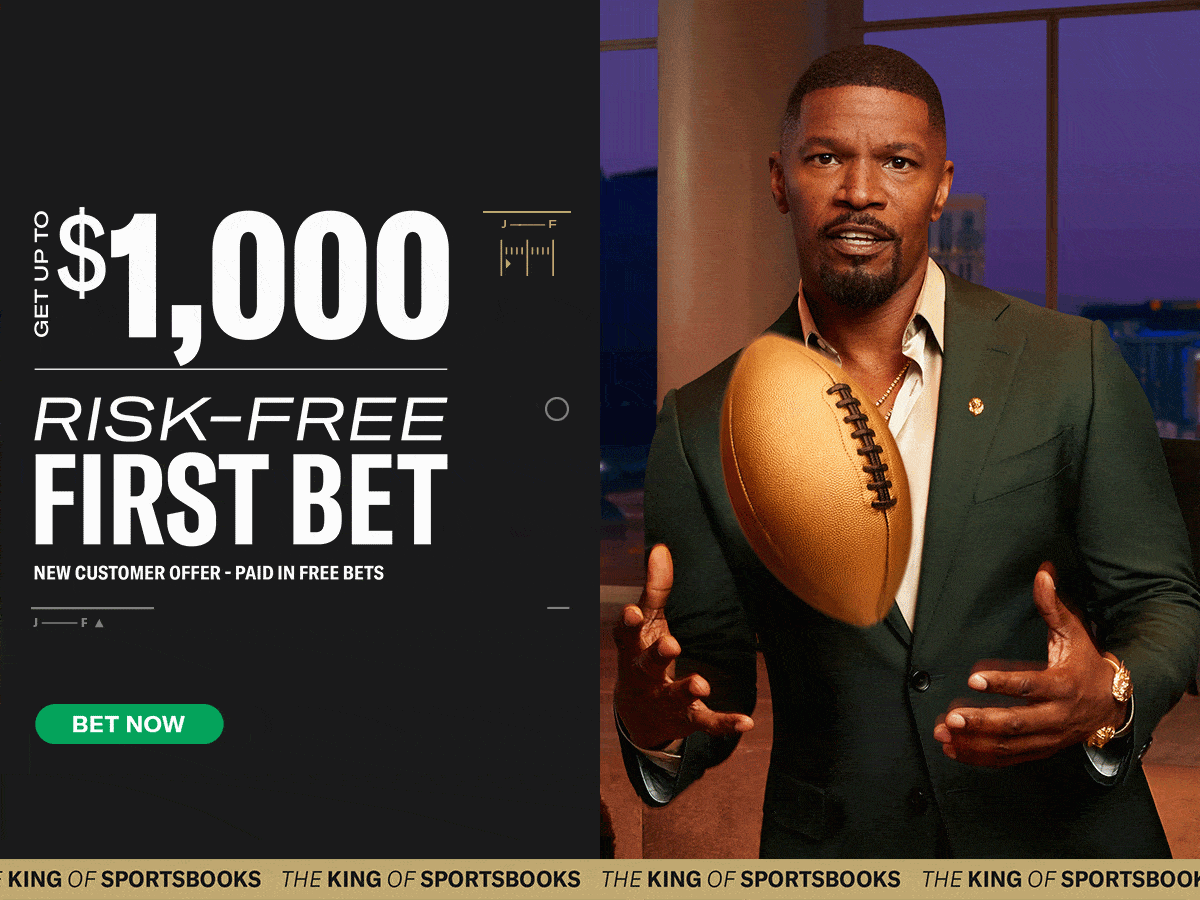 2022 Mexico Open Preview – The Golf Course
The Mexico Open has its origins going back to the 1940s. It was first played in 1944 at the Club de Golf Chapultepec (site of the defunct WGC – Mexico Championship). Over its history, it has been an event on the Latin America Tour, the European Challenge Tour, and the Korn Ferry Tour. And the Mexico Open has several elite winners. Mexico Open champions include Tony Lema, Lee Trevino, Billy Casper, Ben Crenshaw, and Stewart Cink.
However, 2023 marks the second time the Mexico Open is a fully sanctioned PGA Tour event. And this year's Mexico Open will play on the Greg Norman Signature Course at the Vidanta Villarta Resort. The golf course opened for play in 2016. It rests near the banks of the Ameca River and provides stunning views of the Sierra Madre Mountains. It's also in very close proximity to the Pacific Ocean.
It's a relatively flat piece of property with very little elevation change tee-to-green. For resort guests, the golf course plays as a Par 73. However, a few Par 5's will be converted into Par 4's to make the Mexico Open a Par 71. It will run 7,456 yards on the scorecard. The golf course also features paspalum fairways, rough, and greens.
There is very little information online about the golf course. There are a handful of reviews on GolfPass and a few bloggers who wrote about their experience at the golf course. Last year, I did a hole-by-hole breakdown of each hole at Vidanta Villarta using overhead Google Earth images. For those who'd like a refresher on the golf course, click here.
For those who'd rather watch instead of read, here are highlights of the final round of the 2022 Mexico Open that puts a spotlight on Vidanta Villarta:
The one thing players can often do at Vidanta Villarta is hit the driver off the tee. The golf course is fairly wide open. There are not a lot of trees, and the fairways average about 40 yards wide. While a few water hazards can be avoided off the tee, it takes a huge miss to go into it. As long as players avoid a fairway bunker or few (and carry them to boot), guys who are comfortable pounding drivers on every hole can do very well on the golf course.
It's also important to remember that Vidanta Villarta is a resort course. Paspalum grass is a very popular resort course grass of choice because it plays slow, the ball sticks to it like velcro, and it sits up nicely to allow for great ball-to-club contact.
While some players are bothered by playing on paspalum, some players love how well it sits on the ground. And for those who can struggle around the green, the paspalum can be a big relief for them. Not only does it make chipping a little easier, but there's a bigger margin for error since the ball grabs the grass once it hits the green.
Overall, this golf course isn't anything all that special. That's not all that rare of a comment to Greg Norman designs. He designs many of his golf courses to demand that players drive the ball very well. But there's also not a lot of character, uniqueness, or the complex strategy behind several of his golf courses either. The greens and surrounding bunkers also don't seem to have much complexity to them either. So while the surroundings are pretty, this is a largely forgettable golf course.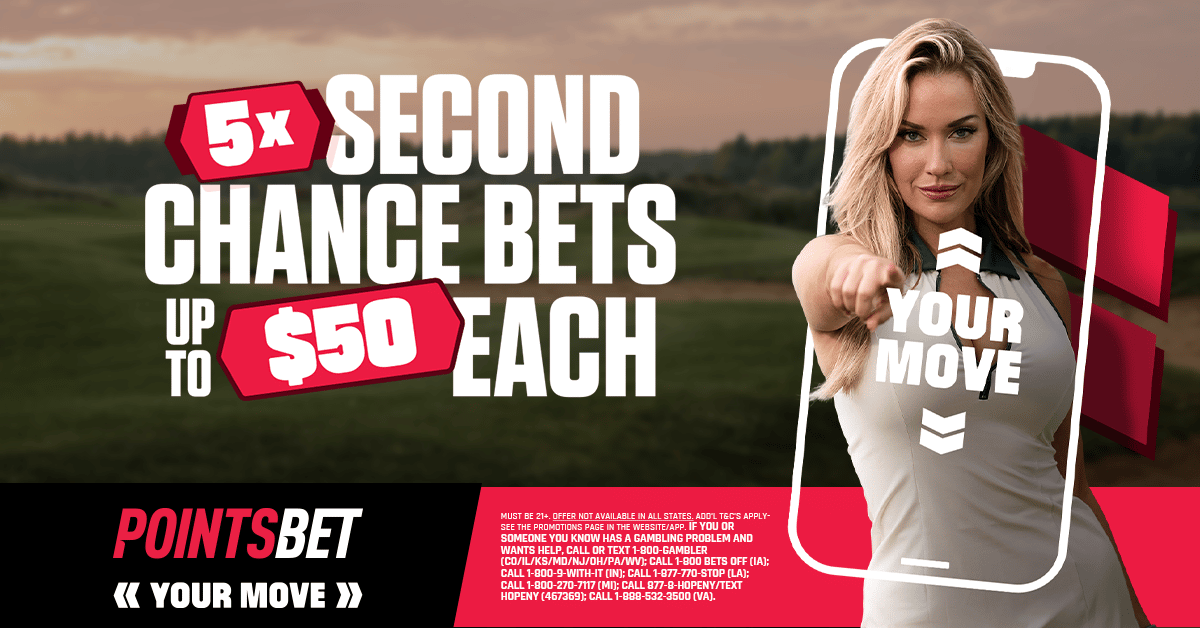 2022 Mexico Open Preview – Betting Strategies
With only one tournament played at Vidanta Villarta, let's focus on what happened last year instead of trying to compare it historically to other PGA Tour venues.
First, let's start with how the variance in strokes gained was determined by skillsets at the 2022 Mexico Open (per DataGolf):
The biggest contributor to the variance in total strokes gained, by a wide margin, was performance off the tee. Players who performed very well off the tee in last year's Mexico Open were able to separate themselves from the pack more so than those who struggled. And the biggest determinant for how players gained strokes off-the-tee was more through distance, not accuracy.
This makes sense based on the description of the golf course above. Players can wail away with drivers pretty much all day at Vidanta Villarta. There's not a lot of adversity off the fairway in the form of either penal rough or penalty areas. The only adversity was avoiding fairway bunkers, which, most of the time, could be carried by very long hitters. And with the paspalum limiting how much the ball rolled out, it was longer players who fared better at the 2022 Mexico Open.
And looking at the Top 10 in last year's leaderboard, there are a ton of long players. Jon Rahm. Kurt Kitayama. Cameron Champ. Davis Riley. Aaron Wise. Patrick Rodgers. All of them are pretty long off the tee. So while shorter hitters like Brandon Wu or David Lipsky also did well, they had to keep up through other means.
Players also were able to gain more strokes on the field through their iron performance at the 2022 Mexico Open. There was a slightly higher contribution in iron play to the variance in total strokes gained. This also might have something to do with the paspalum. Balls stick like velcro once they hit the putting surface. As such, players who demonstrated good control of their irons held the advantage all week.
And where did they hit most of their approach shots from? Here's the approach shot distribution chart from the 2022 Mexico Open (per DataGolf):
This was primarily a test of mid and long-approach shots. There were above average rates in approach shots from every range, 175 yards or more. And with 18% of approach shots coming from 150-175, almost 80% of all approach shots at Vidanta Villarta come from over 150 yards.
Not only can gamblers look at proximity and scoring stats from this range, but there are also several golf courses on the PGA Tour that place emphasis on mid and long-approach shots. In addition, other golf courses like Augusta National, Innisbrook, Muirfield Village, Quail Hollow, Riviera, Torrey Pines, TPC Scottsdale, and TPC Twin Cities all place a significant emphasis on mid to long approach shots. It's also probably no coincidence that Jon Rahm has won at four of these venues.
Performance around the green and putting weren't very strong contributors to the dispersion in total strokes gained last year. However, as mentioned earlier, the paspalum surroundings might make the challenge of getting up and down a little easier due to the stickiness of the grass. And given how big of a ball-striking contest the 2022 Mexico Open turned into, the importance of putting naturally took a hit.
Speaking of paspalum, it's not grass typically seen on the PGA Tour. Here's a list of golf courses on the PGA Tour that feature paspalum:
Ocean Course @ Kiawah (PGA Championship)
Grand Reserve (Puerto Rico Open)
El Camaleon Mayakoba (the Mayakoba)
Corales Golf Club (Corales Puntacana Championship)
It's also a grass type seen on several DP World Tour venues. Here's a list of golf courses on the DP World Tour that feature paspalum:
Yas Golf Links – Abu Dhabi HSBC Championship
Al Hamra GC – Ras al Khaimah Classic
Doha GC – Qatar Masters
Royal Greens G&CC – Saudi International
Golf Costa Adeje – Canary Islands Championship & Terife Open
Al Mouj Golf – Oman Open
Because paspalum is not a surface played on regularly, gamblers may want to consult performances at these venues. Particularly because this is a very weak field, and most of the field has probably played places like Grand Reserve, El Camaleon, and Corales Golf Club many times before.
Follow the tips in this preview, and you should be able to put together a strong betting card and DFS lineup for the 2023 Mexico Open.
Related Content