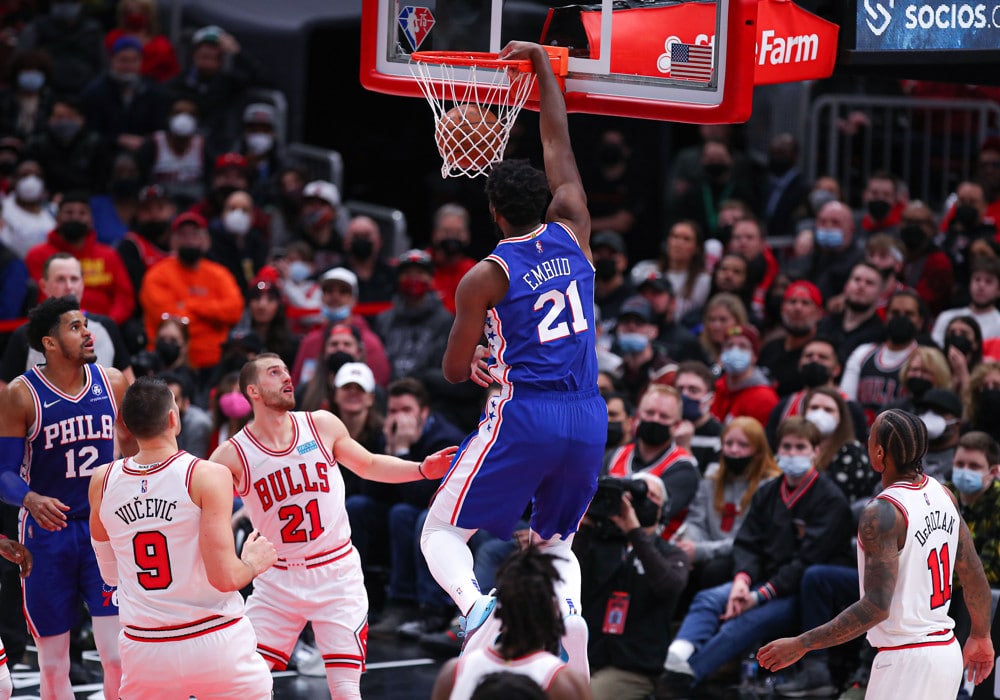 The NBA Playoffs are finally here! Finally, the regular season grind is over, and we do not have to monitor injury reports as often. Today, we will preview the Eastern Conference and give out my best bet for each series. The east is a little lopsided from a pricing standpoint, BUT there are still some investible opportunities on a game-to-game basis. As always, please shop around to ensure you get the best number. Let's have ourselves a profitable playoff run! Go here for the latest NBA Finals odds.
Go here for daily free NBA picks!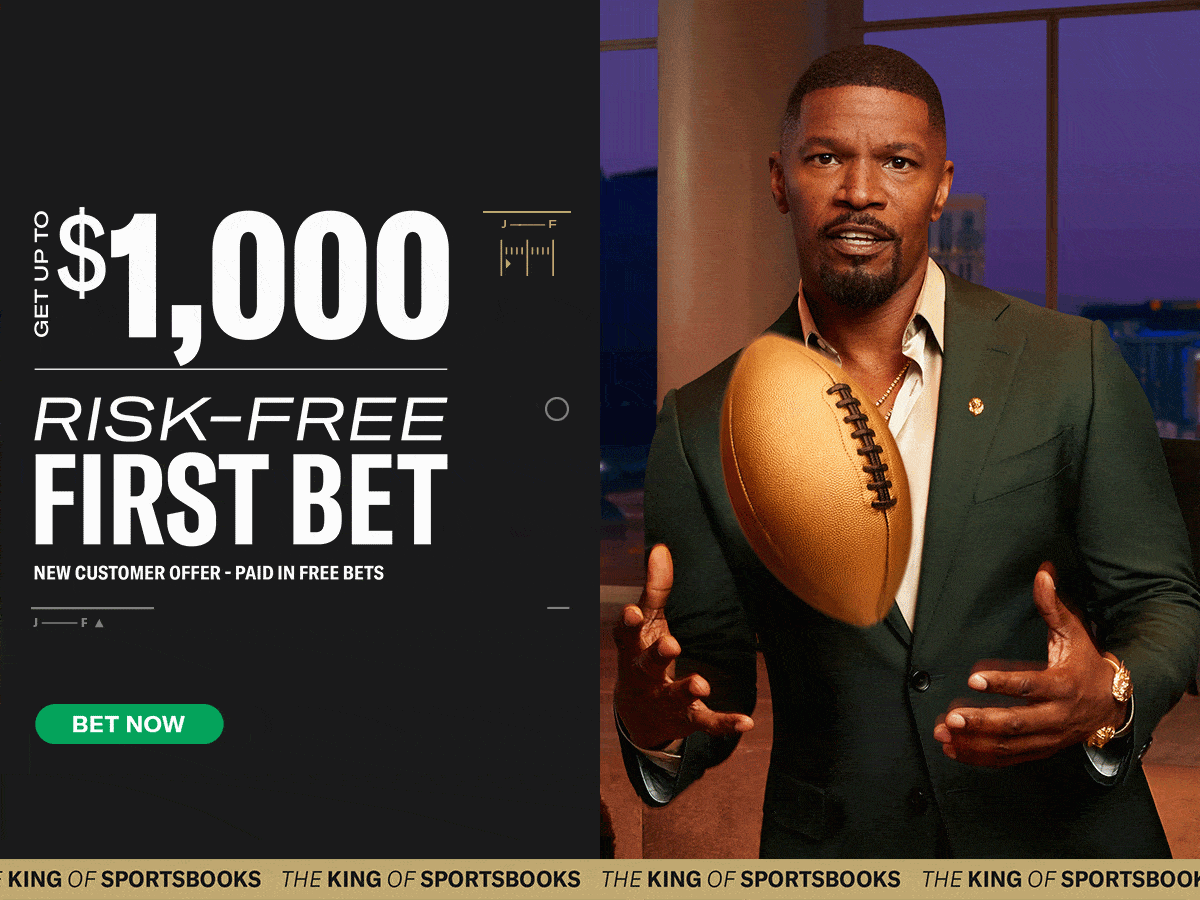 NBA Eastern Conference Playoff Series Preview
(6) Brooklyn Nets vs. (3) Philadelphia 76ers
The 76ers are tied for the highest first-round favorite for a reason. The Nets' biggest weakness (interior defense) is the 76ers' biggest strength. Embiid will dominate this series, with the Nets having no depth at the center position. In the two meetings Embiid played, he averaged 31.5 points and 11.5 rebounds. This will be the first playoff experience as a collective from a Nets team that has less than 30 games played together. 
The Nets' only path to making this competitive is to make a barrage of threes. They have guys capable of doing so, with six players shooting north of 37% from deep. The only issue is that Philly is elite at defending the three-point line (5th three-point percentage defense), so they will have to earn it.
Another question on the Nets' side is can Mikal Bridges sustain his high level of play in a playoff series where he's the focal point. Likely to be guarded by Tucker; it will be interesting to see how he handles being number one. 
The Harden and Doc Rivers duo is certainly prone to blowing a game. We have seen it countless times in the regular season and throughout Doc's tenure with blown leads.
The 76ers need to come out and dominate. They do not want to give the Nets any confidence, which is why I like the 76ers to sweep this series. A short series allows Philly to rest and get better prepped for a Boston team that has their number.
Best Bet: 76ers in 4 games (+270)
(7) Atlanta Hawks vs. (2) Boston Celtics
On paper, this is a mismatch in all aspects. The Celtics dominated the regular season matchups, winning and covering all three meetings. Celtics scored 120+ in every meeting and were short-handed in a few of those games. From a defensive rating standpoint, the Hawks have the 2nd worst defense in the playoff field.
I am sure I'm in the minority in how I feel about this series, but I believe Atlanta can make this competitive. Can they win? No, but they can lose a highly competitive five or six-game series. The defensive numbers are what they are, but I believe this is a better matchup for them with their wing depth. They have four to five players to throw at each Tatum and Brown. How effective they will be in doing so will determine how long this series goes. 
See you Saturday ⏳☘️ pic.twitter.com/hUC1mpB2Bn

— Boston Celtics (@celtics) April 9, 2023
Atlanta is comfortable playing at any pace, along with Boston. Both are above average in half-court and transition points per possession. If they can be average defensively, they can steal a game (or two) in this series. The injury to Jaylen Brown's hand helps our case, as who knows how effective he will be with those stitches in his hand.
Boston at home is 24-17 against the spread and 32-9 straight up. The Hawks do not perform well on the road (17-24 straight up), but with Trae Young's success against Boston, I would not rule out him stealing a game by himself. Mazzula's first postseason run, and if you ask any Boston fan, they will tell you he is their primary concern. So don't be surprised if we're tied 2-2 going back to Boston for game 5. 
Best Bet: Atlanta +2.5 games (+132)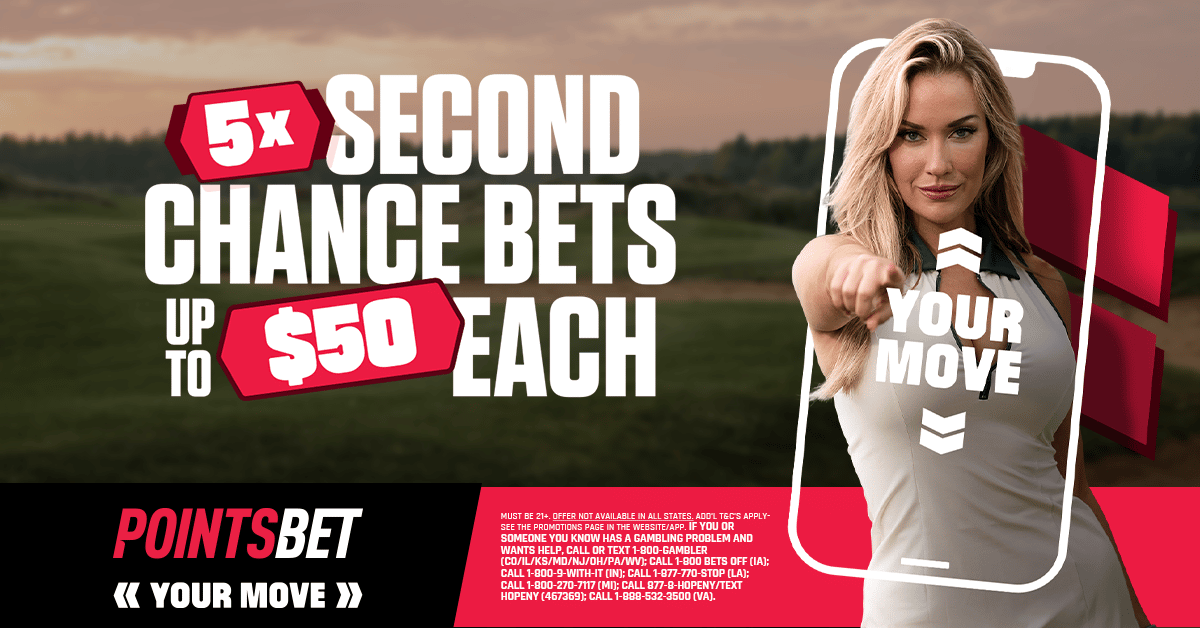 (5) New York Knicks vs. (4) Cleveland Cavaliers

 
From a price perspective, this is the only series that oddsmakers deem as "competitive." I tend to agree, as both teams are similar in many aspects. The Knicks won and covered three of the four meetings this year, including a 14-point road win in Cleveland last month.
The obvious concern with the Knicks is the health and status of Julius Randle, who has missed six games due to an ankle injury. Without Randle, the Cavs pose a significant advantage on the interior with their two big lineup. However, even with Randle in the lineup, I don't think he will be as effective and could also disrupt some of the Knicks' flow. 
The Cavs have not been in the playoffs since 2017-2018, and the first without Lebron since 1998. Adding Mitchell, mixed with the growth of Garland and Mobley, has turned this team into a fringe contender. However, the Knicks do possess some issues for the Cavs with their ability to play eight to nine players compared to the Cavs, who are not as deep.
The Cavs are top 10 in both offensive and defensive ratings, but there could be some noise in their offensive numbers. Outside of Mitchell and occasionally Garland, the scoring is at a minimum, and they rely more on their defense to create easy offensive baskets.
GOOD MORNING, CAVS FANS. IT'S GAME DAY‼️ #LetEmKnow pic.twitter.com/qdlf1nZTAX

— Cleveland Cavaliers (@cavs) April 15, 2023
If you like old-school 1990's style basketball, this is the series for you. Both teams play at a slower pace and prefer to play in the half-court. The Knicks perform well on the road (24-17) straight up and against the spread (26-14-1). However, that will be put to the test by one of the best home teams in the NBA, the Cavs.
They are 31-10 straight up and 24-16-1 against the spread. While they possess the ability to lock the Knicks down offensively, I am worried about their 3-point defense. The Knicks are not a high-volume 3-point shooting team, but if they get hot, it could be an issue. In the end, I think the Cavs will pull this off in 6 games where Mitchell has the chance to close them out in Madison Square Garden.
Best Bet: Cavs win 4-2 (+490) 
(8) Miami Heat vs. (1) Milwaukee Bucks
What a mini-rivalry this has become. The last two times these teams faced off in the playoffs, the winner went to the NBA Finals. The Bucks are, without a doubt, the better team, but the Heat has a certain toughness that cannot be overlooked. At the top, the coaching advantage goes to the Miami Heat.
There are not many if any, coaches that can match what Spo does from a game-planning and scheme perspective. Both teams won (and covered) two games each in their regular season matchups, but the Heat had two wins when the Bucks did not have Giannis. 
The Bucks are dealing with a serious injury to their second-best player, Khris Middleton. How effective can he be against a good and aggressive Heat defense? On the other side of the ball, it can't be just the Jimmy Butler show. Bam and Herro must show up as they did in the bubble when they dominated the Bucks.
The mindset of Milwaukee, who is elite on both ends of the floor, should be to grind this series out and wear the Heat down. However, the depth of the Bucks will test some of the things Spo wants to do with his lineups, meaning they'll likely need a Kevin Love or Kyle Lowry game to steal one on the road. 
I think the Bucks will be too much for the Heat. We saw the Heat struggle against lesser competition in the play-in games, and the Bucks will bury them if they play that way. Regardless of the Middleton situation, I believe the Bucks will be too deep and too good offensively to be contained. The only question is, can the Heat make this a competitive five-game series? 
Best Bet: Milwaukee Bucks in 5 games (+200)
RELATED CONTENT