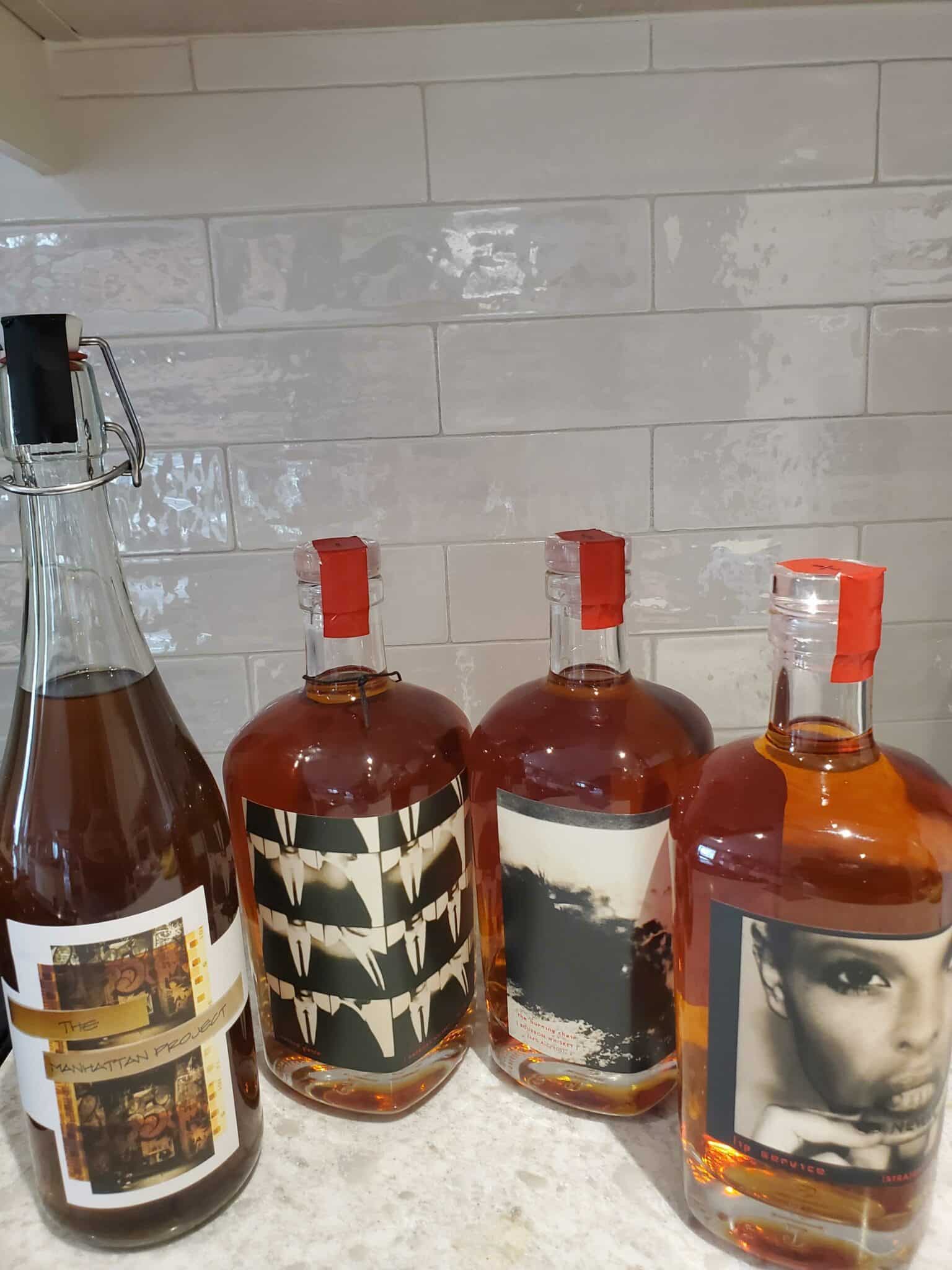 Old-Fashioned Football welcomes the head distiller from Savage and Cooke, Dylan Carney, on their first all-whiskey podcast. Savage and Cooke, located in Vallejo, California, is owned by Dave Phinney. Phinney, the previous owner of Prisoner Wines, now owns Savage and Cooke Distillery.
Savage And Cooke Distillery's Head Distiller Dylan Carney | Old-Fashioned Football (Ep. 36)
The hosts and Dylan touch on a lot of different subjects including Dylan's background and path to where he is today, the uniqueness of their product, and even a great lesson on Absinthe. Dylan brings a wealth of knowledge in whiskey and distilling and shares a ton of great information with the hosts.
After answering the hosts' questions, Dylan leads them through a tasting of four of Savage and Cooke's products. They start with the Second Glance, their American Whiskey, which has notes of sweetness and a really nice finish. They then move to Lip Service, their Rye Whiskey, which almost has a thicker texture the hosts notice as Dylan explains the mash bill. Then Dylan and the hosts move to Burning Chair, their Bourbon. Of these three, Miranda and Justin have different favorites but agree that all three products are excellent.
To close the tasting, the group moves to Savage and Cooke's newest ready-to-drink product, The Manhattan Project. Dylan explains a little about the market research the team did, as well as what they were hoping to accomplish. The hosts are blown away by this one, feeling like they've just ordered a drink at a good cocktail bar.
Last, the hosts ask Dylan some listener questions as they close out their discussion. Dylan provided Old-Fashioned Football with tons of good information as well as some good laughs. Make sure you check out the distillery at their website, in Vallejo, CA, or at the links below.
Savage and Cooke Instagram
Savage and Cooke Facebook
Dylan's Instagram 
Don't forget to make sure you subscribe to Old-Fashioned Football on Spotify and Apple.  Find Old-Fashioned Football (@OldFashionedFB), and hosts Justin Mark (@JMarkfootball) and Miranda Mark (@JMarksWifey) on Twitter.