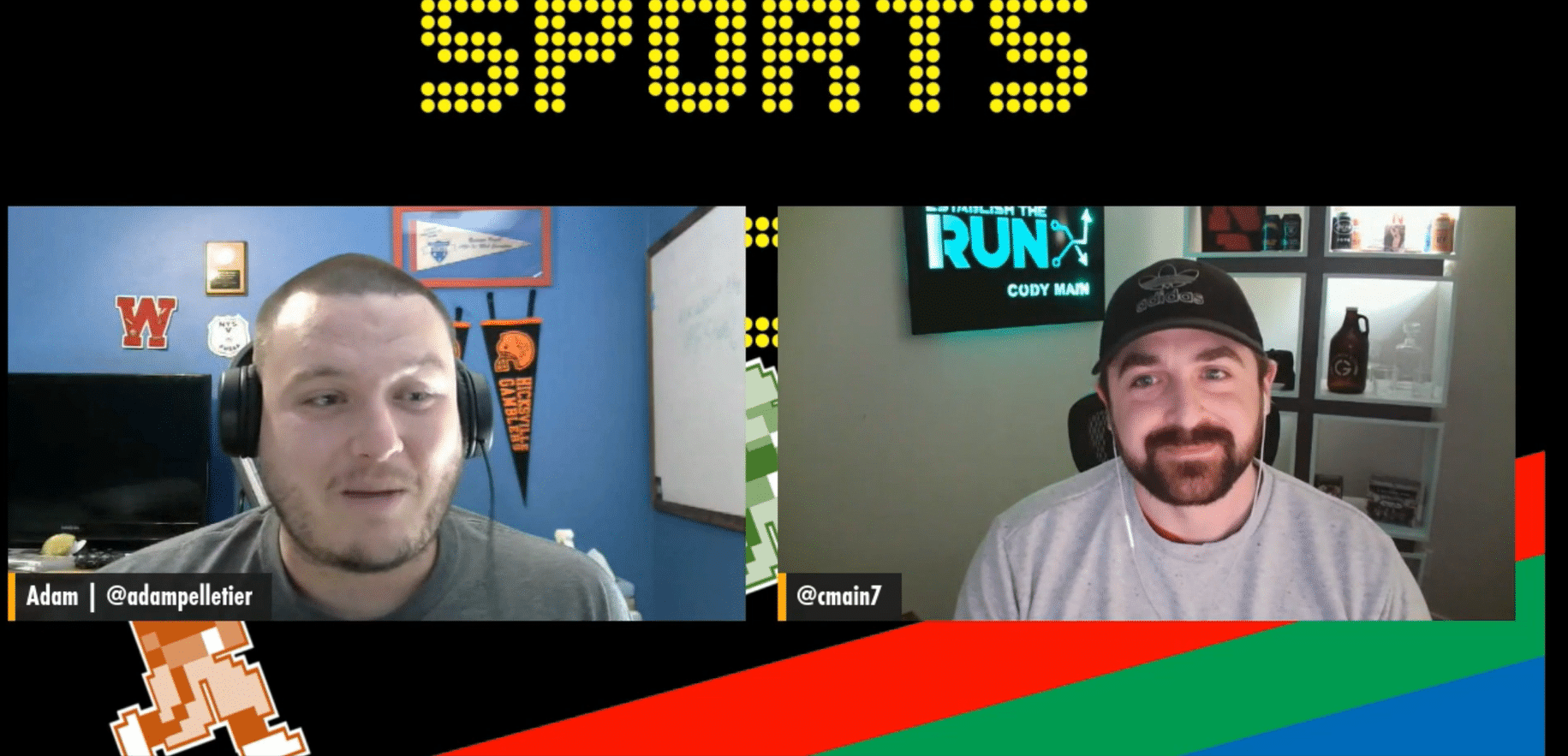 Join Adam (@adampelletier) and Establish the Run's Cody Main (@JMarkFootball) as they dive into their initial thoughts and predictions. Listen as they dive deep into the numbers and talk about players to target and guys that stand out for them. USFL Fantasy is live on Alt Fantasy Sports, and Cody and Adam are two of the best experts in the game. Cody dives deep into snap counts, target shares, routes run, and more every week for Establish the Run. He is regularly featured there and is a true spring football degen. Adam has been deep into the spring football scene since the AAF. Check out who these two USFL experts think you should target at running back, wide receiver, and tight end.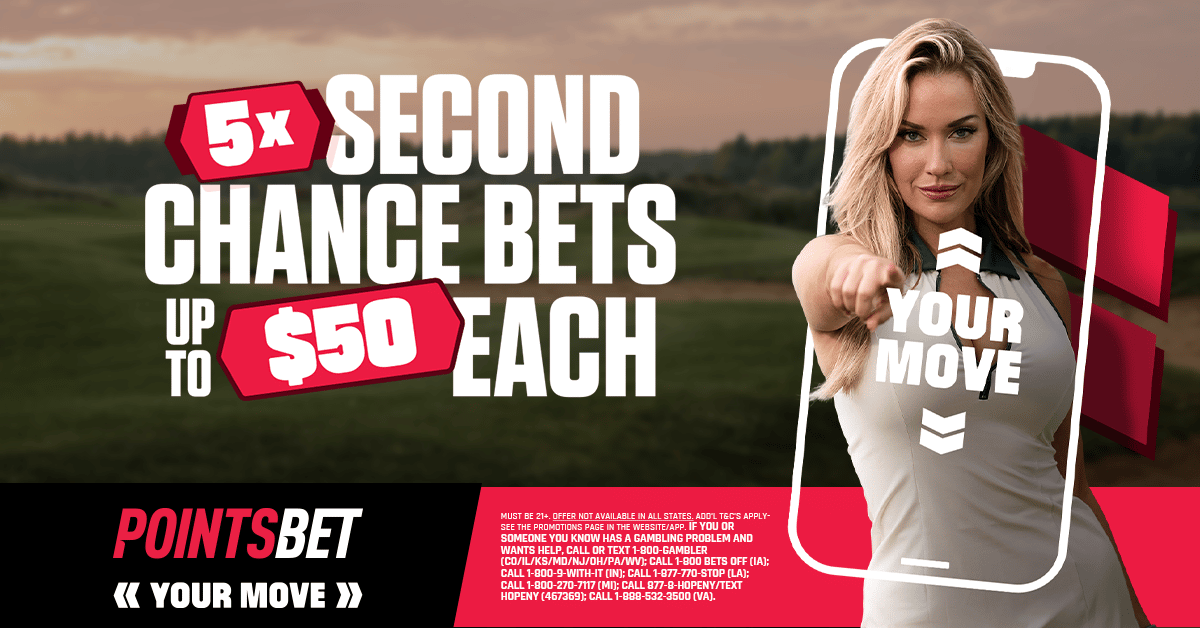 USFL Fantasy Football Preview – Top Flex Options and Rankings with ETR's Cody Main | The Alt Fantasy Sports Podcast (Ep. 19)
SGPN is your home for the best USFL content. Whether it is fantasy, gambling, or news, SGPN has you covered for all things spring football! We have been deep into the spring football game since the AAF and are excited for the USFL. USFL fantasy football and gambling make spring football even better. Whether you want to lean into the running back position or wide receivers, Adam and Cody dive deep into the rosters and where the leverage points are. Check out who they think you should target and where.
With spring fantasy, it is important to hit on top-level talent in your draft. You need some top-tier talent to carry your squad. Whether you invest heavily in running backs or if you decide to go all-in on a single pass-happy offense, you need guys who can hit a high ceiling. Check out the guys Cody and Adam think you should target in your USFL fantasy draft.