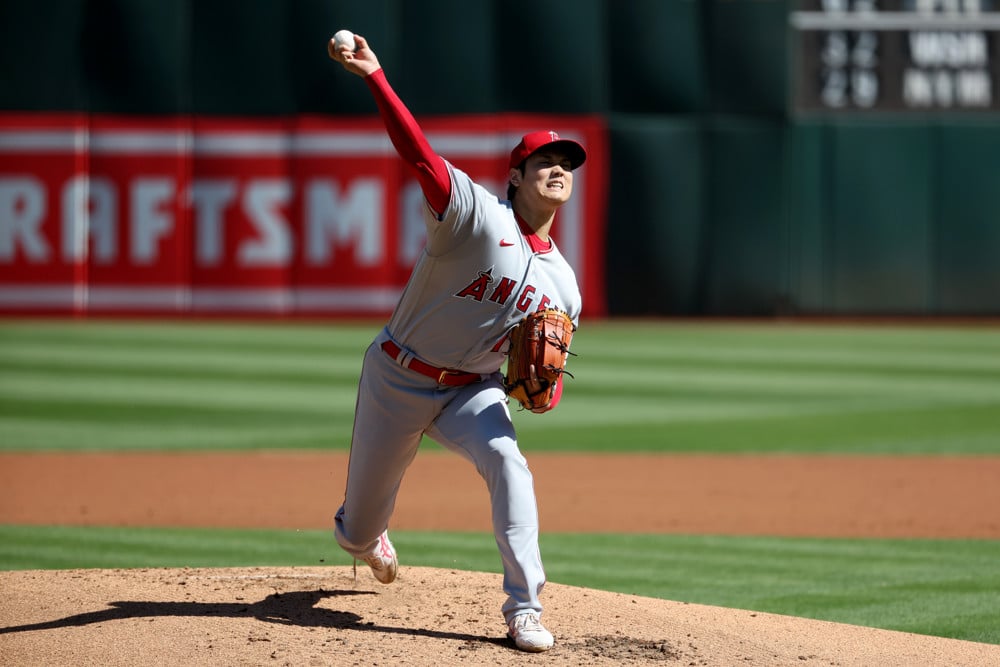 With great power comes great responsibility. That's what Uncle Ben taught spider-man and unknowingly taught me growing up. I've spent years doing my own behind-the-scenes fantasy baseball rankings, and now that I am a part of the fantasy baseball expert committee at FantasyPros, I have the chance to share my rankings with you all as well.
EVEN MORE SGPN MLB CONTENT HERE

Blake Meyer's Fantasy Baseball FantasyPros Expert Rankings March 22 and Draft Season
This is something that I've worked hard to get to the point I'm comfortable letting people see them, so I think it's only right I share them with you all. These are something that I will be updating weekly and will be published on the site monthly for everyone to check out as they desire.
THE BEST IN DAILY MLB PICKS CAN BE FOUND ON SGPN!
The one thing that is important to remember is that everyone's rankings are slightly different. It would be a bit boring if we all had the exact same ones. You'll find that I tend to be much higher on some guys compared to others. Especially Baltimore Orioles stud catcher Adley Rutschman. He is currently in my top 50 overall players, and I expect him to stay there all season. I also have Ohtani as my number one. Even in weekly leagues, he puts up numbers that will go unmatched once again if you play him correctly.
The only time this list may seem off is when random injuries occur. Seeing as it is something I am updating weekly, if a guy gets updated midweek, his standing won't change until my next update. Guys with minor injuries won't change much. Significant injuries will vastly shift a player's rankings for me, though. No matter the potential talent, someone like Tyler Glasnow will stay lower on my rankings. On the other hand, Joe Musgrove is unaffected, as his injury doesn't affect his ability to pitch.
The Fantasy Baseball Draft Rankings