UFC 286 is a loaded card – literally. It isn't often we see 15-fight pay-per-view cards, but the UFC decided to go big over in London. Even if you're an MMA DFS aficionado, that can be a lot of fights to weed through to find the best values. Luckily for you, we did all of the heavy lifting. We put together the lineup that is sure to put you in the green this Saturday.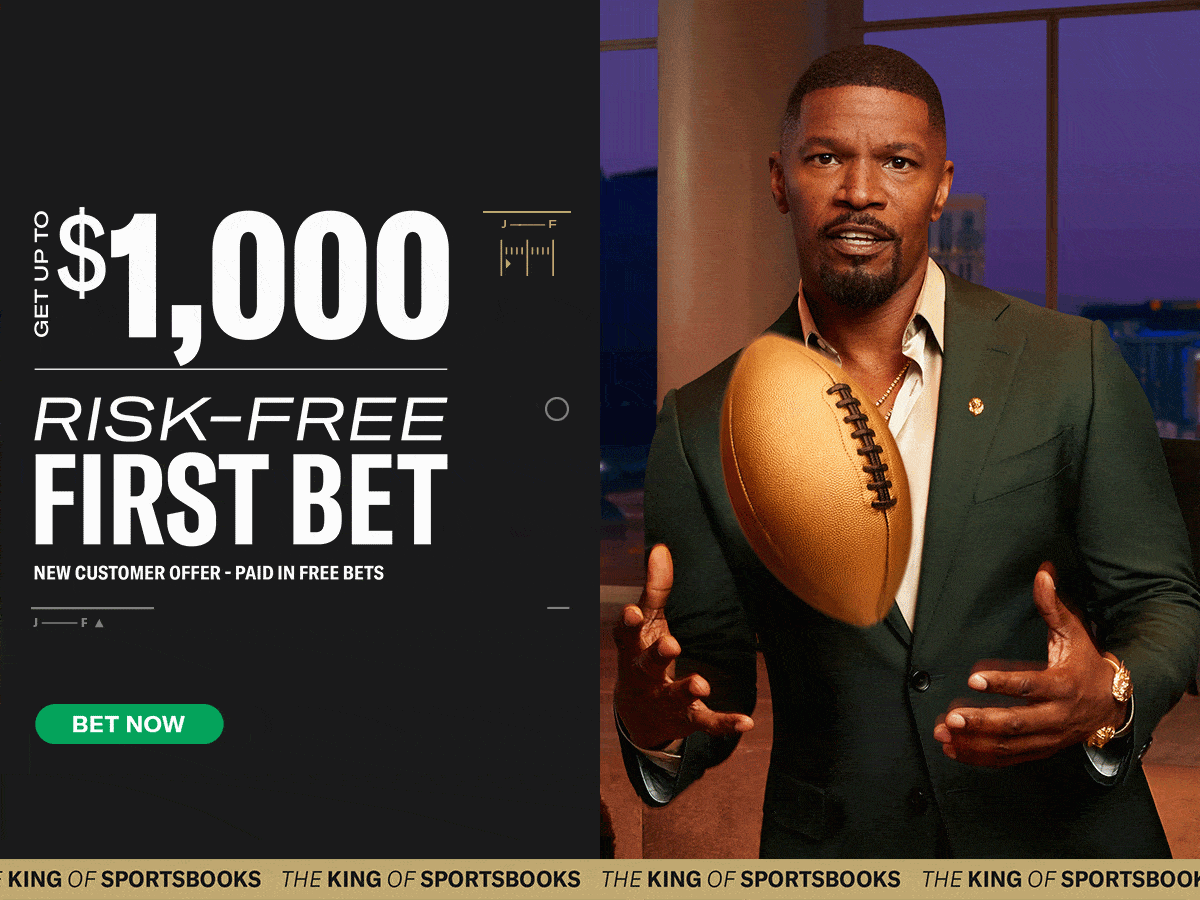 UFC 286: Daily Fantasy Lineup
$9,200 – Gunnar Nelson
At the top of my list of guys who I want in the lineup is Gunnar Nelson. Although UFC 286 will mark just short of a full year outside of the cage, I love this matchup for the Icelandic fighter. Bryan Barberena is a really tough customer, but he has had issues with takedown defense in the past. In five of his last six fights, Barberena has conceded at least four takedowns. That's a recipe for disaster against a jiu-jitsu ace like Nelson, who has competed at ADCCs.
It's also worth mentioning that Barberena had a short camp for this fight, as Nelson was originally supposed to fight Daniel Rodriguez. This could make 'Bam Bam' a bit more tired than usual, especially in long grappling exchanges. Expect Nelson to rack up the top control time points.
$9,000 – Sam Patterson
Although Patterson is a little bit of an unknown to some fans, there's a ton to like about him. The biggest piece is that he's a natural finisher. He's only seen the judges' scorecards in two of his twelve career fights. He also doesn't discriminate against the type of finish – five submissions to go with four (T)KOs.
In addition to getting after it, Patterson can be trusted in this spot thanks to his physical gifts. At 6'3″ tall, he'll have half a foot on his opponent, Yanal Ashmoz, and even more reach. That's going to make it so that Ashmoz has to get a bit reckless to get into range. When he does, I expect him to pay for it.
$8,800 – Rafael Fiziev
As I mentioned in my best bets article, Rafael Fiziev is one of my favorite plays of the week. While Justin Gaethje is always game and always entertaining, he has struggled with guys who can put people away. Gaethje's 'take one to give one' mentality means he's regularly going to take his opponent's best shot. I simply don't believe that he can take the best Fiziev has to offer.
In addition, even if you're worried about Fiziev not winning the fight, he should rack up a ton of points in exchanges with Gaethje.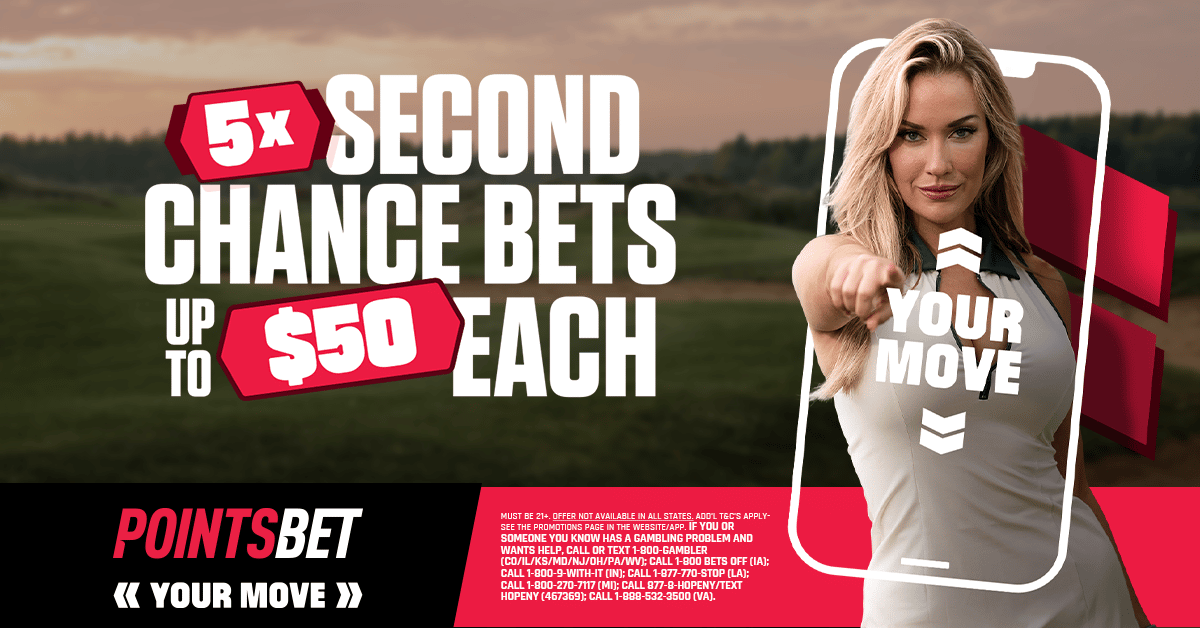 $7,900 – Gabriel Santos
Although I went against the short notice fighter in Bryan Barberena at UFC 286, Santos is one who I'm in on. Firstly, his low salary allows me to go after the higher price options that I outlined earlier. Also, I think he's being undervalued as a guy who so few have seen.
Santos comes to us from LFA on the heels of some wild KOs. While that's a good start for a fighter at this price, I think he's got even more depth to offer. A lot of his earlier career saw him using his wrestling and jiu-jitsu – even nabbing a few rear-naked chokes. Lerone Murphy struggled with the wrestling of Makwan Amirkhani last fight, and Santos could score some points for you that way as well as possibly getting that finish.
$7,800 – Jai Herbert
Herbert, like Patterson, is another guy who I'm liking thanks to his enormous reach advantage. Herbert isn't an unnaturally long lightweight to the same extent, but he is fighting a much shorter fighter in Ludovit Klein. He'll have five inches of reach and even more in height. I think that's going to be a problem for Klein, who will have to play in Herbert's range.
I also think Herbert's abilities as a knockout artist are being underrated. While he has just one KO since coming to the UFC, he had a run of four straight in Cage Warriors – which was capped off with a KO of UFC veteran Cain Carrizosa. I like his chances to get back in that column this weekend.
$7,100 – Roman Dolidze
If you're going to put together a lineup, you're going to need a cheap option. Since that's the case, why not make that cheap option a big finisher?
Dolidze has wild power and has finished three straight fights. He knocked out Jack Hermansson in his last fight, which is nothing to scoff at. Additionally, Marvin Vettori is likely to look for some wrestling at UFC 286. If that is the case, Dolidze has solid jiu-jitsu skills when it comes to sweeps and scrambles. With both an early finish in the cards and the potential for control time, Dolidze is a great DFS value.
If you'd like even more information on UFC 286, be sure to check out the MMA Gambling Podcast. The guys are dropping episodes every week to make you the smartest guy at the bar. 
Related Content