UFC 286 Best Bets and PredictionsThe UFC heads across the pond this weekend for UFC 286. London will play host to one of the most anticipated trilogies in recent memory. Kamaru Usman and Leon Edwards are set to do battle a third time. However, even if you can't find value in that fight, we have six other spots where the price is right.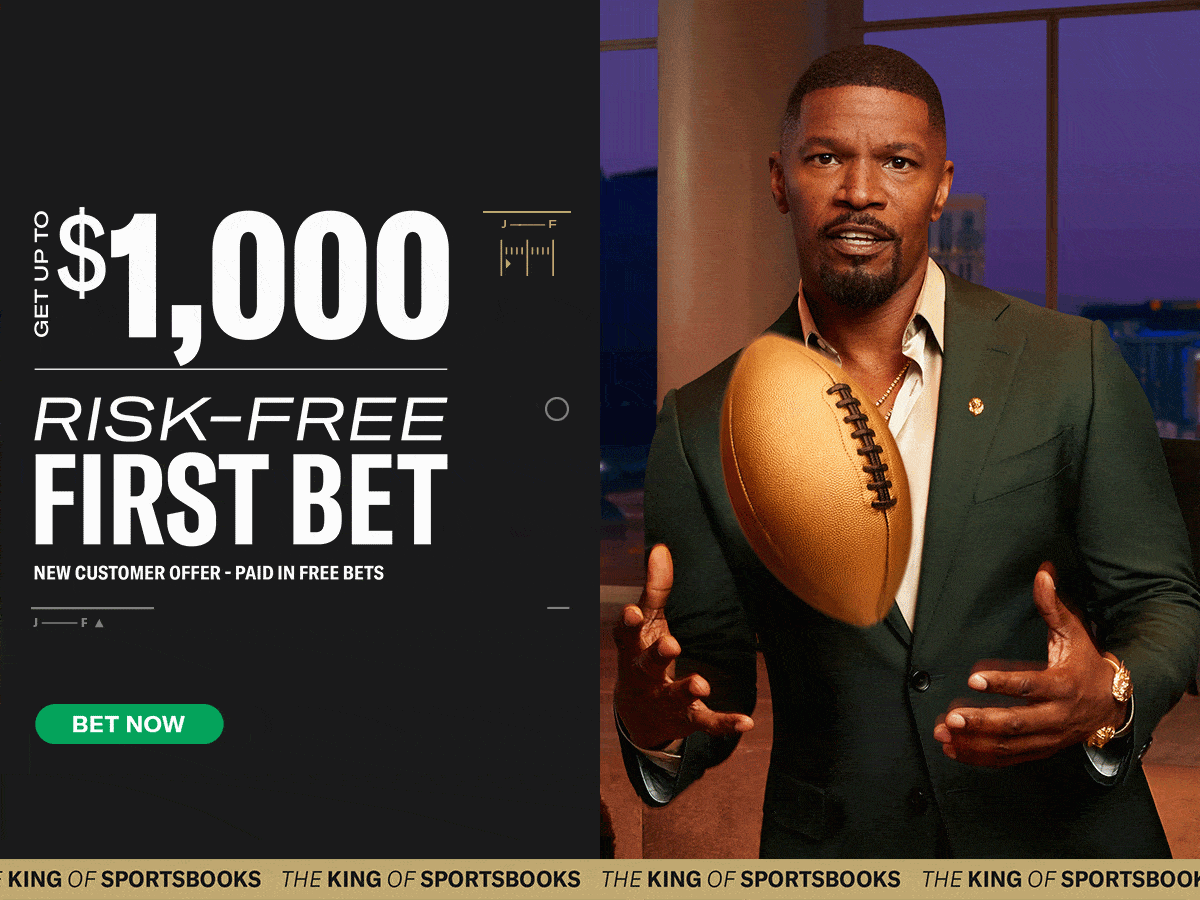 UFC 286: Best Bets and Predictions
Rafael Fiziev ML (-225) and (T)KO (+130) vs. Justin Gaethje
The money has been coming in lately on Gaethje. Late last week, Fiziev was trending towards the three-dollar mark but now is creeping up on two bucks. Now that Fiziev has come back down, there's quite a bit of value there. If you look at the type of people who have beat Gaethje, it's the big punchers.
That's because everybody hits Gaethje – it's just part of his style. However, it's the ones who have real put away power who finish him. Dustin Poirier, Eddie Alvarez, and even Charles Oliveira were able to stun and finish 'The Highlight'.
Fiziev is arguably a better finisher than most of them, particularly on the feet. 67% of his wins have come by (T)KO, which includes three out of his last four. I like the moneyline play here with a little extra on the finish prop.
Sam Patterson Wins via Submission (+300) vs. Yanal Ashmoz
Sam Patterson is a weird figure to see in the cage. It isn't often we see a 6'3″ lightweight, but we will this weekend. What makes Patterson so dangerous is that reach forces people to enter into range and clinch positions recklessly to get by those arms. When they do, he makes them pay with both the clinch work and some really sharp submissions. He's finished half of his wins with a choke.
I like him to get it done again here partially because of his abilities but also because of his opponent. Ashmoz is going to be six inches shorter and be at a similar reach disadvantage. Also, when he was with PFL, he showed that getting stuck in those clinch positions can be an issue for him.
The statement second round submission for Sam Patterson! #DWCS pic.twitter.com/sOzGo60r3B

— UFC (@ufc) September 28, 2022
Christian Leroy Duncan ML (-210) vs. Dusko Todorovic
One of the two new Chris Duncan's on the card, Christian Leroy Duncan, is quite good at managing range. His taekwondo style is hard to read, thanks to the stance switches and flying attacks. Dragging his number down a bit is the fact that he's shown some small issues with grappling. Despite Todorovic having some takedowns in the past, I actually don't see that becoming too much of an issue.
The reason I'm not worried about it is two-fold. The first part is that I think Todorovic is going to have issues with the range. His takedowns are generally only when his opponent makes mistakes with their footwork. The second is that Todorovic doesn't get a ton of top control time. Duncan doesn't let his opponents settle into grappling exchanges, which should bode well for him here.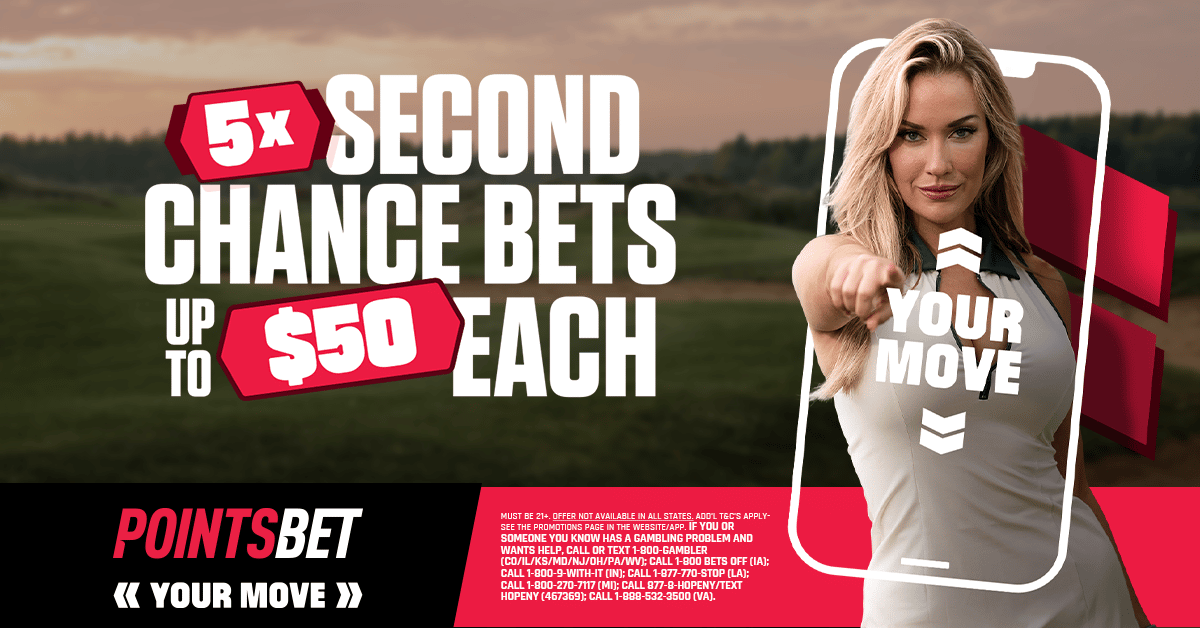 Joanne Wood ML (-190) vs. Luana Carolina
On paper, this looks a lot like a fight between a pair of muay thai specialists. That's where these two both have their roots, and it's where both of them have looked their best in their careers. Still, I'm digging the moneyline here for Wood largely because of a different realm.
When Wood has been matched by strikers, she's turned to her grappling. In the Katlyn Chookagian fight, as well as the Andrea Lee fight, she went to her wrestling – which is fairly underrated. In both instances, it led to lots of control and lots of success. With Carolina struggling so hard on the mat in the past, it'd be a huge advantage if Wood took the fight there and would make this moneyline look silly.
Omar Morales ML (-120) vs. Chris Duncan
While I think Christian Leroy Duncan is going to cruise this weekend, the other Chris Duncan might have a bit more trouble. In his two fights on Contender Series, 'The Problem' had plenty of problems on the feet. He got absolutely flatlined by Slava Borshchev in the first go-round and was pretty close to meeting that same fate against Charlie Campbell in the follow-up.
Turned it on in round 2️⃣!

Omar Morales gets the finish on #DWCS pic.twitter.com/XV3407c74g

— UFC (@ufc) August 7, 2019
Although Duncan turned the table in the latter fight, facing a guy who has shown serious KO power in Morales might not be the best for him. Not to mention, Morales has really only lost to solid competition in the UFC.
Veronica Hardy ML (+350) vs. Juliana Miller
Sure, Veronica Hardy seemingly retired. She also took three years away from fighting. She is also one of the bigger, better underdogs on this card. Yet here I am, still with a play on her.
People seem to have forgotten what she was able to do when she was in the UFC. Even though she only won one of her five bouts in the organization, she showed some real skill. Her kickboxing, particularly with push kicks, can be really hard for opponents to deal with. She also showed great grappling defense and countering.
While Gillian Robertson tried to take her down all fight, it was Hardy who wound up on top of most exchanges. Miller is going to be vastly outmatched in striking, and if Hardy can maintain top control in this fight, she'll make this +350 play look like no sweat.
If you'd like even more information on UFC 286, be sure to check out the MMA Gambling Podcast. The guys are dropping episodes every week to make you the smartest guy at the bar. 
Related Content