The One and Done year rolls on at the 2023 WM Phoenix Open! Who should you take this week? Here's a list of candidates, plus our official pick for your One and Done contest at the 2023 WM Phoenix Open.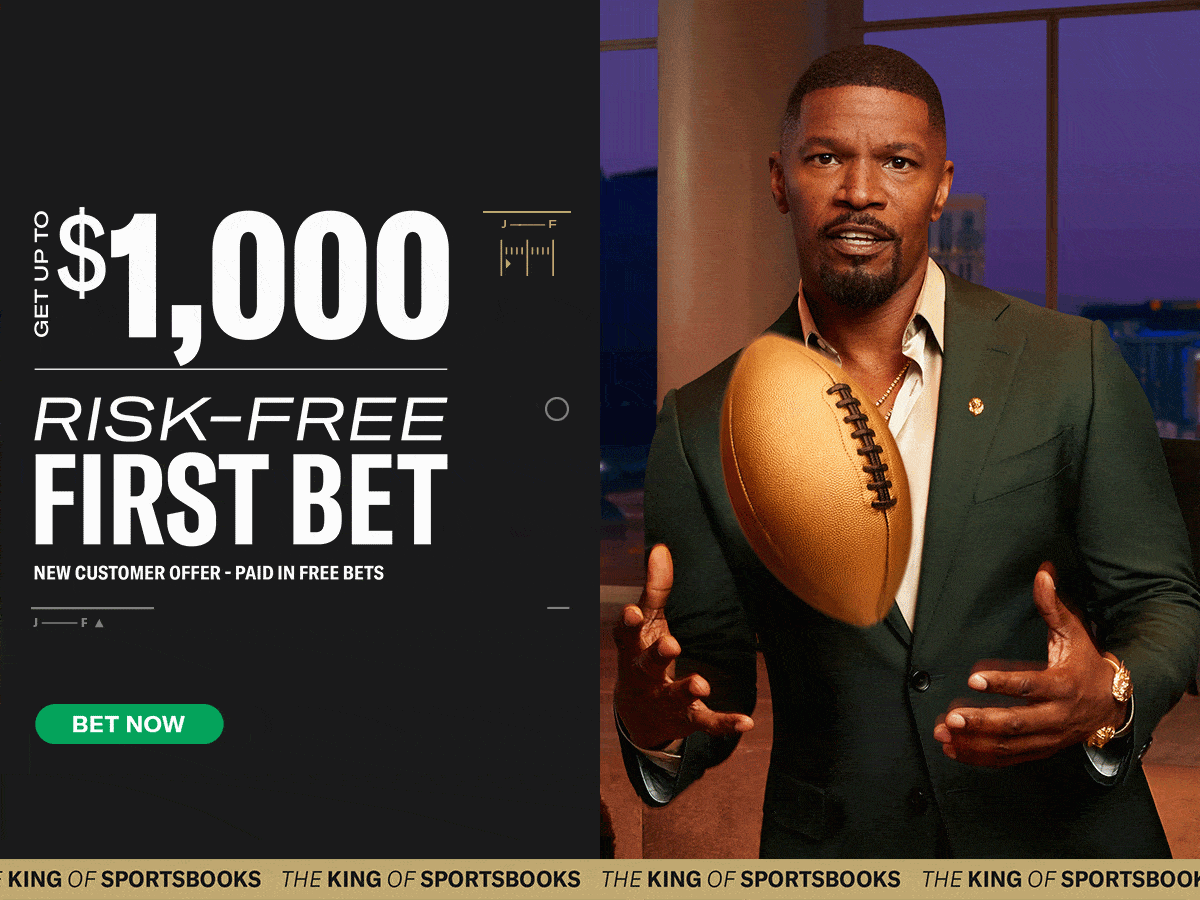 2023 WM Phoenix Open One and Done – Honorable Mention
Scottie Scheffler
The 2023 WM Phoenix Open is an elevated event. And Scottie Scheffler is playing well to start the season. No one will bat an eye if you choose to run out Scottie here. Obviously, he is the past winner of this event and finished 7th the year prior to that. And his success isn't by coincidence. Scheffler's elite short game and driving is perfect for TPC Scottsdale.
The public eye may go to him as he is a name that people love to click. But I can see the ownership being very spread out with this good of a field. Use Scottie Scheffler in your 2023 WM Phoenix Open One and Done contests.
Tony Finau
Finau is a guy I am very fond of this week, despite his overall poor course history. I wrote up in my DFS article how I believed his work with Boyd Summerhays to dial in the driver accuracy is a huge game changer for him, especially at TPC Scottsdale. If people are scared to run out Finau because of all the missed cuts here, then go grab him. He's a great One and Done pick this week.

2023 WM Phoenix Open One and Done – Official Pick
Rory McIlroy
Rory McIlroy is the play this week. He is absolutely exceptional in all facets of the game and seemingly trending upward. TPC Scottsdale is one of those courses you can get away with having the "driver-putter" archetype. That is Rory at the core.
The reason I really like him for One and Done, however, is game theory. I can't imagine many will use Rory this week. He doesn't have exceptional course history and only played here once. There are tons of other elite names to choose from. And many might save him for the majors.
But this week is essentially a major due to the huge prize money at stake. There's $20 million distributed to the field this week. And given how well he's playing, Rory easily can earn at least seven figures. Rory McIlroy is our official One and Done pick for the 2023 WM Phoenix Open.
Year To Date Earnings – $554,770
Golfers Used: Sungjae Im (MC), Tom Kim (T6), Jason Day (T7), Jordan Spieth (T63)
Related Content