Welcome to our weekly DFS article for the 2023 WM Phoenix Open. Every week, we will look in each price tier to find some of the best plays in each range using stats, narratives, feel, and much more. Some weeks we will have more plays than other based on size of field and how much I like each guy.
Let's get to it! Here's who I like in DFS at the 2023 WM Phoenix Open.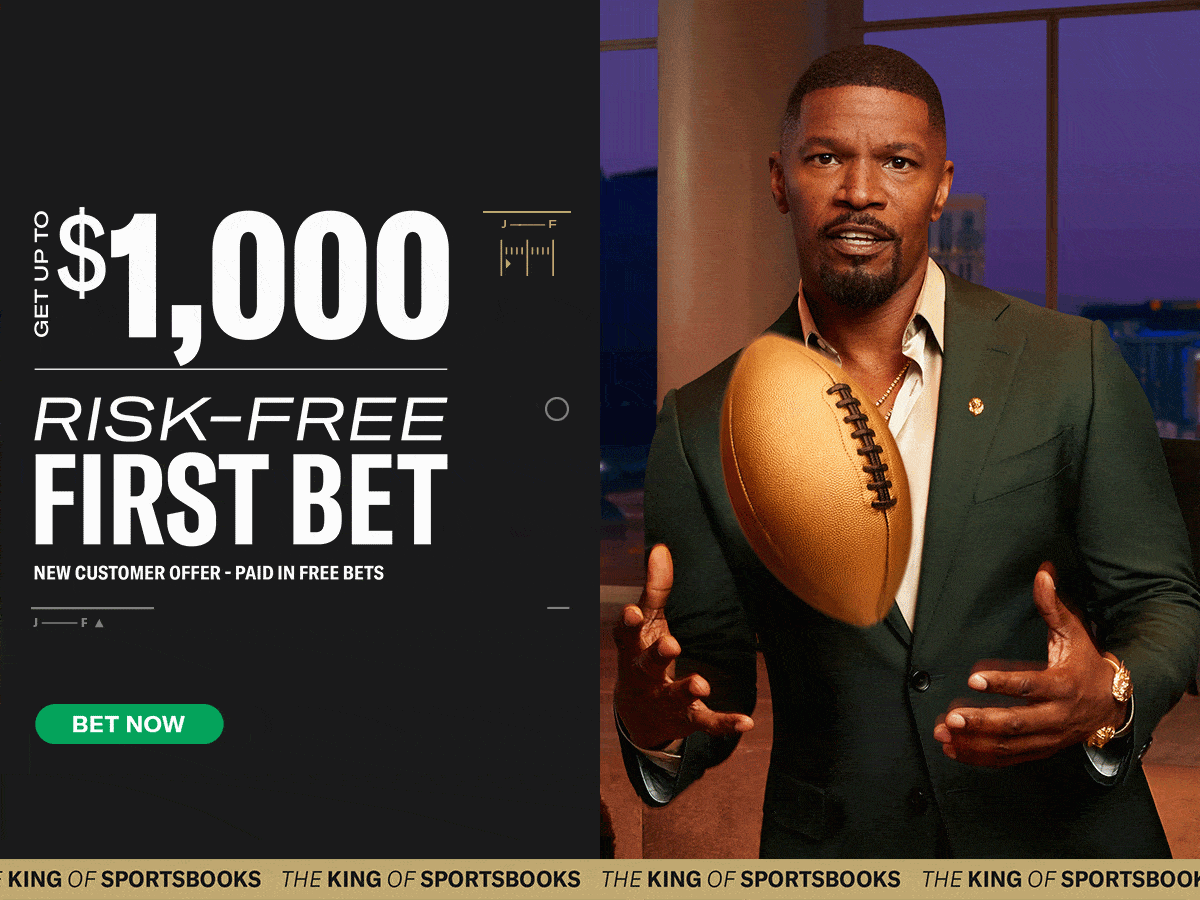 2023 WM Phoenix Open DFS – $9,000+
Tony Finau – $10,100
Tony Finau is a very interesting case this week. In seven trips to Phoenix, he has 5 missed cuts, a 2nd place finish and a 22nd. Very odd, but I can see why. Finau was a bit on the inaccurate side with the driver in most of his previous trips. Since working with Boyd Summerhays, however, Finau has become a complete monster off the tee and can be compared with the Jon Rahm and Rory McIlroy's of the world in total driving.
Finau also has finally found what it takes to close out tournaments. Since his win at the 2021 Northern Trust, he has added three more victories and has piled up many top finishes. In his last 12 starts, Finau has three wins and four separate Top 10 finishes. He has been a gainer in the ball striking categories all but one of those events and has only lost on the putting surfaces in one of those events.
Tony Finau plays plenty of desert golf as he resides out there. He should be used to these conditions. Look for Tony Finau to dial in that driver and finish up towards the top this weekend. Play him in your 2023 WM Phoenix Open DFS lineups.
Xander Schauffele – $10,000
At the 2023 Farmers Insurance Open, I argued that, like Tony Finau, Xander Schauffele has unlocked what it takes to close out tournaments. Unfortunately, going to mat for Xander that week resulted in a disappointing 13th place finish. Certainly not the result we hoped out of him in his hometown tournament.
But not all was bad. At Torrey Pines, he had his best ball striking week wince the BMW Championship over the summer. He gained 5.78 strokes in that category. And now heads to a course he has ripped apart in his career. In five starts, he hasn't finished worse than 17th. And in a few of those, he truly should have walked away with the trophy.
Don't overthink this one. Xander is in great form and has unreal course history. Throw him in your DFS lineups for the 2023 WM Phoenix Open.
Patrick Cantlay – $9,500
Don't let the Ice Man get hot! Patrick Cantlay had a great end to his 2022 season and is looking good to start 2023. He is coming off the American Express with a less than stellar outcome. However, he lost over three strokes putting at the Stadium Course. That is horrendous for him. He will not do that again and should bounce back with a nice performance on the greens.
In his lone start in Phoenix, Cantlay lost in a playoff to Scottie Scheffler in 2022. And that week he had an amazing showing in the box score. He gained over five strokes to the field in both ball striking and putting. Cantlay should have good vibes heading back to a place he has played this well.
He recently changed things up in his bag. He no longer exclusively uses Titleist clubs and instead has added the new G430 PING LST to his arsenal. That could explain some of his struggles at the American Express. But after a few weeks off, he should have all the kinks worked out. Go back to Patrick Cantlay in your DFS lineups at the 2023 WM Phoenix Open.

2023 WM Phoenix Open DFS – Middle Tier
Joel Dahmen – $7,100
Just a week ago, Joel Dahmen was a very popular DFS pick at Pebble Beach. He did not come close to meeting expectations. It's very likely that the DFS community won't go back to him at the 2023 WM Phoenix Open.
But maybe the expectations were just a bit too high considering the circumstances. This was Joel Dahmen's first event back since last fall at the RSM Classic. In between that time, he welcomed a new child into the world. And after an opening round of 75, he battled back to at least make the weekend.
Battling to make the cut for a Monday finish at Pebble Beach shows that his game is not too far off. And now he heads back to a course he is very familiar with. Go back to Joel Dahmen for your 2023 WM Phoenix Open DFS contests.
2023 Waste Management Phoenix Open DFS – <$7,000
Adam Svensson – $6,500
Adam Svensson will make his WM Phoenix Open debut. And I am really excited to see how he will perform. He has made four of his last 5 cuts, including a win at the RSM Classic. He's ready to check off another one in Phoenix.
Svensson is a well-rounded player and can pop in any statistical category. He has a lot of weapons in his arsenal. He's capable of both big spike ball striking weeks and hot putting weeks. That is really good to see for a guy in this price range as it shows they have a high ceiling. He's a high-risk-high-reward option. Play him in your 2023 WM Phoenix Open DFS contests.
Related Content