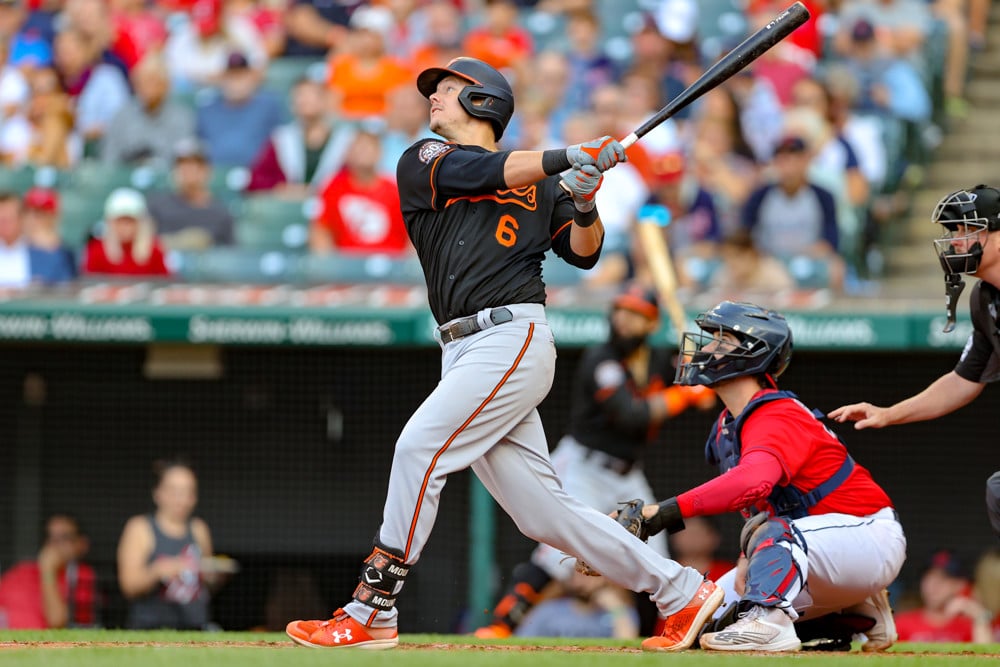 It's the most wonderful time of the year. Yes, that's a Christmas song, but as we thaw out from winter, it's time to start our fantasy baseball prep. So, while most of you are already ahead of the game (by reading all our great SGPN coverage), we will dive a bit deeper today with my favorite fantasy baseball breakout hitters.
Everyone knows the best hitters, but that won't win your fantasy baseball league. Anyone from the office or your old high school league can grab Mike Trout and feel good. No, we are looking for who will be a top-60 pick in 2024, not 2023.
So without further ado, here are my biggest breakout hitters in 2023. All the hitters mentioned below have an ADP later than 120, AKA outside the top-10 rounds.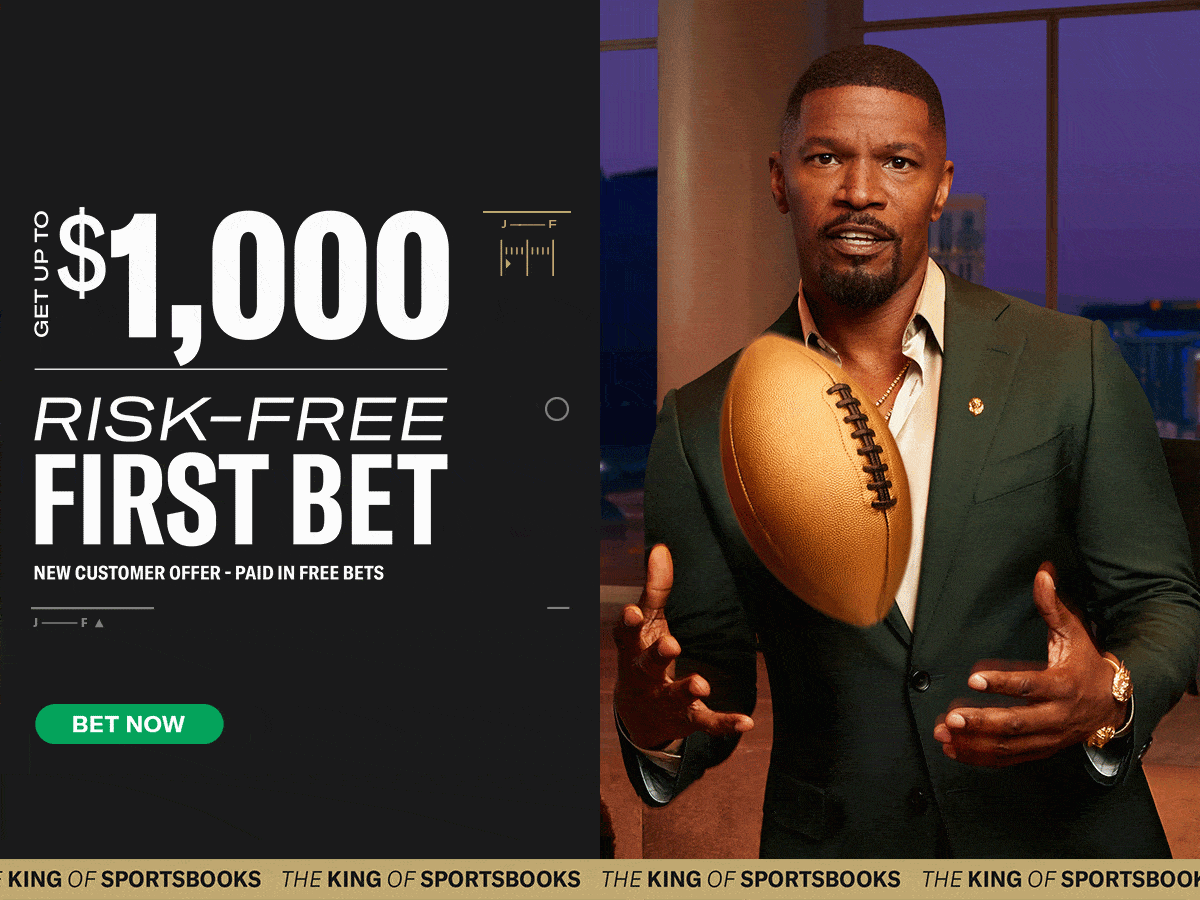 2023 Biggest Breakout Hitters
Jeremy Pena – SS, HOU
Current ADP: 120.7
Jeremy Pena could be inside the top 80 picks by the time fantasy baseball drafts are in full swing, but as of this writing, he is outside the 10th round. The World Series MVP was the postseason's breakout star, but now it's time to carry that into 2023. Of course, a lot may depend on how Houston sets its lineup this year, as Pena was prolific when batting second.
Jeremy Pena 2022 Splits
| Lineup Position | PA | R+RBI | HR | BA | SLG |
| --- | --- | --- | --- | --- | --- |
| Batting Second | 219 | 70 | 13 | .290 | .522 |
| Not Batting Second | 339 | 65 | 9 | .229 | .363 |
The team re-signed Michael Brantley in the offseason, and Fangraphs currently has Brantley in the two hole for Houston. Therefore, this selection could depend on what we see in Spring Training. If Pena is penciled in as the second Houston hitter, we have a breakout star on our hands. So, now is the time to strike and grab this massive value on the shortstop.
Kris Bryant – OF, COL
Current ADP: 132.7
Last season, when Kris Bryant signed with Colorado, everyone fell in love with the former NL-MVP. His ADP ballooned inside the top 60 picks, and fantasy baseball managers were ready for the Bryant bounceback in Coors Field. But, unfortunately, the former-Chicago Cub had other ideas. He was on and off the Injury List the entire year and only managed 42 games and 181 plate appearances.
However, the strange thing about Bryant's first season with Colorado was his stats at Coors Field. They sucked!
Kris Bryant 2022 Splits
| Venue | Games | R + RBI | HR | BA | OBP | SLG |
| --- | --- | --- | --- | --- | --- | --- |
| Coors Field | 26 | 22 | 0 | .323 | .383 | .374 |
| Road | 16 | 20 | 5 | .279 | .357 | .636 |
Fortunately, the 31-year-old is fighting fit (for now) and enters Spring Training with a clean bill of health. So the opportunity to buy back in on the not-so-shiny new toy is right there. Bryant bottomed out in Colorado, but that means things can only get better. With a 12th-round selection, you can grab someone playing in Coors and is an adequate fourth outfielder in traditional Roto leagues. Plus, he'll always get a bit of a boost in your points and OBP formats.
Andrew Vaughn – 1B/OF/DH, CHW
Current ADP: 144.3
The hot thing in fantasy baseball drafts two seasons ago was Andrew Vaughn. Unfortunately, he did not live up to the hype in his rookie year. Then, in his second year, he improved but came in with only an above-average 113 wRC+.
This will lead many fans and analysts to give up on Vaughn, and they could be right. However, the one variable to mention is that Tony La Russa is no longer holding back the White Sox and their potential. The set-in-his-ways manager messed with this incredibly talented lineup several times, costing them a playoff spot in 2022. With a new manager in the dugout, I expect Vaughn to vaporize his current ADP of 144.3 and be one of the biggest breakout hitters this season.
SALAMI FOR ANDREW VAUGHN! pic.twitter.com/z7m6ms2IOP

— White Sox Talk (@NBCSWhiteSox) September 18, 2022
He was a first-round pick in 2019 and shot up through the minors. He showed in 2022 that he belongs, but now it's time to take the next step. In a lineup surrounded by Tim Anderson, Eloy Jimenez, and Luis Robert Jr., Vaughn has an outside chance at 90 RBI, and you can draft him in the 13th round this preseason. Phenomenal Talent and highly-regarded prospect, Now that TLR and Jose Abreu are gone, I expect Vaughn to be unleashed.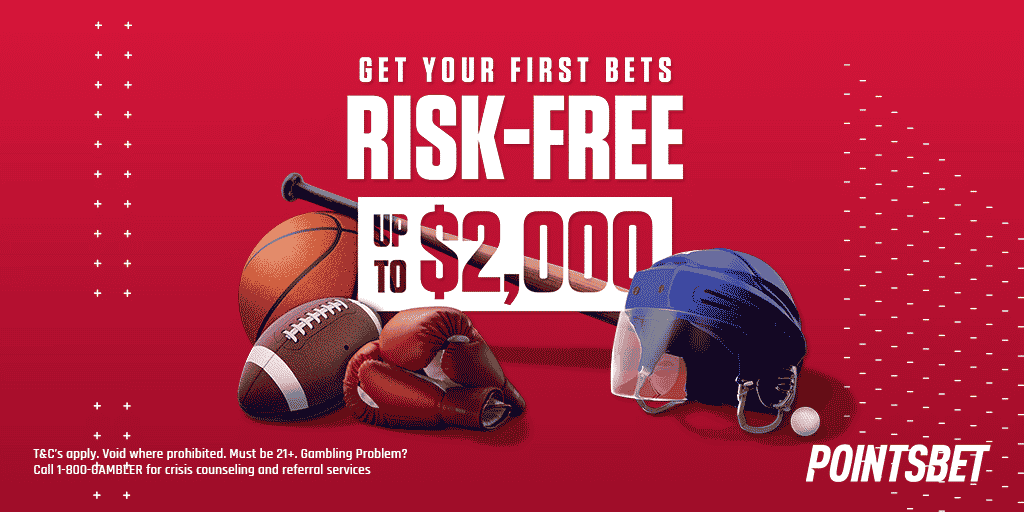 Ryan Mountcastle – 1B/DH, BAL
Current ADP: 163.7
While Baltimore fans and fantasy baseball managers drool over Adley Rutschman and Gunnar Henderson, I have my eye on Ryan Mountcastle in Camden Yards. The team moved the fences back in 2022, affecting Mountcastle significantly. As a result, no qualified hitter underperformed their expected slugging and wOBA more than the Orioles' first baseman.
Ryan Mountcastle's 2022 Underperformance
| Stat | Actual | Expected | Difference | Rank |
| --- | --- | --- | --- | --- |
| BA | .250 | .277 | -.027 | 12th |
| SLG | .423 | .509 | -.086 | 1st |
| wOBA | .316 | .362 | -.046 | 1st |
So taking a chance on Mountcastle in the 14th round is a bet on the player regressing to the average, the team improving, and generally, the pedigree that accompanies a former first-round pick. It won't win the sexiest draft pick award by any means, but the 25-year-old has the potential to stick in your lineup from day one on your way to a fantasy title.

Related Content