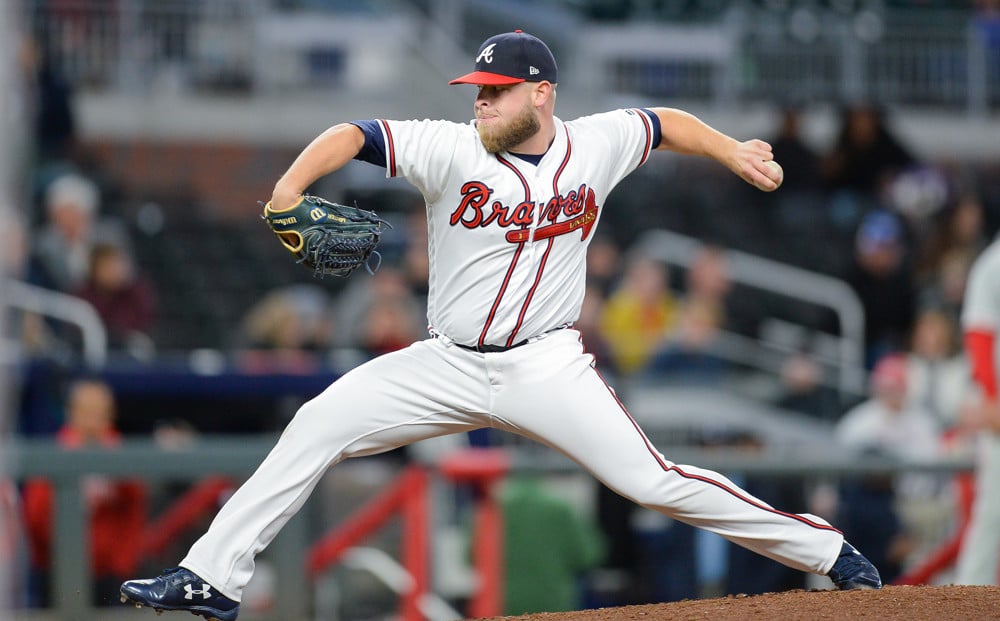 If you're nearing the end of a deep fantasy baseball draft and realize that your closer situation is less than ideal, there is still hope. Every year there are closers who get hurt or throw like garbage and lose their spot. We've indentified five roles that might switch hands over the course of this season. If you're looking to stash some saves away for later, these might be your best bets to do so.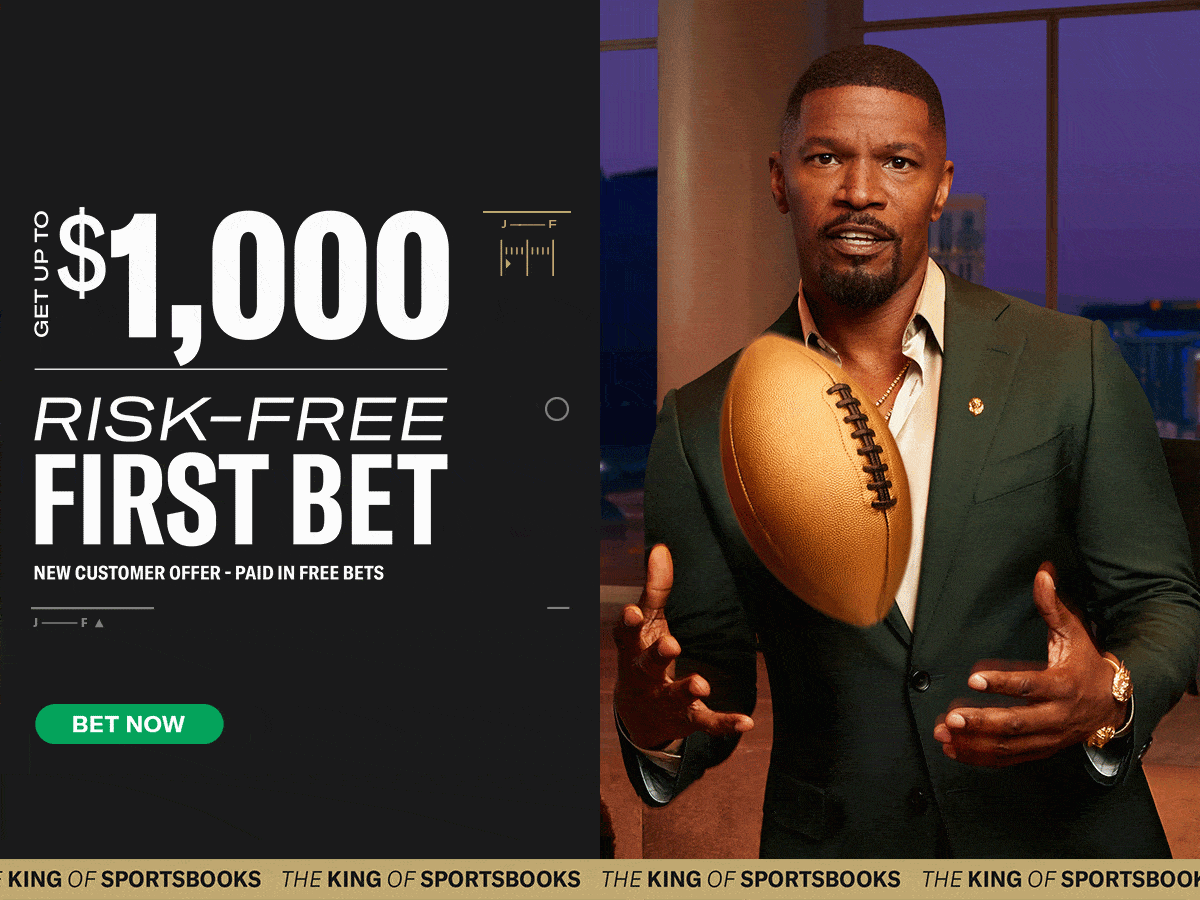 Fantasy Baseball: Five Guys Who Could Steal Closer Roles
San Francisco Giants: Taylor Rogers from Camillo Doval
This inclusion on the list might be a surprise for those who loved the breakout from the 25-year old closer in the bay last year. He was solid, netting 27 saves for the Giants and striking out 10.64 per nine. Although things look good on the surface, there is some reason to think that MLB hitters are figuring him out.
While that strikeout rate was nice, it nearly a two per game decrease from his debut in 2021 (and all of his metrics from the minors). His walk rate also jumped by nearly one per nine innings and started to trend closer to what his problems were in the minors. The batted ball data isn't gorgeous either, with both his xERA and xFIP being worse than what his actual numbers were.
Although I might not typically predict the demise of a 25-year old closer for a team that needs young talent, it's worth noting that the Giants might be concerned too. They just gave a three-year, 33 million dollar deal to Taylor Rogers. That seems like a lot to be a setup guy exclusively.
Oakland Athletics: Zach Jackson from Trevor May
Okay, so the Athletics probably aren't going to have many save opportunities this year at all. They're going to be bad and their front office seems to be leaning into that fact. They did, however, go out and spend seven million dollars on Trevor May to get whatever saves might exist there.
May has never really had a closer job, and over the past six seasons, he's never even cracked 1.0 WAR out of whatever bullpen he was in. So it's reasonable to think they might shift that role to a younger, cheaper option at some point. In fact, even if May is successful, you can count on them flipping him for prospects at the deadline.
That younger closer option comes in the form of Zach Jackson. He was more durable than May last year, he had nearly two extra strikeouts per nine, a lower ERA and (apart from his walk rate) better peripherals. Seeing him close games late in the year seems likely one way or another.
Atlanta Braves: AJ Minter from Raisel Iglesias
With Kenley Jansen out of the way in 2023, it's assumed that Iglesias should be in line for the bulk of the save opportunities for the Braves. There should be plenty of opportunities from them too, with the majority of projections putting them in the upper 90s for wins. However, I'm not ready to anoint Iglesias as a can't miss closer for the Braves.
Sure, he was absolutely fantastic for them after being traded over from the Angels. He threw 26.1 innings for Atlanta and only allowed one earned run (good for a 0.34 ERA). While that would put him on pace to get more Cy Young votes, like he did back in 2021, the reason he was available for trade was the brutal start he had to the season. In 35.2 innings with the Angels, he was allowing 1.3 home runs per nine and had a whopping 4.04 ERA.
It's hard to imagine that Iglesias sticks to either set of those lines this year. If it does wind up closer to being the Angels version, the Braves can't end their games with that kind of performance. Not with the depth they have and how tight their division should be. Minter is scheduled to work the eighth and has closed before. It would not surprise me if he's shutting the door late in 2023.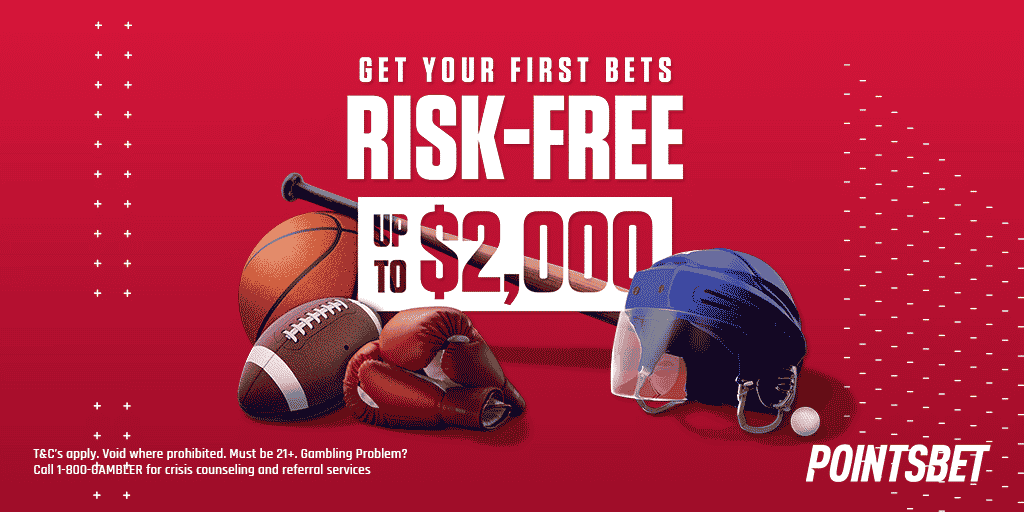 Los Angeles Dodgers: Evan Phillips from Daniel Hudson
Daniel Hudson should enter the season with the closer job in Los Angeles. There are two problems with that though. Firstly, is the question as to whether he'll even be ready for the beginning of the season. Hudson went down last June with an ACL tear and only wound up pitching 24.1 innings. The second big problem, which may just compound the first, is that he's 35-years old. Although his K-rate has spiked over the last three years, his durability has not – pitching only 96.2 innings in those years combined.
With the Dodgers trying to fend off the surging Padres in the West, I can't imagine they're going to think twice before looking down the bullpen depth chart if he struggles or is not ready physically. Evan Phillips has a big 2023, his first full season in the majors. He struck out 11.00 per nine and posted an insane 1.14 ERA. He seems like he could slot right in.
Seattle Mariners: Andres Munoz from Paul Seawald
It may sound sacrilegious for Mariners fans to see Seawald possibly losing his spot. He largely did his job in the ninth inning role last year for Seattle en route to their first playoff appearance in forever. However, his underlying metrics when taking over the late role took a hit. His FIP went way up, his home run rate went up, and batters were pulling the ball way more often on him. While his ERA dropped, a lot of that can be attributed to a BABIP of .158, which given his past seems highly unsustainable.
The Mariners are never all that strict on roles within the bullpen. However, should that BABIP sneak up and start to affect some of the hard numbers in his stat line, we could see someone like Munoz start to get the bulk of the chances. Munoz had an excellent first full season in Seattle. He kept his ERA to 2.49 with big strikeout numbers – ultimately making him worth 1.9 WAR (or roughly four times what Seawald was worth).
If you'd like even more information that could help your Fantasy Baseball lineups, be sure to check out the Baseball Money is Fake Podcast. The guys are dropping episodes every week to make you the smartest guy at the bar. 

Related Content