It's officially NBA trade deadline week! We have been hearing and reading about certain players being on the move, this is the week of truth. Usually, there are not any big names that move during this time but yesterday. However, yesterday we got the big news about Kyrie Irving being traded to the Dallas Mavericks. Will this be the trade that jump-starts a ton of movement? We'll see; but for now, let us discuss my top five predictions for the NBA trade deadline.
Looking to bet alternative NBA markets? Check out the latest NBA 1st Quarter & 1st half betting report.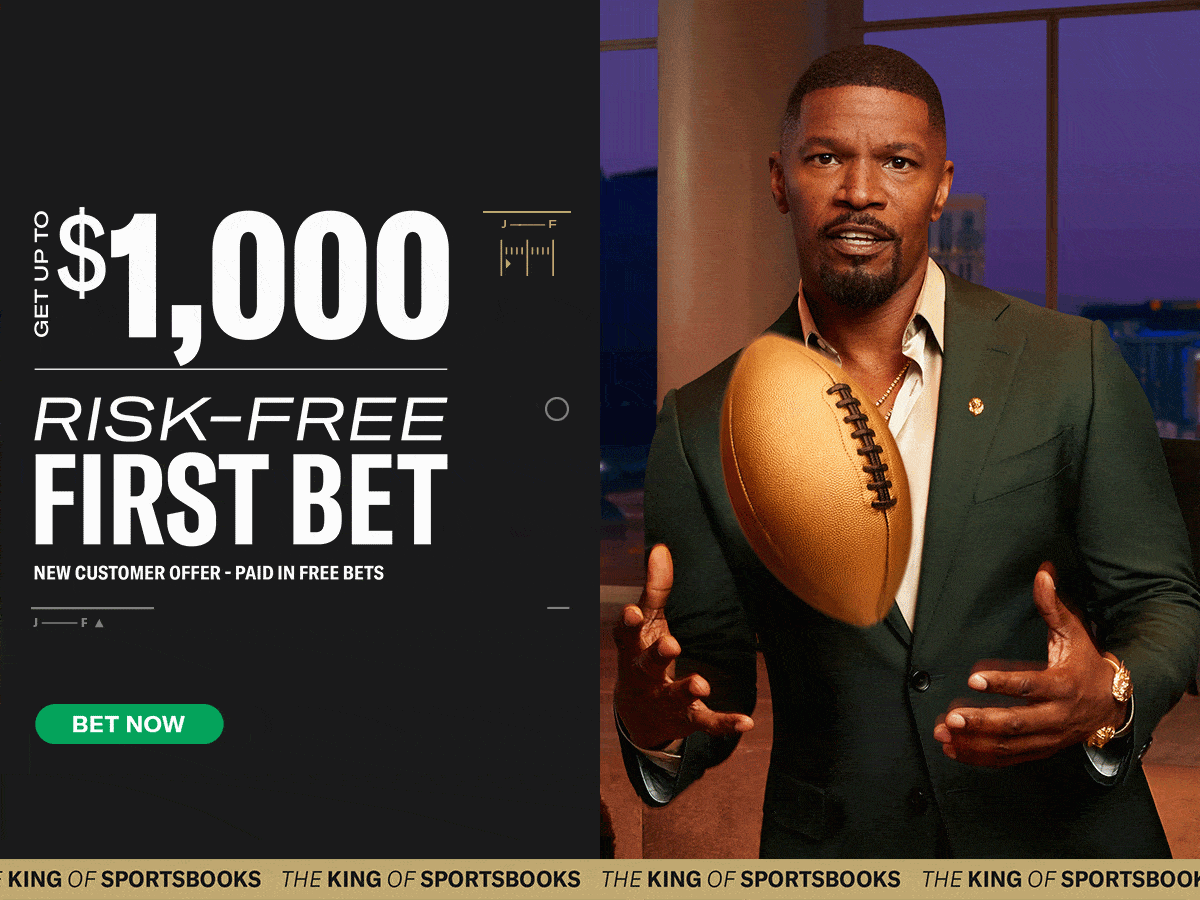 Top 5 NBA Trade Deadline Predictions
Fred Van Vleet To The Los Angeles Clippers
It seems as if the entire Raptors roster is on the trading block except for Scottie Barnes. The most talked about player that could be on the move is Fred Van Vleet. In fact, the Raptor fans have soured on Fred Van Vleet. It seems like the front office believes Scottie Barnes at the point forward is a better fit for the future. Fred's shooting ability and championship pedigree are a perfect recipe for a contending team such as the Los Angeles Clippers.
It's rumored that Reggie Jackson is unhappy with his role and the John Wall experiment is all but over. A ball handler is what they need to take some responsibilities off of their dynamic duo. As a result, Fred also can stretch the floor and allow the Clippers to play point guard and Kawhi at the 4 and 5 to terrorize opposing defenses. A lineup of Fred-Powell-Morris-Kawhi-PG would easily be one of the most effective lineups in the NBA.
BL🚫CKED BY @FredVanVleet pic.twitter.com/XSM6b2GBH4

— Toronto Raptors (@Raptors) February 6, 2023
Still, at odds with the Suns, Crowder is a sought-after piece for contending teams. His ability to be an effective two-way player adds instant value to any team. The big question is, how long will it take him to get into basketball shape as well as adjust to a new team? The Suns are in an interesting place where their window is shutting and they need to capitalize on what they have before CP3 is finished and Ayton is shipped off.
The perfect place for him to take his talents in South Beach with the Miami Heat. Crowder is not going to add extreme value to the Heat statistically, but what he does is more intangible. The defense which is already elite with another wing defender is just what Miami needs. The East is likely going through Boston and with their duo, you are going to need some wing depth to withstand what eliminated you last year.
The Suns lack guard depth, it is no secret. Chris Paul is aging along with the injuries to Shamet and Payne is a big reason why this is a perfect fit for Rozier. Rozier is likely to be a hot commodity for contending teams due to his shooting and shot creation. He is currently 21.9 points per game and a career-best 4.9 assists. He may have to play a 6th man role once Booker is back fully healthy but I'm sure that beats getting beat by 20 on a nightly basis in Charlotte.
Hornets are at the front in the Wembenyama sweepstakes and I can see them unloading pieces to ensure they stay at the front for the number one pick. Rozier has improved his playmaking and although he has struggled from outside, he still is a formattable shooter. The addition of Rozier cuts down on CP3's minutes and keeps him fresh for the playoffs. That alone is worth more than anything any of the currently rostered players are worth. This would be a great pick-up at the NBA Trade Deadline for the Suns.
Terry Rozier drains ANOTHER buzzer beater 😱pic.twitter.com/fTjPR75JhC

— ClutchPoints (@ClutchPointsApp) January 29, 2023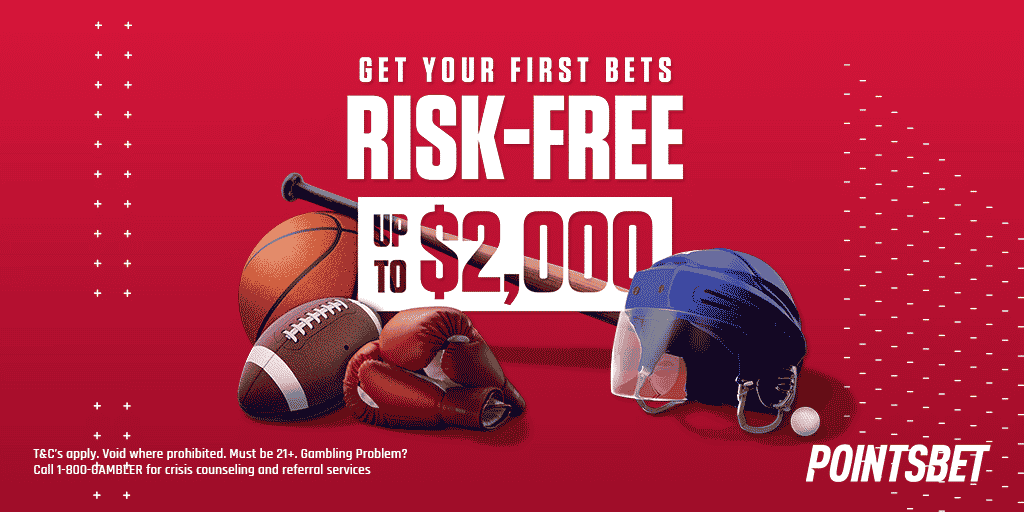 Alex Caruso To The Los Angeles Lakers
As a Laker fan, I was upset when we did not retain Caruso. Now we have an opportunity to bring him back to make things right. The Bulls have been rumored to be ready to part ways with damn near their entire roster, and the fit for Caruso in LA is perfect. The familiarity with Lebron and AD added to the lack of guard play for the Lakers is exactly why this works.
Defensively, Caruso is elite. He can guard multiple positions and defend without fouling. He was rated by 538's RAPTOR the best defender in the NBA no matter the position. Along with the elite defense, Caruso is shooting 40% from three and 45% from the field. The Lakers rank 26th in three-point percentage and lack knockdown shooting from any position. Caruso adds that and could be vital when the Lakers make a push for a playoff spot post-all-star break. This may come as a shock during the NBA Trade Deadline.
The Detroit Pistons are one of the worst teams in the NBA and are going nowhere this year. Bogdanovic is on pace for a career year, averaging 21 points per game on 49/42/88 shooting splits. Reports say that the Pistons do not want to trade Bojan unless it's an extreme offer, but that is not going to scare teams away.
I think the perfect fit for Bojan is the Milwaukee Bucks. He can instantly benefit from the Giannis drive and kicks along with Brook Lopez's pick and rolls. The Bucks rank 21st in offensive efficiency and 17th in three-point percentage. Bojan's skill set and consistency from all parts of the floor make him a perfect fit while Middleton gets more comfortable coming off his injury. This would be a great pick at the NBA Trade Deadline for the Bucks!
TUNE INTO THE NBA GAMBLING PODCAST FOR ALL NBA TRADE DEADLINE COVERAGE!