NASCAR is back! This weekend the stars of NASCAR will take to the temporary ¼ mile track constructed inside the famed Los Angeles Memorial Coliseum.
The multi-purpose stadium held the summer Olympics in 1932, and 1984 and will host them again in 2028. It has hosted the NFL, XFL, MLB, and USFL, among many others, and is the home stadium for the USC Trojans football team.
The track was beautiful, the stadium was packed and we saw really good racing. #NASCAR took a massive risk coming here, and it payed off. The 2022 Clash should definitely be looked at as a success! pic.twitter.com/ojBrgp70Tq

— Kyle Sykes (@ksykes_designs) February 7, 2022
In 2022 the historic venue paid host to the NASCAR Clash. The season's first race will be used as a warm-up before the Daytona 500. The Clash is a non-point paying exhibition event.
From its inception in 1979 through 2020 the race had been held at Daytona on the oval, while in 2021 it was held on the road course within Daytona.
Moving the race to L.A. brought NASCAR to its biggest TV market and brought a lot of questions as well. NASCAR hadn't been to a track this size since Bowman Gray Stadium last hosted the series in 1971.
On top of that, how were they going to build a racetrack on top of a football field?
Build it they did, and what a show the drivers put on. Constant beating, banging, and action throughout the 150-lap main event saw eventual season champion Joey Logano find his way to victory lane.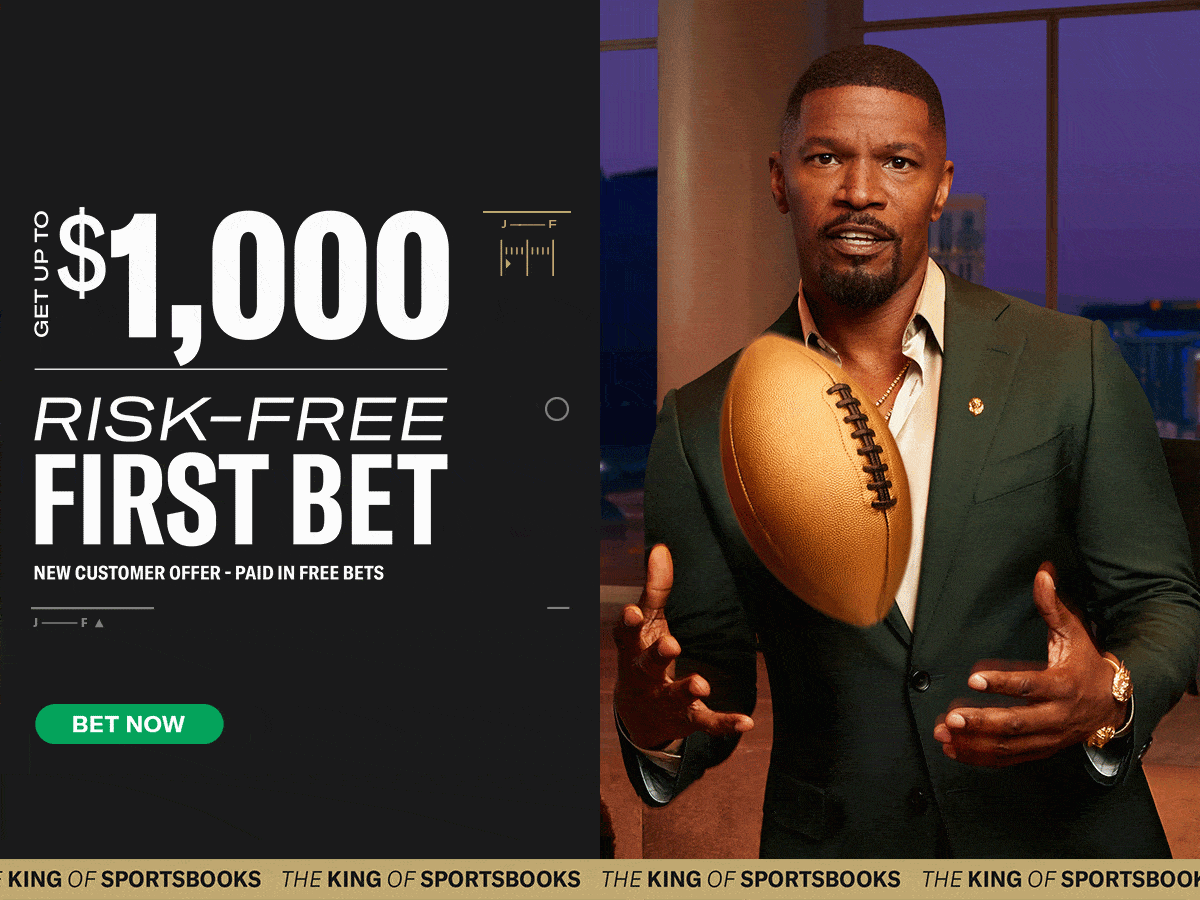 The Format:
Single-car qualifying will set the lineups for four heat races. The 25-lap heat races will lock their top 5 finishers into the main event. Anyone who doesn't finish top 5 will go to one of two last-chance qualifier races, where the top 3 from each will advance to the show.
The final starting spot will be reserved for the driver who had the highest finish in the 2022 points standings and did not already earn a spot in the Clash. The Clash will be a 150-lap feature with only green flag laps counting.
NASCAR has announced the format for the 2023 Busch Light Clash.

Biggest difference from last year to this is the expansion of the main event field from 23 cars to 27. pic.twitter.com/aGVUnFdq96

— Steven Taranto (@STaranto92) December 22, 2022
The Odds
Chase Elliott +800
Kyle Larson +800
Joey Logano +800
Kyle Busch +850
Christopher Bell +1000
Denny Hamlin +1000
Ryan Blaney +1100
Tyler Reddick +1400
William Byron +1400
Ross Chastain +1600
Kevin Harvick +1800
Martin Truex Jr +2200
Chase Briscoe +2500
Daniel Suarez +2800
Brad Keselowski +3000
Bubba Wallace +3000
Alex Bowman +3300
Chris Buescher +4000
Aric Almirola +4600
Austin Dillion +5000
Ty Gibbs +5000
Erik Jones +5000
AJ Allmendinger +6600
Harrison Burton +8000
Justin Haley +3300
Ricky Stenhouse Jr +10000
Michael McDowell +12500
Corey Lajoie +75000
BJ McLeod +100000
Cody Ware +100000
Jj Yeley +100000
The Last Four Champions
The last four champions of the sport grace the top of the odds chart to little surprise. The most popular driver and 2020 champion Chase Elliott finished 11th in last year's Clash.
He went on to lead 185 laps at Martinsville in the spring, another 54 there in the fall, and finished second at New Hampshire.
With those two tracks being the closest comparisons for their short/flat track qualities, Elliott fits in at the top. While he didn't win a road course last year despite a few late leads where a wreck or caution hurt his chances, Elliott is widely considered the road course king of NASCAR.
Road course success often translates well to shorter flatter tracks as well, with braking and maneuverability being key on both.
Kyle Larson
Teammate and 2021 champion Kyle Larson is next up. Larson scored a 6th place finish at the 2022 event, after winning 10 races in 2022. He led 68 laps and finished second at Martinsville in the fall, and is also one of the best in the series at road courses.
Larson is a driver who can win almost anywhere in almost anything, and you can never count him out. There is value in both Elliott and Larson at 8/1 odds.
Joey Logano
Last season's race winner and series champion Joey Logano opened the season in L.A with a victory. He closed it out in Phoenix with a championship.
Joey is a driver who is quick to adapt and likes to win the "firsts" of things. Last year was the first race here, the first race in the new car, and the first championship in the new car. He also won the first race on Dirt in over 50 years in NASCAR.
So if the "firsts" narrative is what you are looking for, it won't work this year. Joey has already more than proven he should be a favorite for this race after winning it last year. Again at 8/1, you can't argue with the value there.
IT'S CLASH WEEK ⚔️

Here's Joey Logano winning the inaugural Clash at the LA Coliseum 🤩#NASCAR pic.twitter.com/M4wbDCi61e

— Motorstar 💫 (@MotorstarTV) January 30, 2023
Kyle Busch
Two-time champion Kyle Busch moves from his longtime ride with Joe Gibbs Racing over to the Historic Richard Childress Racing. Busch finished second to Logano in the 2022 Clash and led the most laps on the day (64).
Busch also finished 7th at the spring Martinsville race. The biggest question surrounding Busch is how smooth his transition will be to his new team.
Childress hasn't won a championship in the Cup Series since Dale Earnhardt did so in 1994. However, nobody has more to prove than Busch.
If you've listened to the NASCAR GAMBLING PODCAST at all, you know my love for Busch to have a breakout season just to prove everyone wrong runs deep. At +850 Busch is my favorite pick of the top odds-getters.
The Young Guns, and the Grizzled Veteran
Christopher Bell is one of the first names that comes to mind when I think of a "short/flat track" driver. Bell scored an 8th-place finish in this event last year and won both New Hampshire and Martinsville in the fall.
Bell's other win on the season came at a road course, so at 10/1 Bell is a hard bet to pass up.
Denny Hamlin
Bell's teammate 48-time Cup Series winner Denny Hamlin is one of the best. Since 2015, Denny has had multiple wins each year except for 2018 when he went winless.
Denny caught bad luck early in the Clash last season and only completed 52 laps. However, 5th and 6th place finishes at Martinsville and New Hampshire show how he can compete at this style of track.
Ryan Blaney
Ryan Blaney won more stages in 2022 but went winless other than the All-star race which is the other non-points paying event in the NASCAR season.
Blaney also struggled in last year's Clash finishing two laps down. Fourth at Martinsville in the spring, and third in the fall were solid finishes at a comparable track. Blaney is also teammates with Joey Logano, last year's winner.
Tyler Reddick
Tyler Reddick is on the move this season as well. Kyle Busch steps into the ride vacated by Reddick as Reddick moves over to Denny Hamlin and NBA legend Michael Jordan's 23XI Racing.
Reddick has been a star in the making. After winning two back-to-back Xfinity Series championships on different teams, it was only a matter of time before the Cup Series wins started rolling in.
He found victory three times in 2022, two of those coming on road courses. Reddick dominated the Clash in the early going last year leading 51 laps before a drivetrain issue forced him out early. At 14/1 Reddick is easily my favorite bet on the board.
2 of the 3 best drivers in last year's Clash are both in different rides this year.

Tyler Reddick – Won his Heat Race, led 51 of the 53 laps in the Clash before breaking his transaxle.

Kyle Busch – 2nd, best driver rating, led the most laps (62) and a 1.7 avg running position. pic.twitter.com/q0Yy20TFr3

— Ryan (@ifantasyrace) January 10, 2023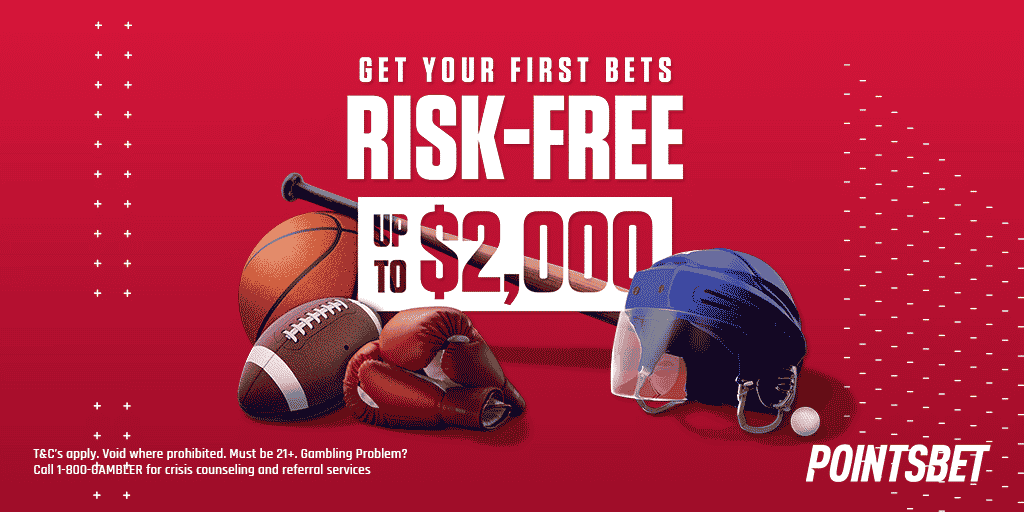 Others Receiving Votes
William Byron is worth a mention. His Hendrick Motorsports teammates sit 1-2 on the odds board. Byron won the spring Martinsville race, leading 212 laps in that one. He also finished sixth in the 2022 running of the Clash.
Ryan Preece
Ryan Preece at 50/1 steps back into full-time Cup Series competition for Stewart-Haas Racing. Preece ran this race last season in an under-funded Rick Ware Racing.
Preece made it to the main event which was impressive enough. He was having a solid run before his oil pressure went off the rails and cost him his day. Cole Custer was able to score a stunning 7th-place finish in the #41 ride that Preece now finds himself in.
Justin Haley Wins Heat Race 3 At The 44th Busch Clash At The Coliseum & Advances For Tonight's Main Clash Race pic.twitter.com/v83WQxAo0h

— MM w/ Team Manager (@mmbroadway01) February 6, 2022
Justin Haley
Justin Haley is easily my favorite long shot to win this one at 100/1. Haley showed incredible speed and poise for last year's Clash all weekend. He started off qualifying third fastest and won his heat race leading all 25 laps.
He then ran in the top 5 in most of the main event, before contact from Kyle Larson ended his day early. 100/1 is straight-up disrespectful, get on this one quick before it moves!
RELATED CONTENT